After so many Zoho CRM implementations we have seen many business successes and failures. Business culture in this context is how we sell, effective account management, and business & customer interaction.
In principle, when the CRM needs to manage accounts and sales, the business culture dictates the business process. We, and our clients, expect us to set up the sales process and account management. But our experience is very different whenever when the CRM is actually used for customer relationship management, and not as a database. The CRM brings the business culture and business acumen into the surface. In most cases we need to spend most of our time on business culture. In the SME market, where we have been working with CEOs and sales managers, most of our quality time revolves around business culture.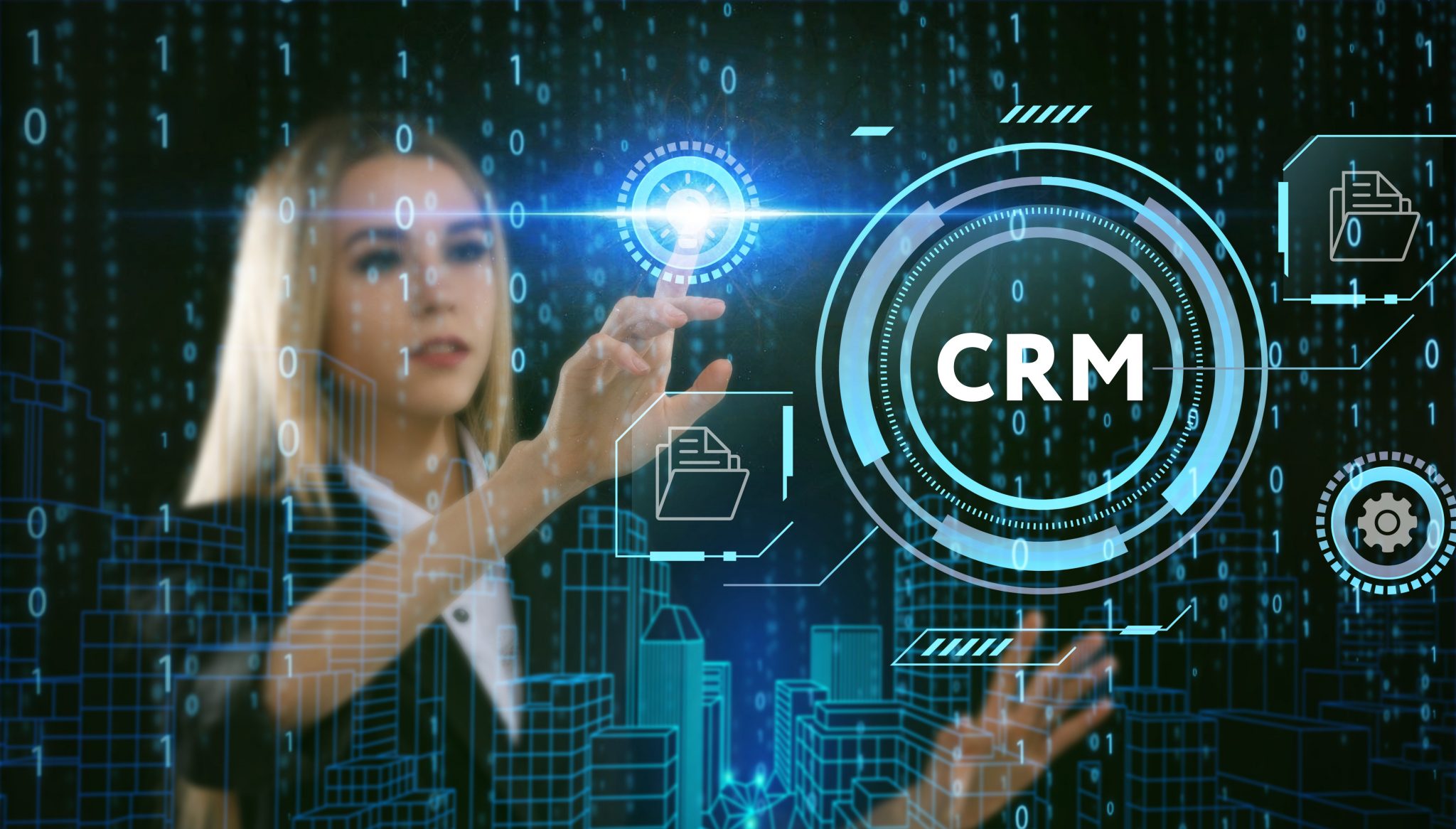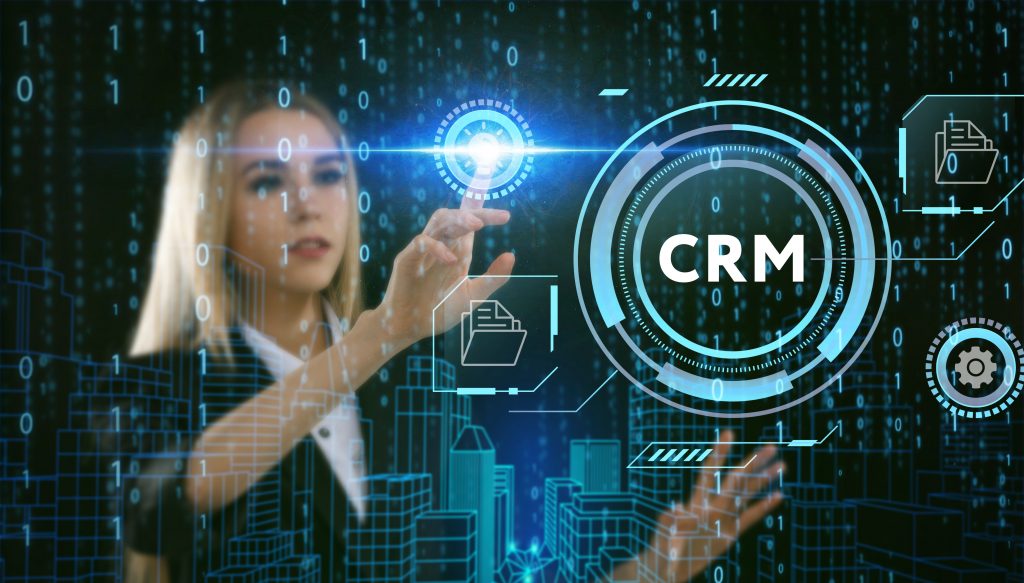 Traditionally you would expect to start B2B CRM with setting up account management and sales management. From that point, Zoho CRM does a great job: you can follow up on your customers quotes and proposals; you can get all the data you need about your customers, especially follow-up on meetings, phone calls and email.
What we found is that the business process and business culture work very closely together. Because of this, not all CRM consultants are best suited where business culture is required. Because business culture requires strong business knowledge, it is a very different skillset from that of a CRM consultant. For a CRM consultant to have a discussion about business culture, they will need to know business and business management, and they need to know it well. That is one of the key reasons companies fail to achieve expected outcomes from their CRM implementation.
The questions we recommend asking are:
Is your business culture clearly understood and can it be translated to business process?
Does your CRM consultant have the ability to understand your business culture?
Has your CRM consultant achieved significant business success outside the CRM, so you can get the most benefit your Zoho CRM implementation?
We work with businesses of all sizes to solves a wide range of problems.  If you are wondering how we can help you use technology to help your business perform better, please get in touch with us.