We're a team of passionate developers who care about quality. We can take your idea from a sketch on a napkin to a full-fledged SaaS application that will deliver real value to your users. With our end-to-end approach, we can take care of everything from web apps to data storage to hosting. Talk to us today for more!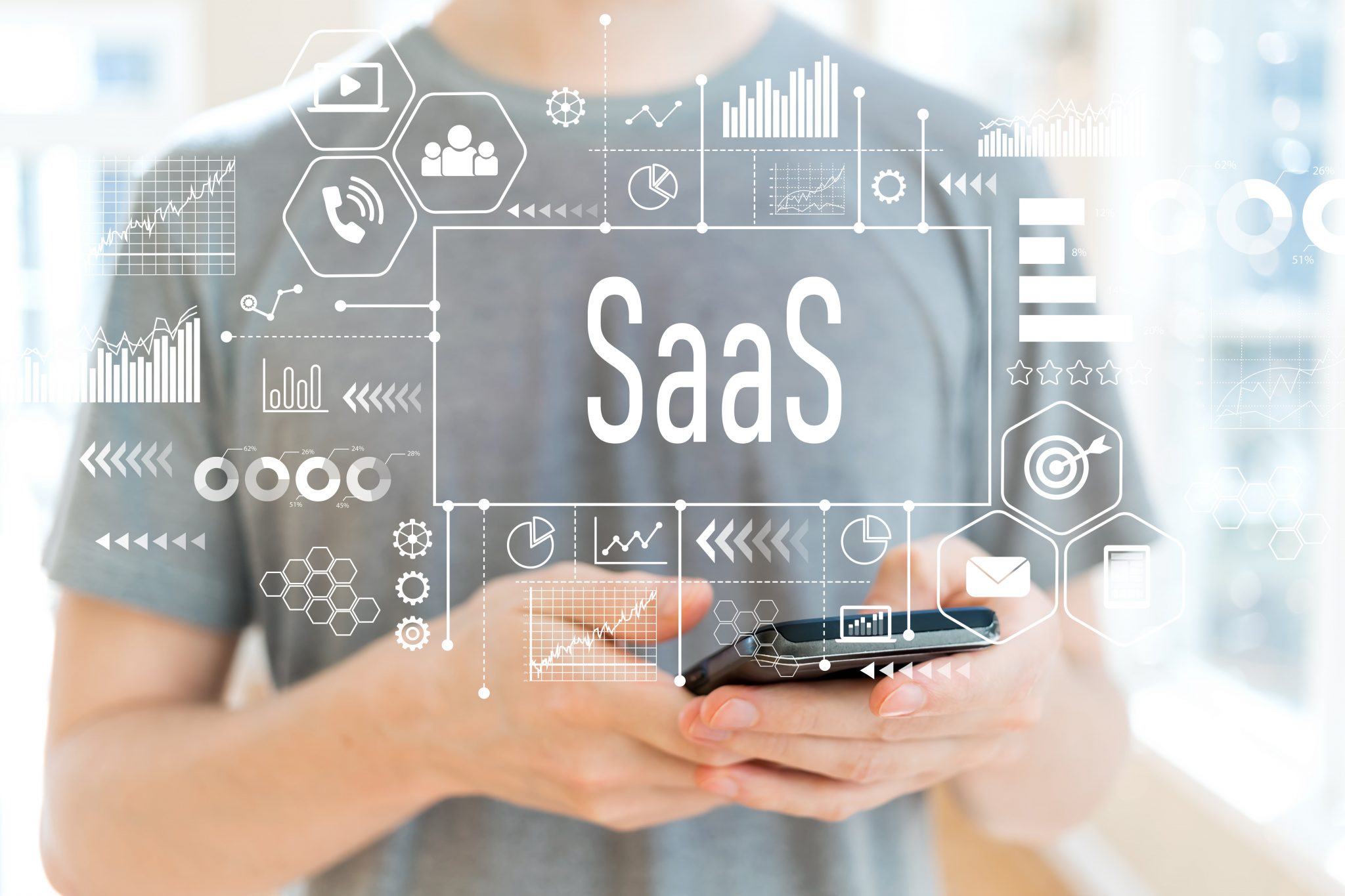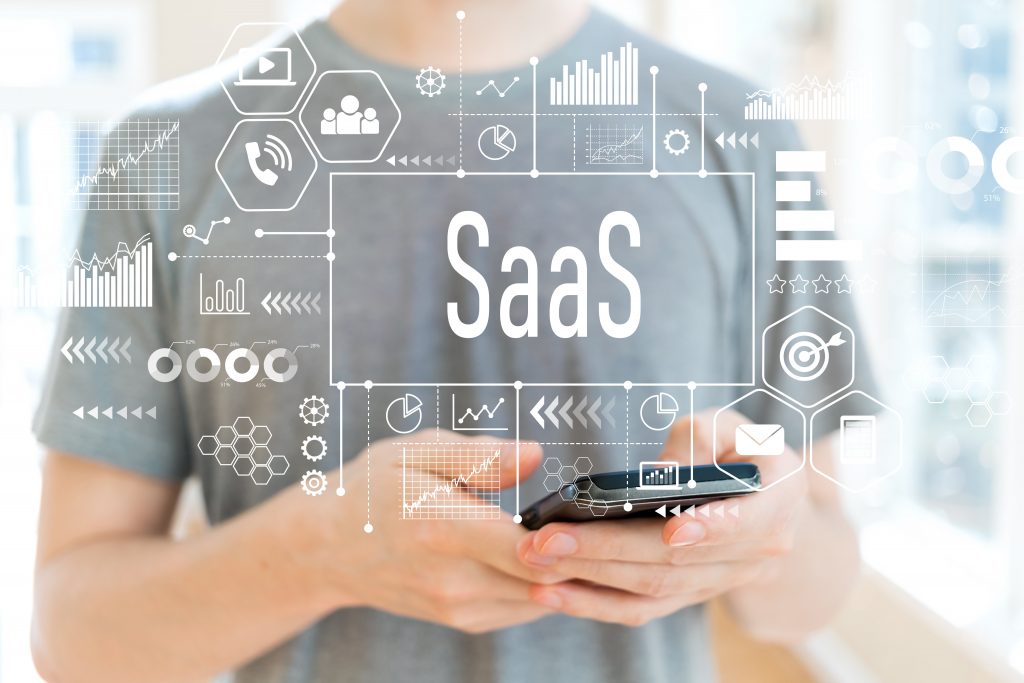 Web and Mobile Application Development Services
Whether you're a start-up or an established business, a SaaS product can transform the way you do business. But building a SaaS product is a complex process, and your development team will need to have a deep understanding of the technologies involved. That's where Lumen comes in.

We design, build and implement user-friendly, and engaging, web interfaces.

Mobile Application development
Create portability for your users, with our mobile capable applications.

We build flexible integration solutions to improve your connectivity.

SaaS platform development
Our highly scalable back-ends ensure your growth capability. 

We build for easy integration with your external platforms and services.

Our infrastructure ensures you can support multiple clients while maintaining security.

Our solutions ensure you can meet your clients' needs and deliver your services with agreed levels.

Flexible server porting ensure our applications are resilient to power outage and server crashes.
Subscription model saves time
Instead of buying software and then installing it, SaaS users subscribe to the software on a monthly or an annual basis. The relevant applications are used online through files saved in the cloud.
Since the application is already configured, the user has a ready-to-use application. This not only reduces installation and configuration time, but also cuts down the time wasted on potential glitches linked to software deployment.
More traditional software models often come with cumbersome and time-sucking installations which can take several weeks to implement. SaaS drastically cuts down this time for users in the telecom industry.
All you need is a net connection and log in information to access the new software. As long as an Internet connection is available, the applications can be accessed from any location.
Since SaaS systems are cloud-based, they are easily scalable and can be quickly integrated with other similar systems. So telecom users don't need to buy additional software or servers — only a new SaaS offering has to be enabled. Also, the SaaS provider effectively makes the server capacity available to the user.
SaaS vendors help you receive upgrades and updates as soon as they are ready, saving time and resources.
Performance monitoring tools provide useful data on utilisation of computer resources, and it makes sense to invest in them.
SaaS apps can be accessed through the Internet and a number of mobile devices. The quality and consistency of user interfaces have also greatly improved in the past few years, and the adoptability learning curve is low.
Thus employees who have recently joined a telecom company can easily and quickly learn how to use SaaS applications. Good SaaS applications offer tutorials and guides to empower people using the software for the first time.
For telecom companies it is helpful to do some homework before latching on to a SaaS system to ensure that it has strong back-end support. This will allow the firm's IT engineers to concentrate on their core competencies.
SaaS applications provide ample scope for customisation to suit the requirements of specific industries such as telecom, and individuals.
The monthly or annual subscription fees paid by companies for using SaaS apps are much easier to budget for. SaaS systems often come with the flexibility to change or cancel the subscription.
Money is also saved on capital expenditure involving infrastructure and hardware as well as hiring staff to manage the application. Besides the lower up front costs linked with installing and implementing the system (which needs to be integrated with other software systems), SaaS also leads to lower maintenance.  
The pay-as-you-go pricing models enable companies to pay only for what they are using and cut down heavy licensing fees.
Since SaaS-based data is hosted on the cloud and backed up by the provider, it is typically more secure than traditional systems. If there is a security emergency that hits the company server or an employee's computer, most data remains secure on the servers and database of the SaaS provider. 
This is also useful as employees often use their personal devices for office work, and these can be susceptible to data loss. But as the data is held on the cloud instead of the employee's personal device, it remains secure. 
We work with businesses of all sizes to solves a wide range of problems.  If you are wondering how we can help you use technology to help your business perform better, please get in touch with us.