Take a look at problems in equipment—ranging from plant machinery to servers—at any moment, right from your desk, by accessing a user's smartphone camera at the remote location.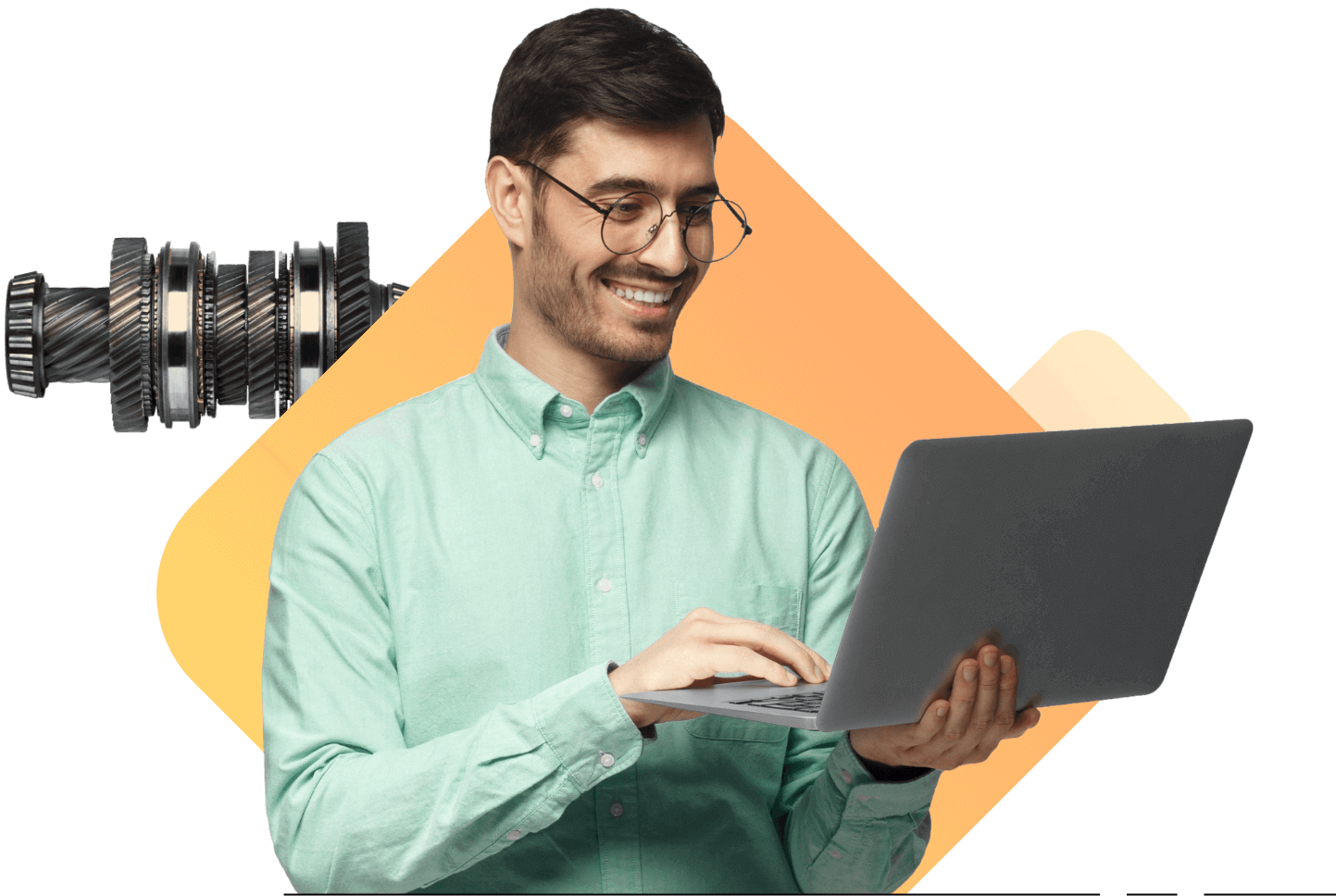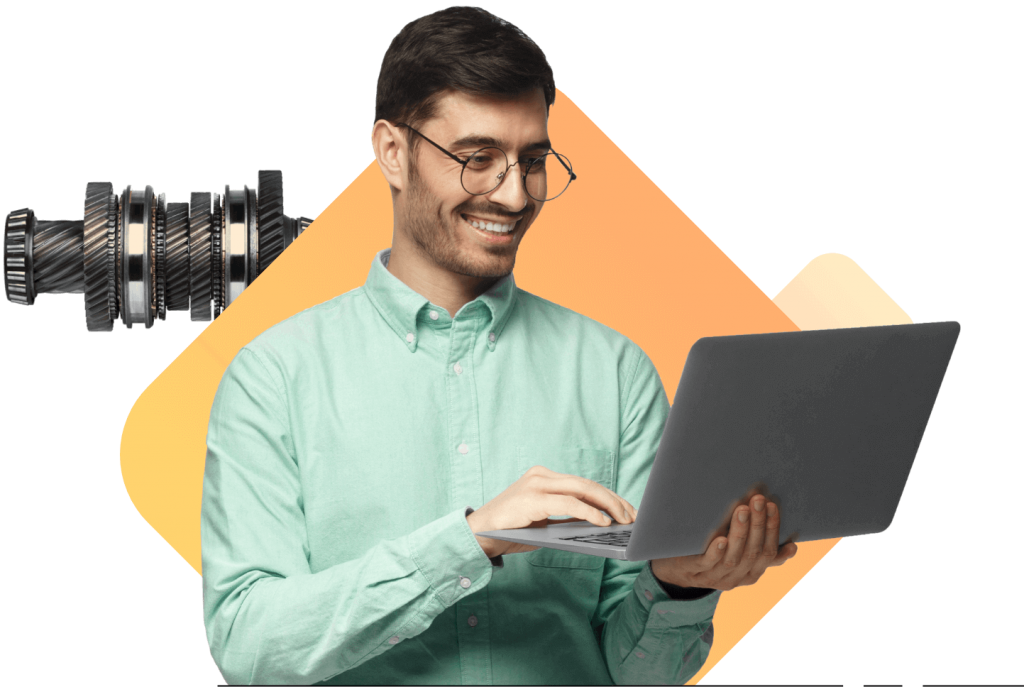 View the camera stream of your remote client's smartphone or smart glass and instruct them right from your desk by viewing the live high-definition video. 
Highlighting on 3D Objects
AR annotations allow you and your customer to add extra virtual information to the live camera stream. You can use other annotation tools to draw and write on the screen.
Interact with your customer through VoIP and text chat to provide better remote assistance.
Capture a snapshot of the incoming camera stream to document specific events during the session, or to analyze an issue further.
Freeze the incoming camera stream to explore, analyze, and discuss technical details of a particular scenario in greater depth.
Record sessions initiated in your organization to look back on all your session proceedings, create comprehensive trails, and document all your sessions to create a knowledge base.
Use our SDK for iOS and Android to remote access capabilities into your mobile app to allow end-users to join session directly from your application.
As an Expert, you can invite participants with different skill sets to help you out during a remote assistance session. The invited participants can use all our functionalities to share the expertise and help find solutions in double-quick time.
We work with businesses of all sizes to solves a wide range of problems.  If you are wondering how we can help you use technology to help your business perform better, please get in touch with us.