Data integration and low code development is at the core of Lumen Business Solutions skillset. We provide you the flexibility and capability to flexibly implement workflows to meet your needs. 
Data Integration Software
Lumen Business Solutions brings a deep understanding of application interfacing and data integration. From the highly integrated Zoho One suite, to bespoke API development, we will provide a solution that enables easy access to meaningful data. 
Our Data Integration Software solutions provide tools that enable your users to combine data from different sources with the goal of providing a unified view of the combined data.  This enables your teams to manipulate all the data from a single interface, perform analytics, and generate statistics.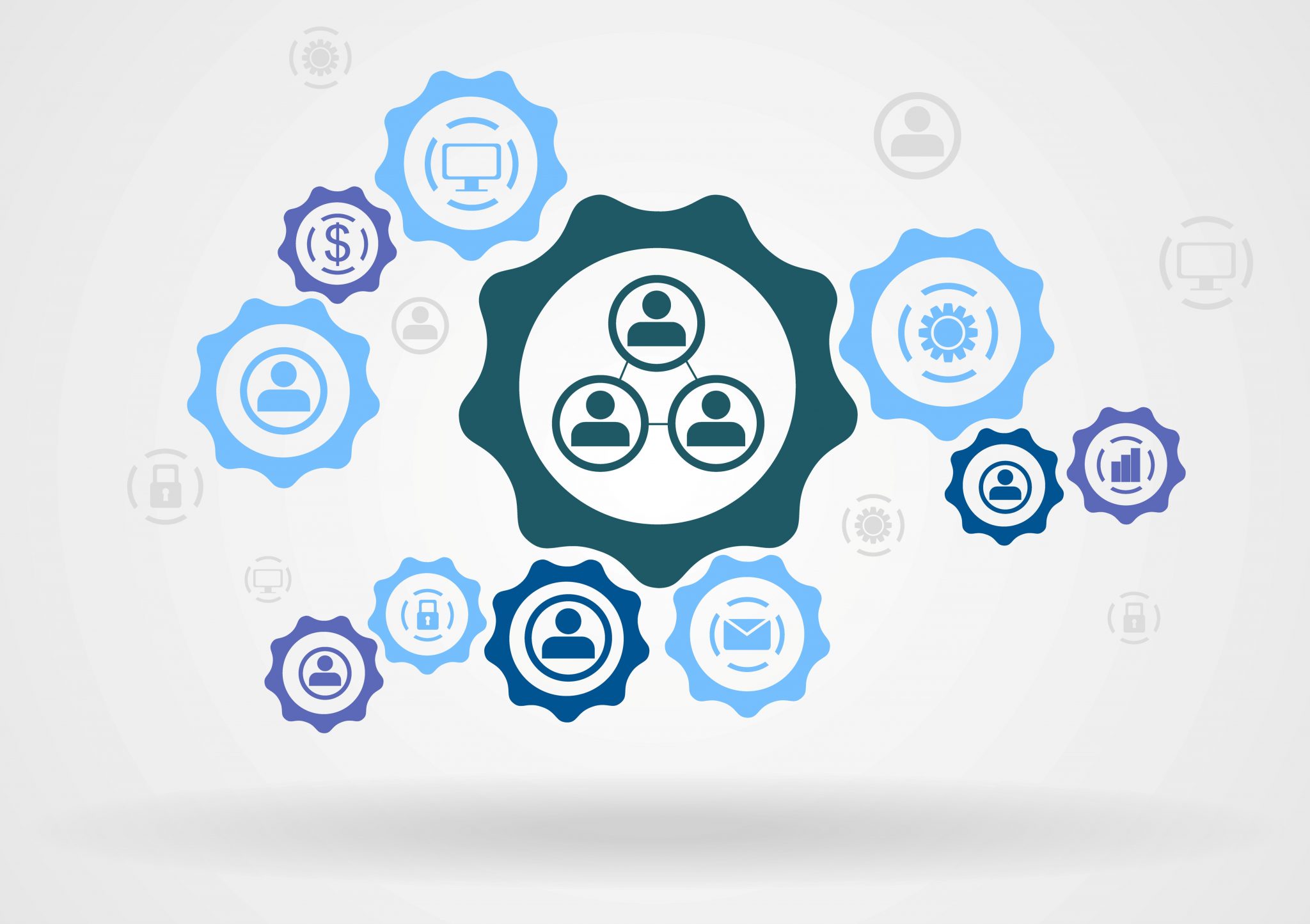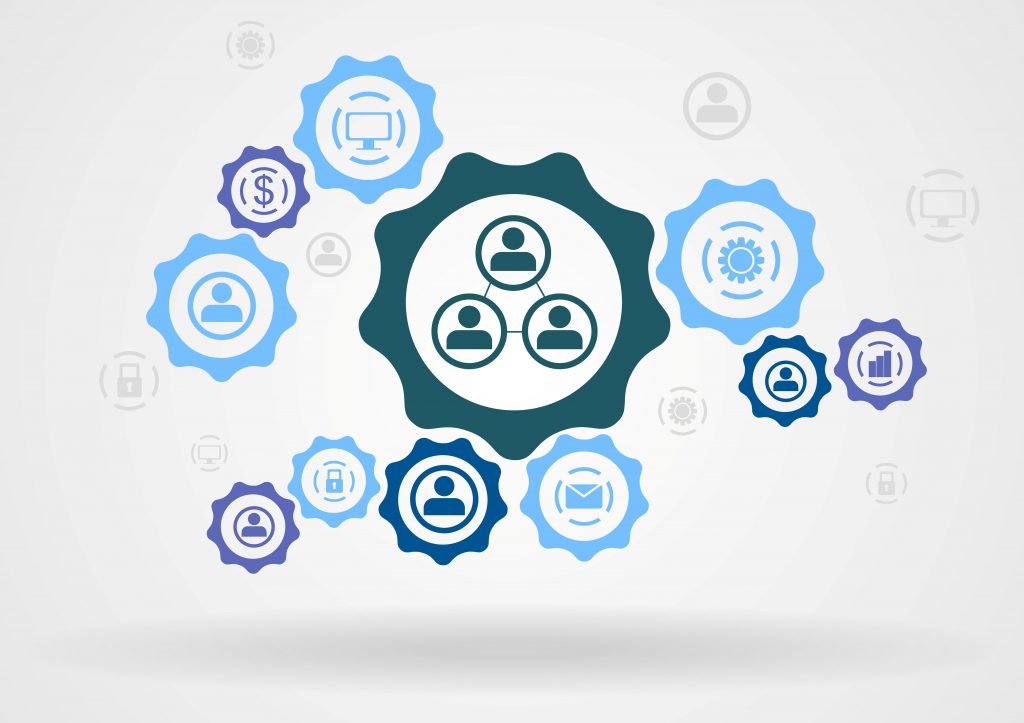 No / Low Code Development Software
Lumen's No / low code development software provides tools that enables end users to create application software, using a graphical user interfaces and configuration instead of manual coding. This enables end users to be able to develop applications for both web and mobile users without needing any formal programming training. Allowing you to quickly develop solutions for customers instead of having to tediously get third party support every time.
Lumen Business Solutions specialises in bespoke low code solutions. We will deliver you a state-of-the-art application without the need to have start-of-the-art technical skills to run and maintain it.
Our bespoke application partner is AwareIM. Their platform enables the creation of complex, reliable and powerful web -based applications in a fraction of the time.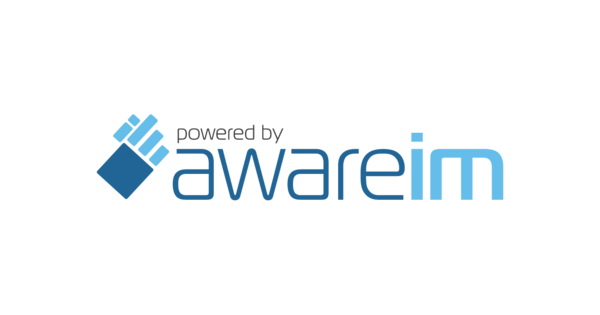 Digital Experience Software
Lumen Business Solutions is a certified Zoho CRM Consultant. Zoho CRM, alongside the Zoho One suite of tools, ensures you can implement a fully embedded customer digital experience strategy.
We provide you the tools that enable your teams to compose, manage, present and optimise digital information with the aim of providing better customer digital experiences, regardless of the digital channel your customers use to engage with agencies.