Small-medium
business
Solutions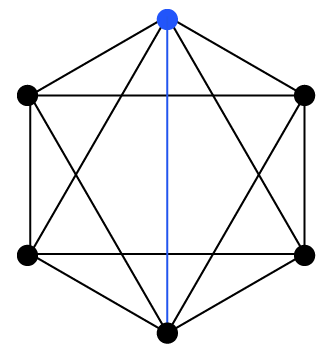 For small-medium businesses that do big-huge things
Small-medium enterprises (SMEs) stand to gain massive efficiencies with the savvy use of business software.  Where as large enterprises often have cash to burn, small-medium enterprises must stay as lean as possible to survive and thrive.  We have worked with hundreds of SMEs to help them find the right software solution for them.  With this experience we can find a cost effective way to streamline your operations and allow you to explore your business's potential.
All-in-one business operating system
Modern small-medium sized business face a similar challenge: to utilize the power of the multitude of available business apps whilst not getting overwhelmed by the chaos of running dozens of disconnected tools.  We offer a solution: a business operating system.  A business operating system is a unifed software ecosystem where all of your apps talk to each other, exchange data, and essentially run as one system. Although there is a bit more work up front, in the medium to long term it dramatically increases efficiency and drives performance.  Every business has different needs so contact us now to find out what solution would suit you.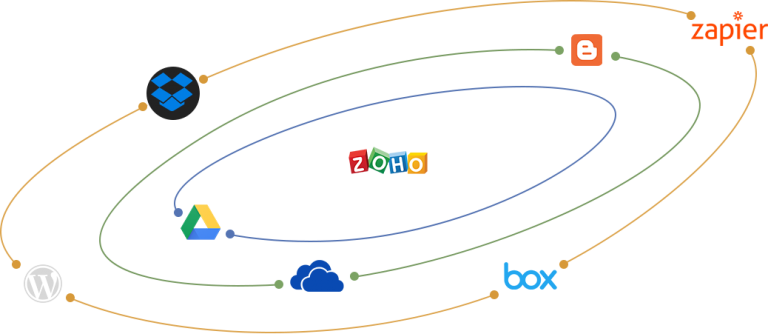 0 - 100 with High Performance Websites
Buil Move away from a website that is just a static digital brochure; instead transform your website it a sales machine.

Focus on converting

Our websites maximize a websites utility across four main areas: generating traffic, engagement, insights, and follow up actions-on.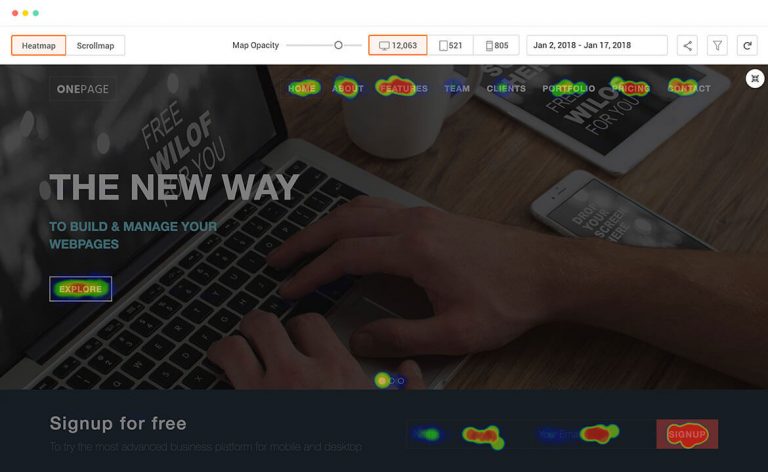 The web developers of the world are the technicians of websites. They are the ones who actually lay the bricks and mortar. Web developers focus on how somethings needs to be built. Companies often get into trouble with only working with web developers as they often lack the skill set needed to build websites with broad functionality.
Web architects on the other hand, are the visionaries. They look at the big picture of your website and explore the multiple ways it can serve your business. Their approach is multi-dimensional and multi-disciplinary. They focus on what needs to be built.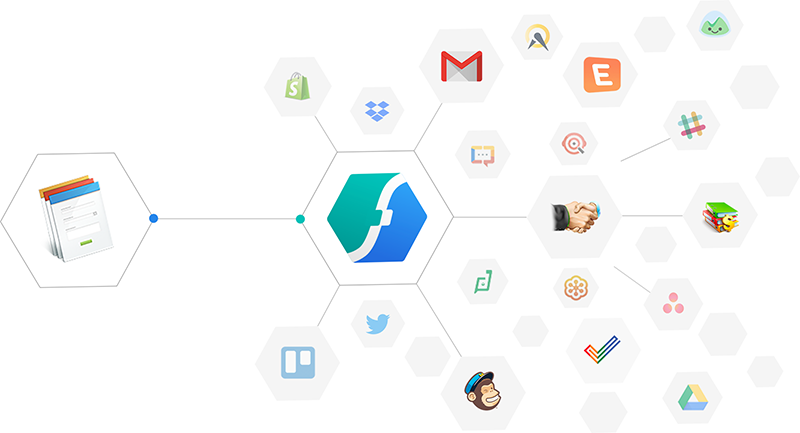 Unify your business with integrations
A common problem that SME's face is they have two or more applications that are out of synch.  Perhaps it is their Email Marketing software and their CRM, or their CRM and their accounting system.  We have a number of cost-efficient ways of connecting apps so that your operations run smoothly.
Myth: robotic automation is too expensive for most SMEs.  In fact, the opposite is true: most small-medium businesses can afford significant automation.  Contact us to find out how our Intelligent Automation can free up your human resources and help your business be a machine.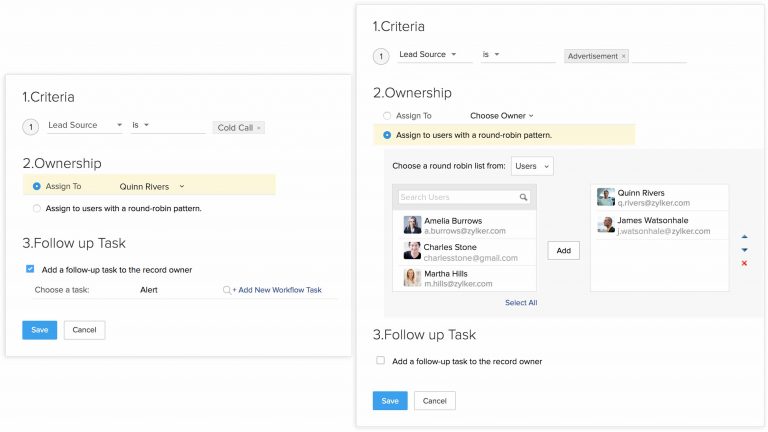 Cutting edge Customer Relationship Management
A good CRM is the most important tool a SME has in working on its sales pipeline.  A CRM helps a business engage with prospects, stay connected to them along the sales life cycle, and nurture leads in a way that leads to sales.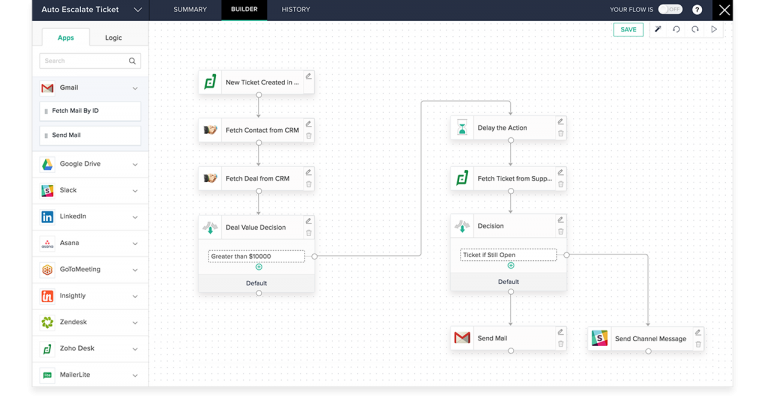 We have comprehensive bundles you can choose from when it comes to building solutions for specific parts of your business.

Contact us for a free
consultation
We work with businesses of all sizes to solves a wide range of problems.  If you are wondering how we can help you use technology to help your business perform better, please get in touch with us.