How do I pick a ChatGPT consultant?
You need to carefully consider their technical foundation, experience, and skills. We understand that ChatGPT has many aspects, and because not one ChatGPT consultant can do all the types of ChatGPT implementation, we believe that one size does not fit all.
At Lumen Business the ChatGPT consultant. We specialize in ChatGPT implementation with Help Desk, chatbots, and Amazon Connect.
We work closely with you to understand your unique needs and provide customized solutions that deliver value and results.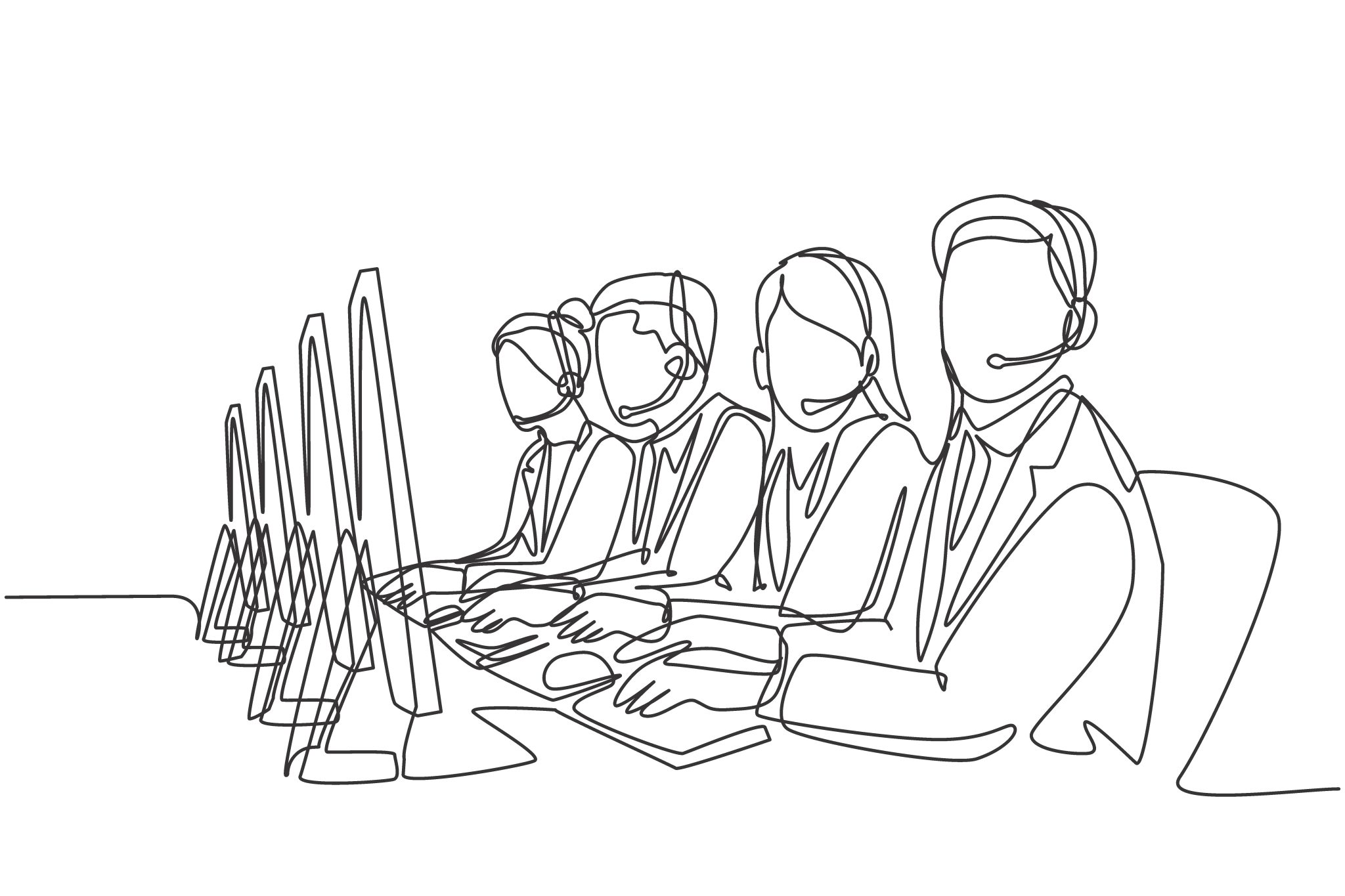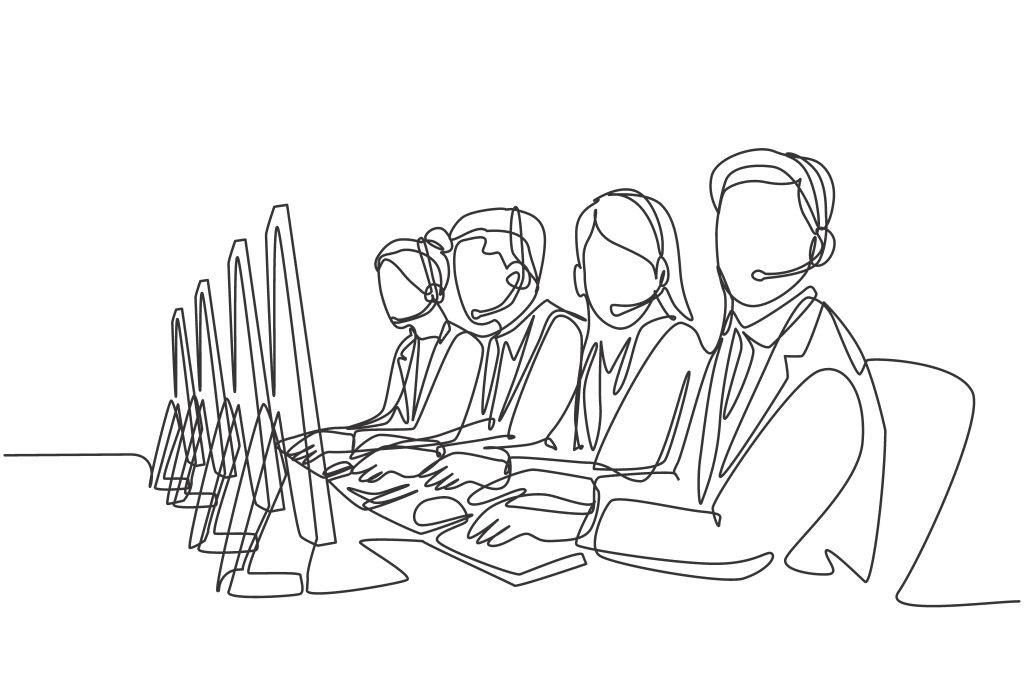 We are also proficient in programming languages such as:
Our ChatGPT consultants have strong technical knowledge in:
We specialize in HelpDesk automation with ChatGPT, and as a result, we have a 360-degree view of the issue at hand.
In terms of our experience, our ChatGPT consultants have already worked with large organizations, which means that we have the expertise and know-how to deliver effective ChatGPT implementations without having to reinvent the wheel and for you to avoid being a guinea pig and risking your ChatGPT implementation success.
Our consultants have experience with chatbot development frameworks such as Rasa, Botpress, and Dialogflow, as well as chatbots such as Zoho SalesIQ and IBM Watson.
We also have experience with help desk software like Zoho Desk and Amazon Connect.
As ChatGPT consultants we have a deep understanding of NLP techniques, chatbot design principles, and conversational UI best practices. We can design and build conversation flows that meet user needs while ensuring that the chatbot responds in a natural and engaging manner.
We also have experience with data pre-processing and model training, which are crucial aspects of building a ChatGPT implementation. Our consultants have worked with language models like GPT-2, GPT-3, and GPT-Neo, and can tune them to produce high-quality outputs.
Effective communication is critical to the success of any project. We approach complex technical concepts and present them to you in simple language. We work collaboratively with you to ensure that your ChatGPT implementation meets your needs and expectations. We have strong problem-solving skills and troubleshooting expertise to solve any issues with your ChatGPT deployment.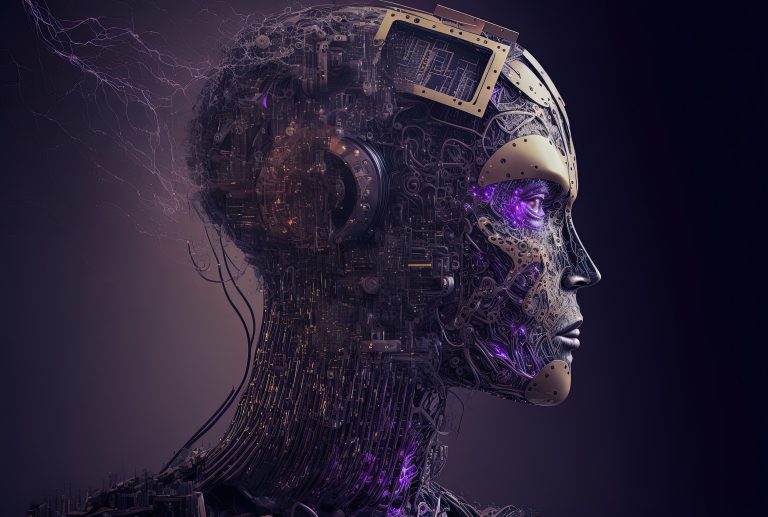 about Lumen - ChatGPT consulting in New Zeland and Australia
At Lumen Business, we have been at the forefront of the latest trends and technologies in chatbot development and AI. Our ChatGPT consultants are always learning and improving their skills and knowledge. When you choose us as your ChatGPT consultant, you can be confident that you are getting the best possible service and support.
We have been at the forefront of the latest trends and technologies:
One of the first in NZ to adopt: