Cloud Transition Services
Lumen Business Solutions brings 25+ years of experience with cloud transition services. Our software solutions provide you the capability to plan, design, and deploy new applications, or transition existing and legacy applications, to a de-centralised, cloud-based model.  
Lumen's consultants will support you with cloud strategy, architecture, migration planning, transition execution, cloud optimisation, and the change management operational handover of current end user services into a public or hybrid cloud environment.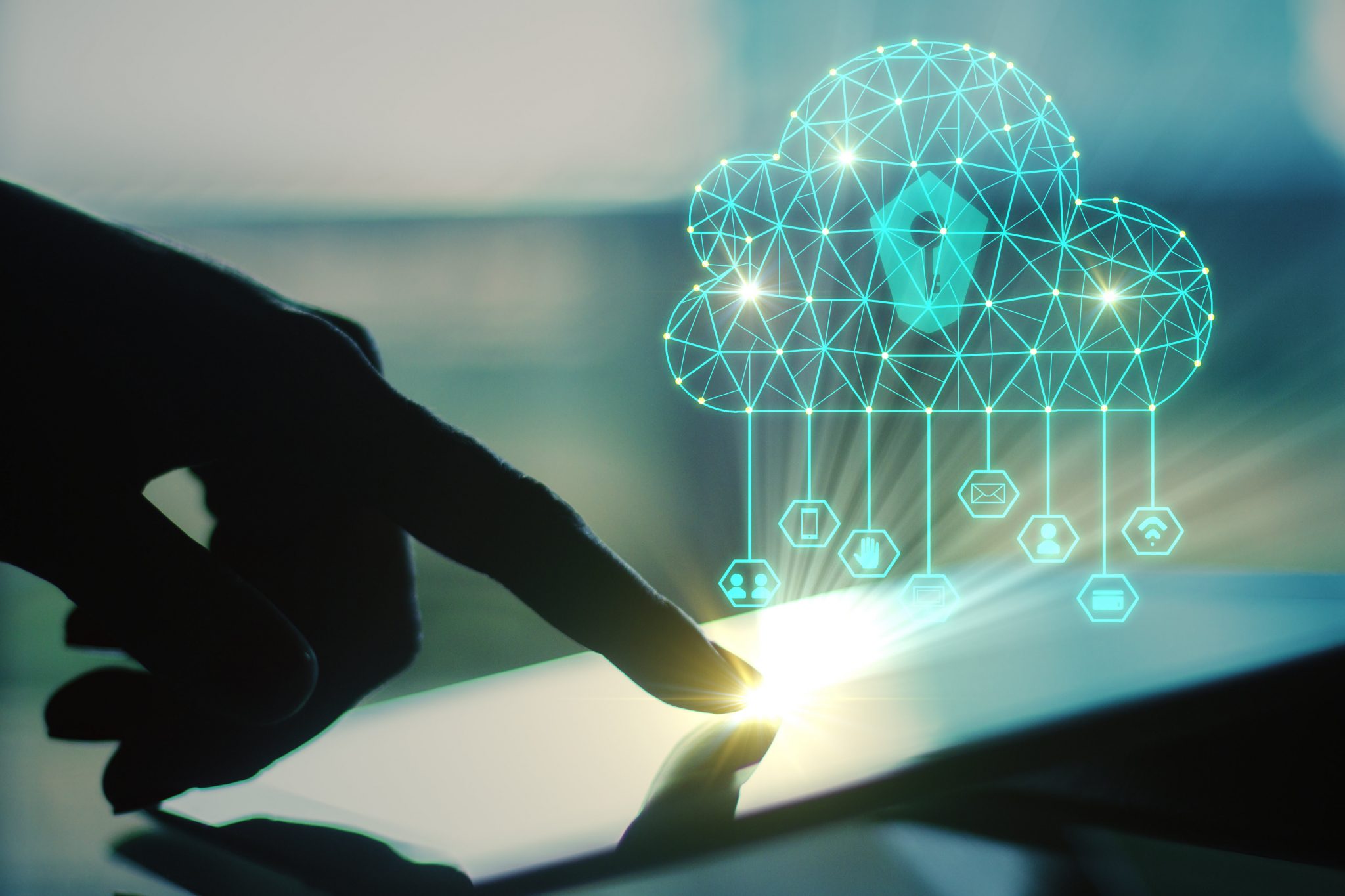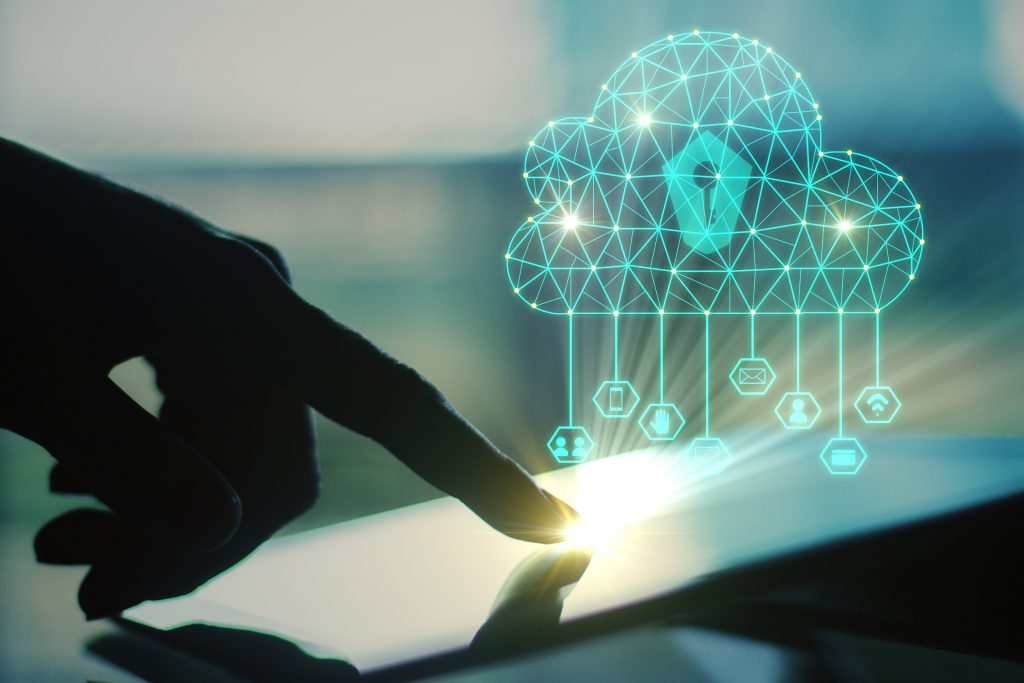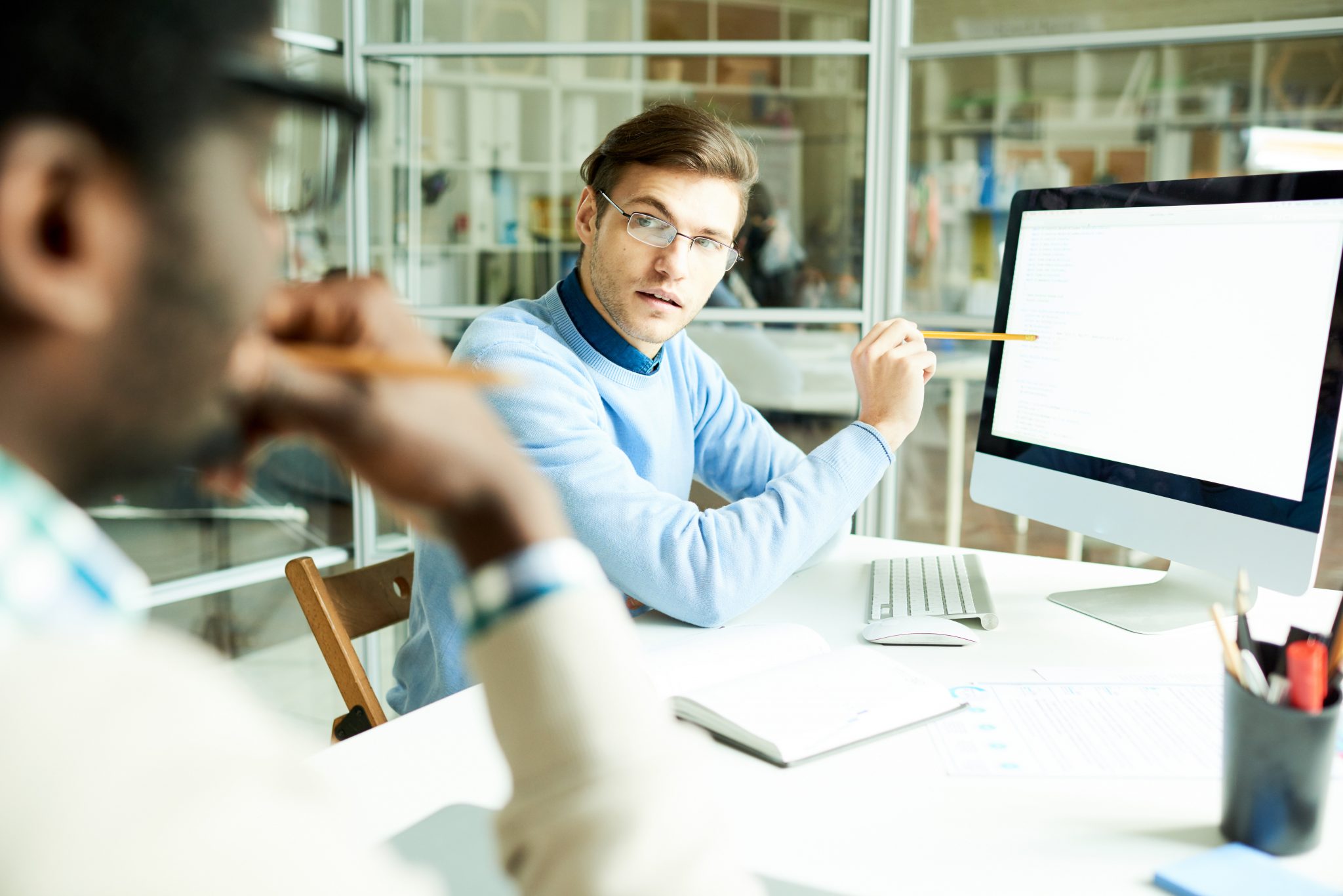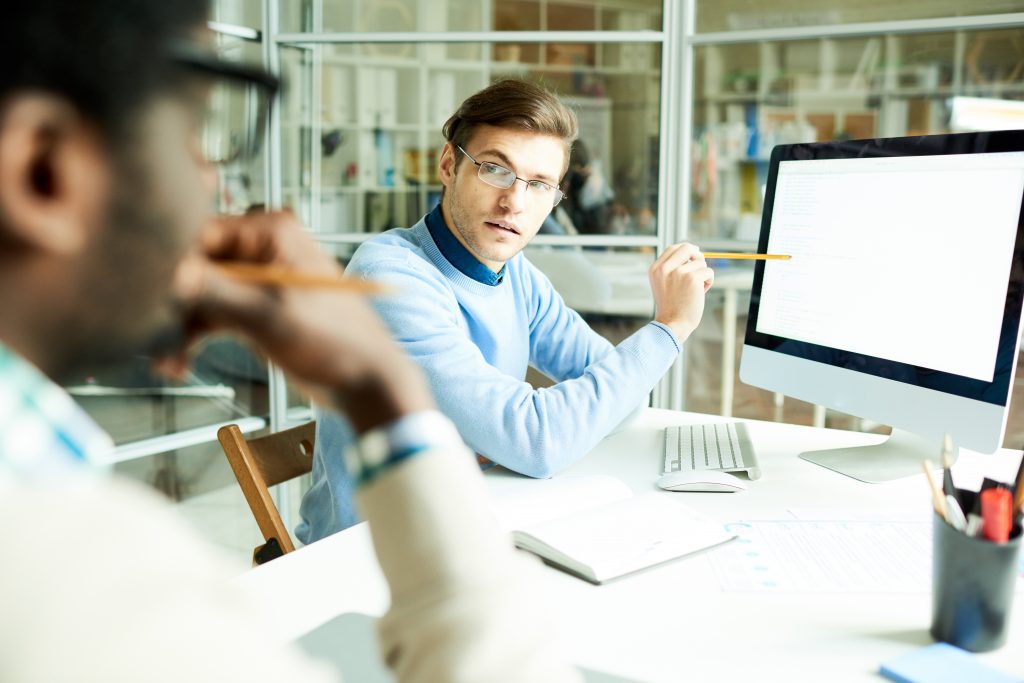 Lumen Business Solutions brings expertise in helping you design and build beautiful, engaging user interfaces. Our front-end developers will work with you building on HTML, CSS and JavaScript for a website or web application.
Back-end, or server-side, development is Lumen's specialty. We build on your business process to develop bespoke solutions and integration with other systems.  This includes developing features, databases and web publishing software to support the delivery of information and systems for your teams and customers.