Zoho powers modern business
Zoho is a powerful and economical software suite that can run your entire business. As a company, Zoho Corp is deeply invested in creating a 'operation-system' for business with long term usability.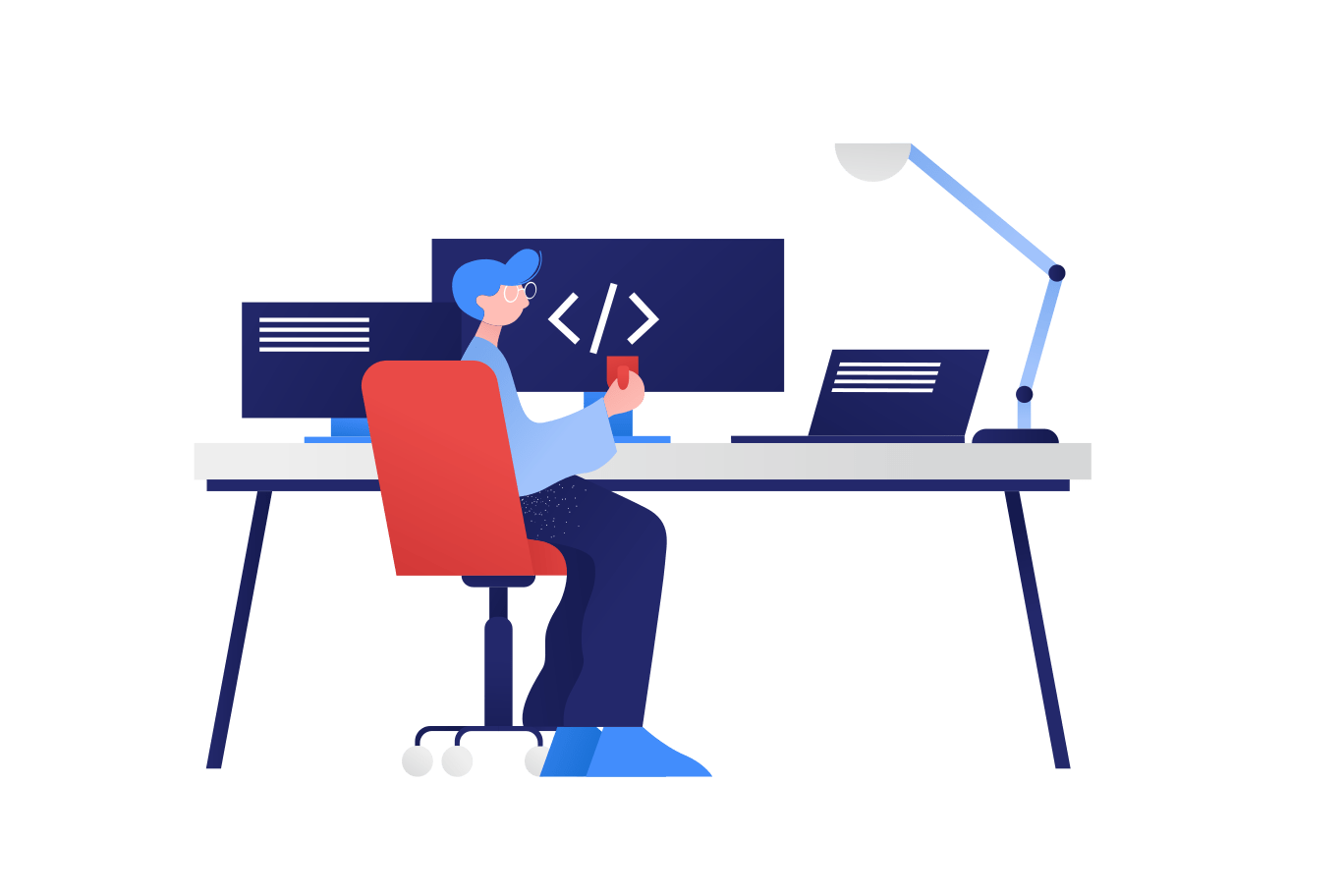 Unique and powerful suite of software to run your entire business, brought to you by a company with the long term vision to transform the way you work.
"I've never heard of a tool that's so easy to deploy
Timothy Kasbe – ex-CIO, The Warehouse Group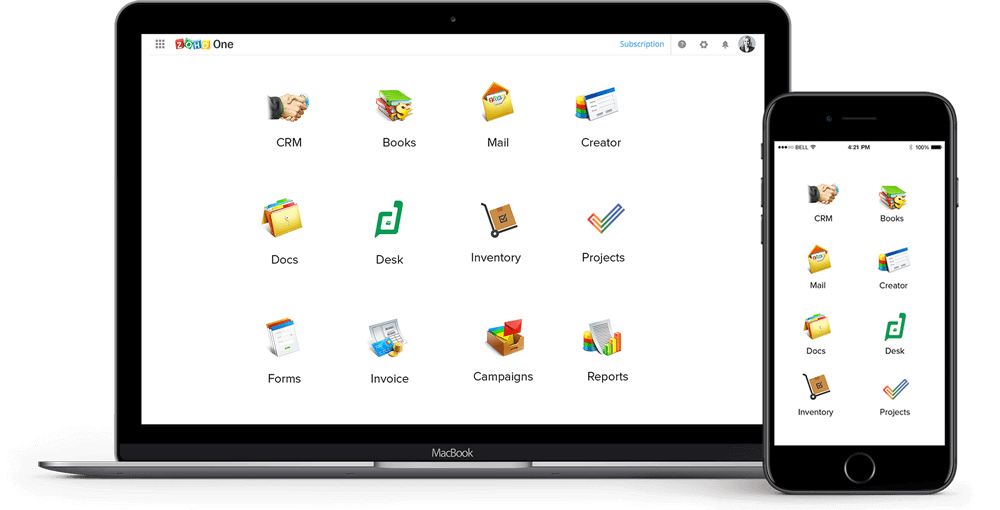 Run your entire business with 45+ integrated applications. With Zoho One, you can manage, connect, and automate business processes across your organization. Experience the Operating System for Business
Select the specific tool(s) you need for your business.
Zoho One is a comprehensive business operation suite. Composed of over 45+ integrated Zoho applications. With this system you can seamlessly mange every part of your business.

An integrated Customer Experience Platform.

All the work tools your team needs in one suite.

Integrated finance platform for you business.

Make sure your IT is working for you.

Platform for digital transformation and automation

Unified Human Resources platform.

Unified marketing platform.
Complete CRM Platform
End-to-end, fully customisable Zoho CRM solution for growing businesses and enterprises
Customer Service, IT & Help Desk
Get started with Zoho CRM with certified consultants
The best way to get started with Zoho CRM is to have a certified consultant help you with the process. We have helped over 770 businesses use this powerful app to empower their business. To find out more about how we can help you, click the link below now.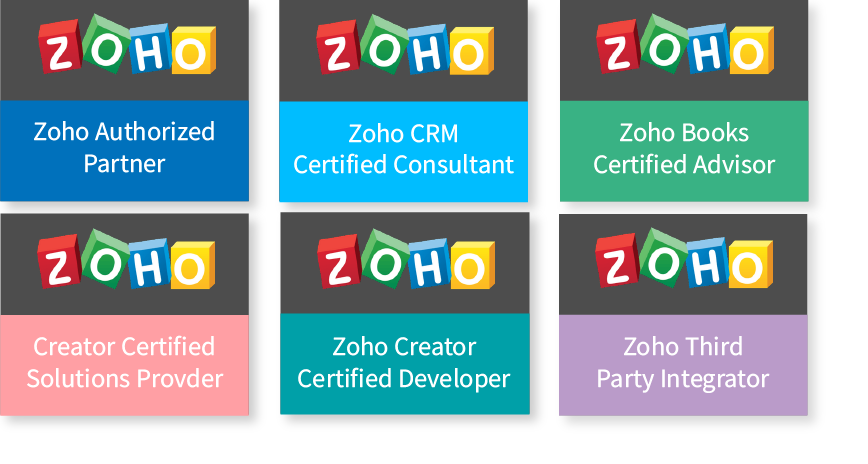 See why 45+ million users choose Zoho


Contact us for a free
consultation
We work with businesses of all sizes to solves a wide range of problems.  If you are wondering how we can help you use technology to help your business perform better, please get in touch with us.