AutoPlay to Zoho CRM Integration
Syncronise your AutoPlay sales pipeline tools to Zoho using Lumen, New Zealands experts at API integrations.  
Unleash the power of the Zoho One suite, including Zoho CRM and Zoho Finance.
At Lumen, connecting software suites is our passion.  After connecting AutoPlay and Zoho, any other APIs you  need – Xero, Cin7, WorkflowMAX is at your fingertips.
Leads and Contacts
Synchronise Leads and Contacts between AutoPlay, Zoho CRM and Zoho Finance Suite to provide complete integration.
Email Campaigns
Synchronise customer communications between AutoPlay and Zoho CRM for example with video emails.
Reporting
Synchronise Reporting between AutoPlay and Zoho with a dozen reports tailored to the automotive market.
Digitised Forms
Synchronise Forms between AutoPlay, Zoho CRM and Zoho Finance Suite to provide complete integration of digital forms that replace your paper copies of Test Drive, Appraisal, Write Up and Wishlist Forms.
Minimise Double Handling
Synchronise everything! Never worry about the hassle and time wasting from re-entering leads in multiple systems
By integrating both platforms, your valuable business data will be accessible to all departments, improving efficiency and providing better service to customers.
Excellent feedback from clients thanks to Lumen's 25+ years of development experience​
The Lumen Integration Process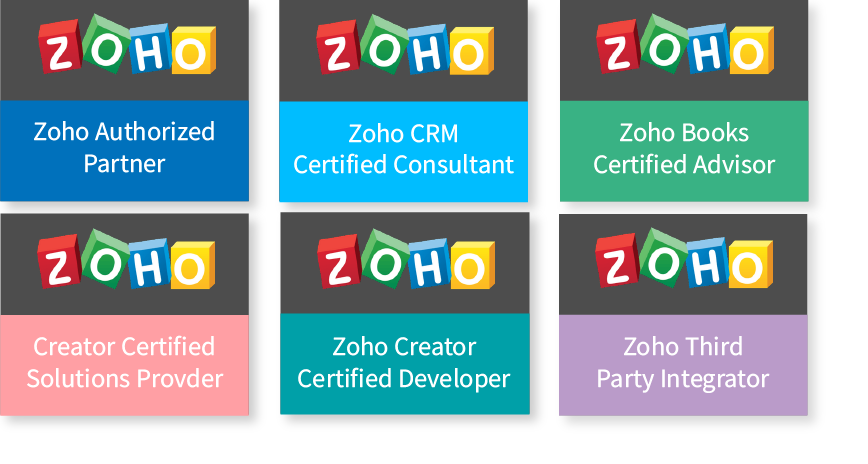 As a Zoho Advanced Partner in New Zealand, we are very experienced with integrating Zoho with all types of software.
Your business can connect AutoPlay with your Zoho sales and marketing operations seamlessly!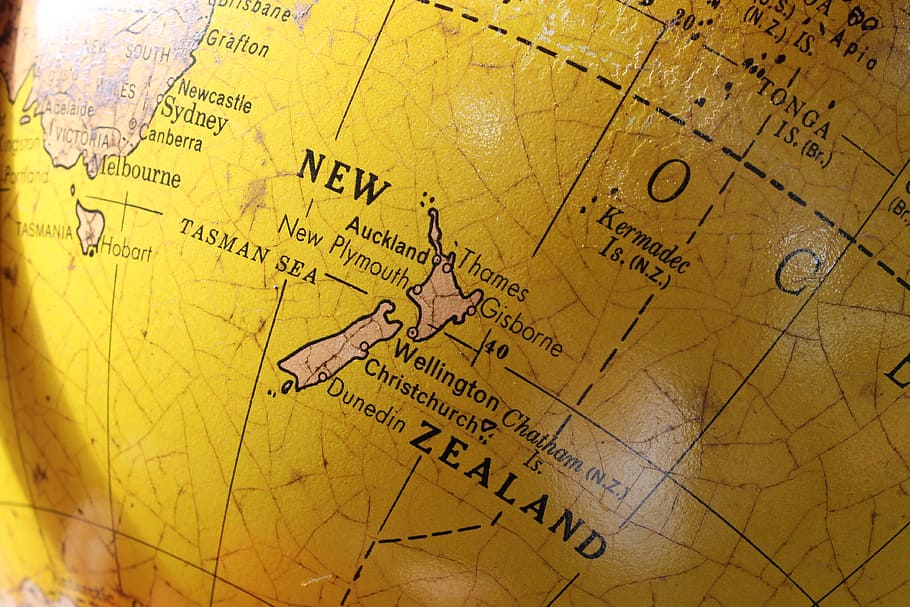 Let's have a chat about AutoPlay and Zoho
We work with businesses of all sizes to solves a wide range of problems.  If you are wondering how we can help you use technology to help your business perform better, please get in touch with us.