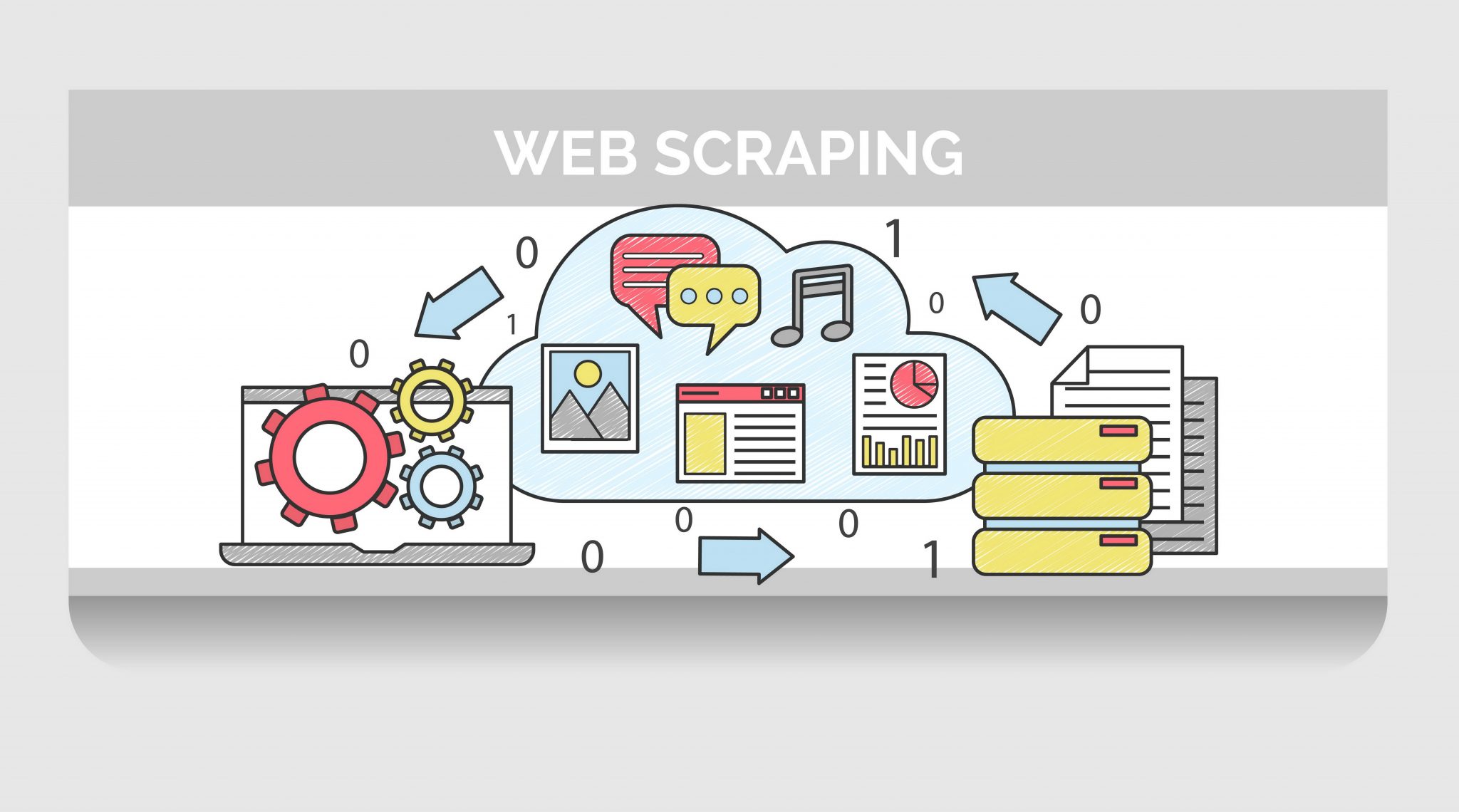 The how and why of Web Scraping Developers
How will you use web scraping on your next project?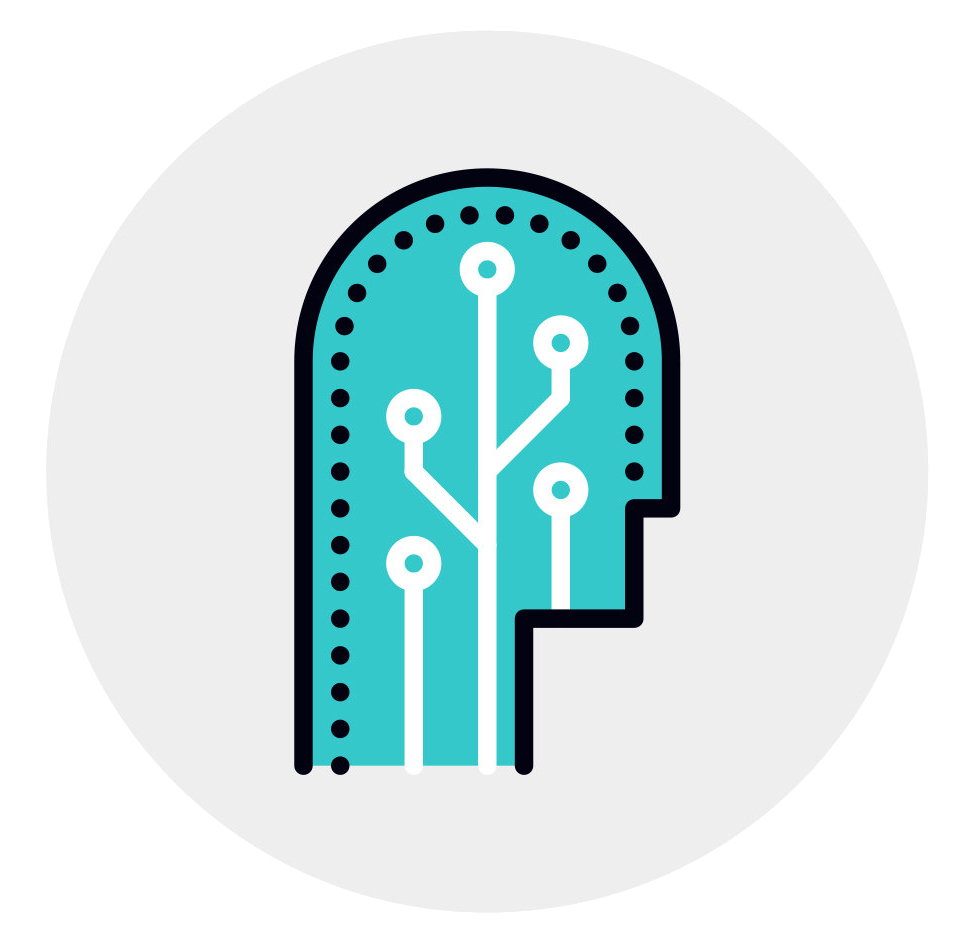 Predict your competitor's pricing and product strategy to compete better in the marketplace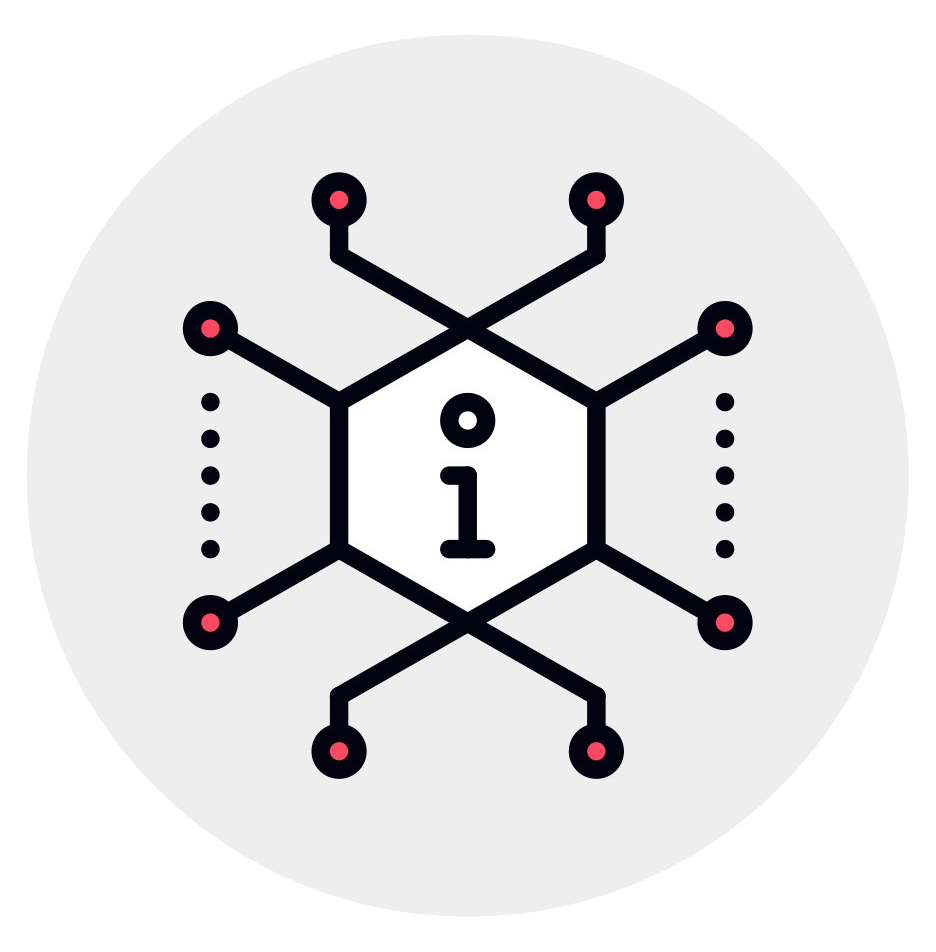 Machine Learning requires large datasets.  By scraping data you will quickly gather the information you require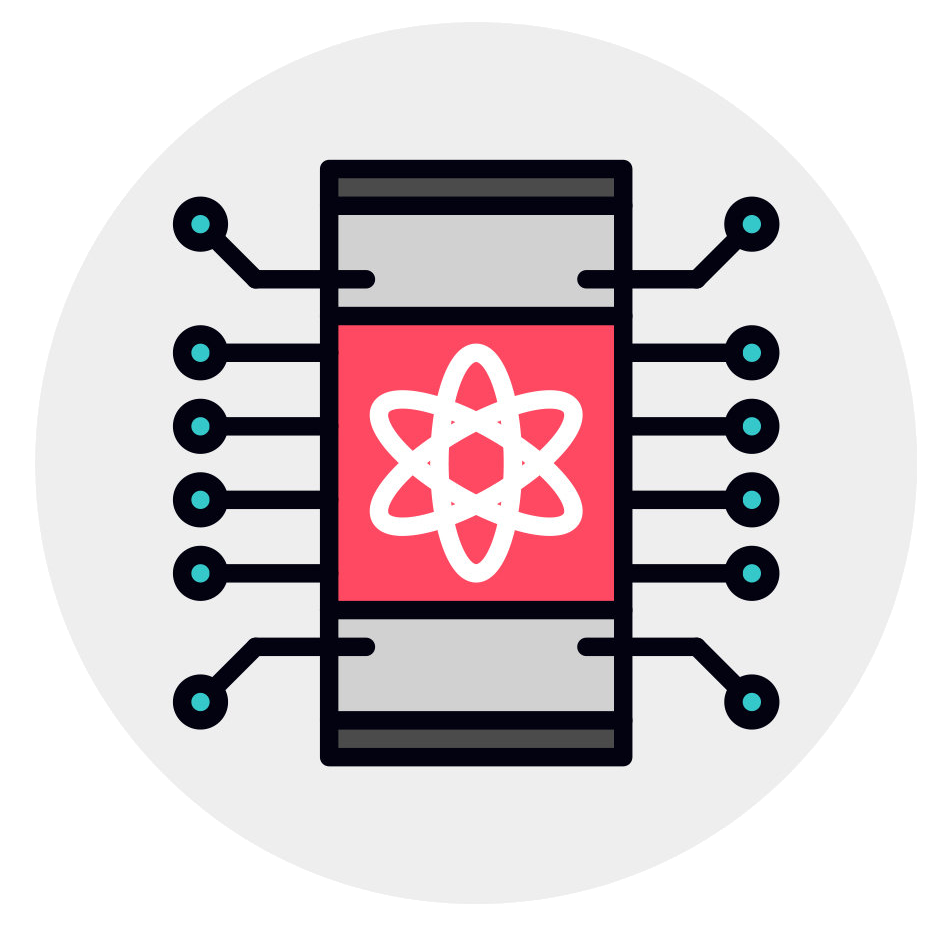 Analyse a target demographic and their purchase habits, or gather information on business data in a geolocation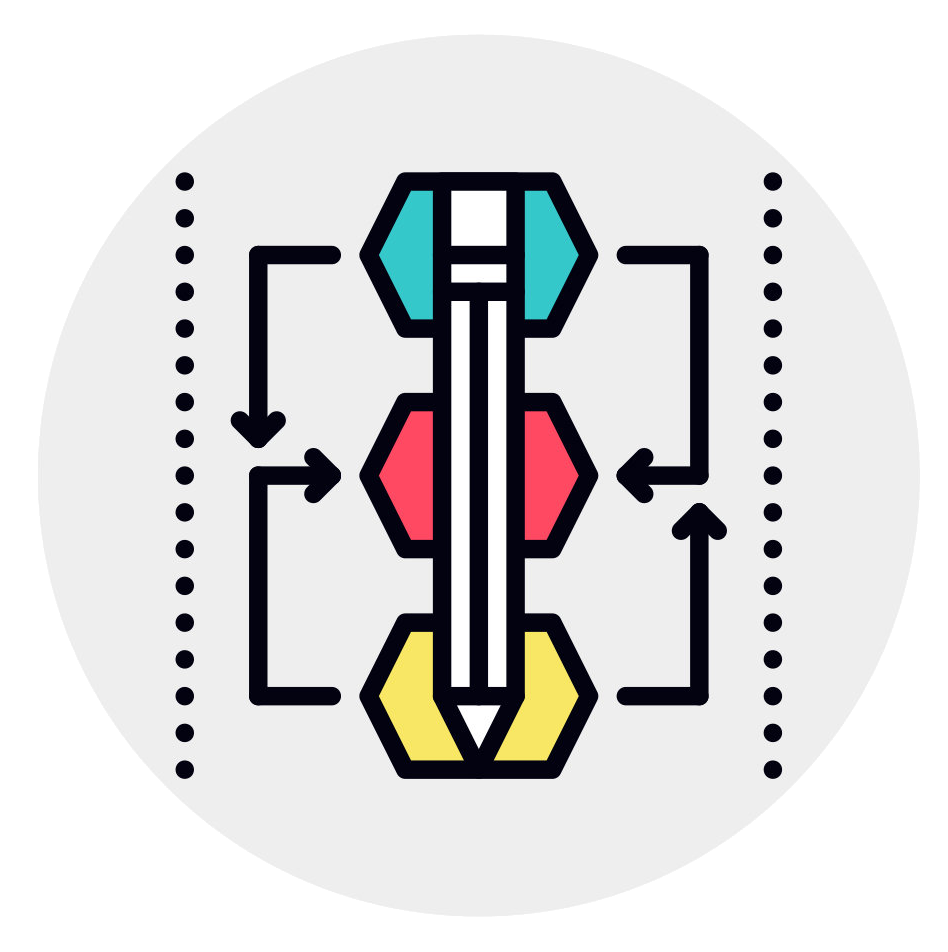 Enhance the data you give your marketing team and provide smarter lead generation for your sales process
How is a web scraping developer such as Lumen better than software alone?
Lumen is a web scraping developer in New Zealand and Australia (A/NZ) which provides so much more for our clients than just grabbing raw data out of a website.  
For a business that requires Intelligent Automation, professional data scraping using a software developer will provide professional results.  
We rely not just on software but on the intelligence of the human mind.  This allows us to understand your business and the problems that data scraping are trying to solve.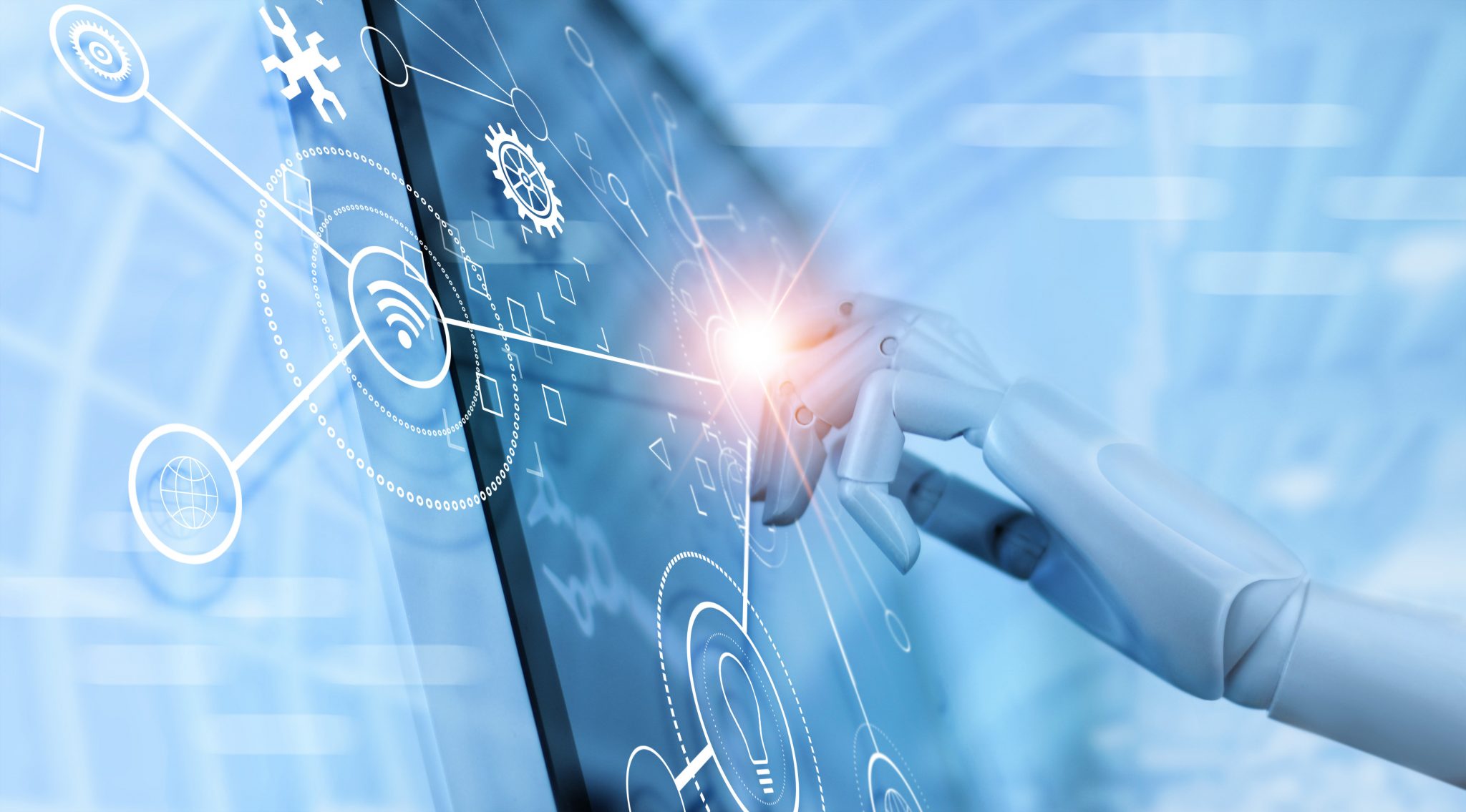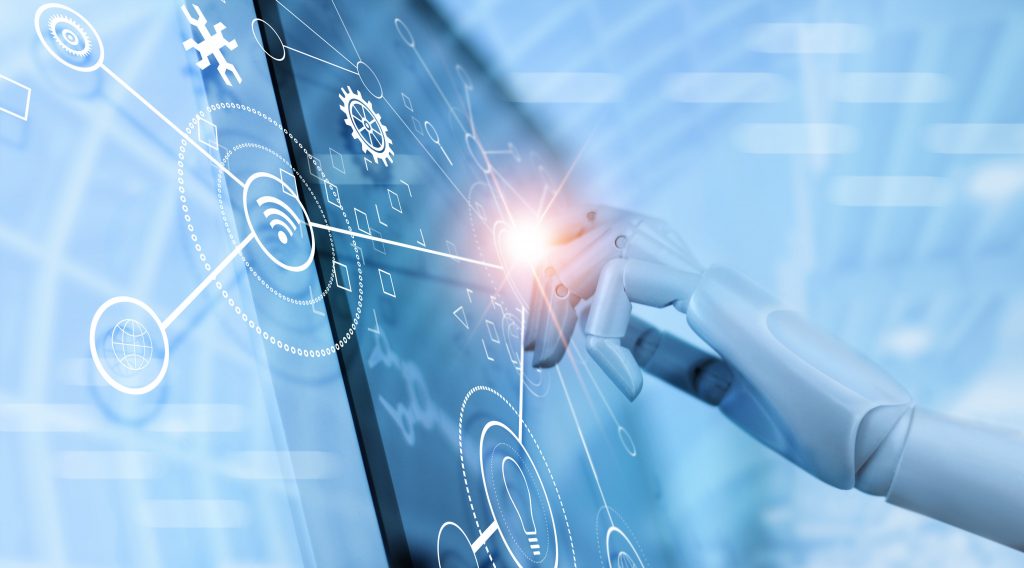 Lumen ensures your data is accurate, complete and up to date.
Growth. Innovation. Trust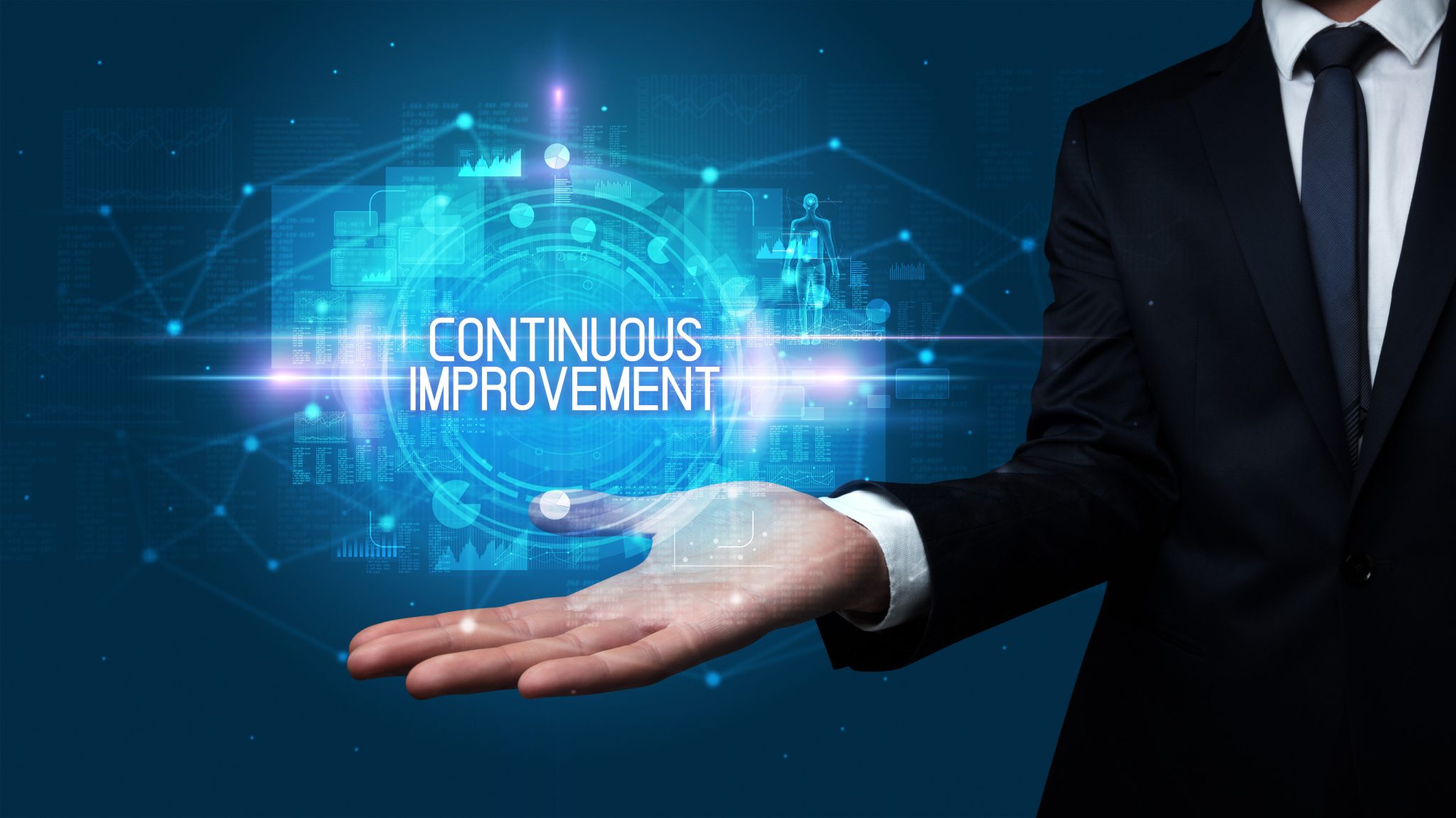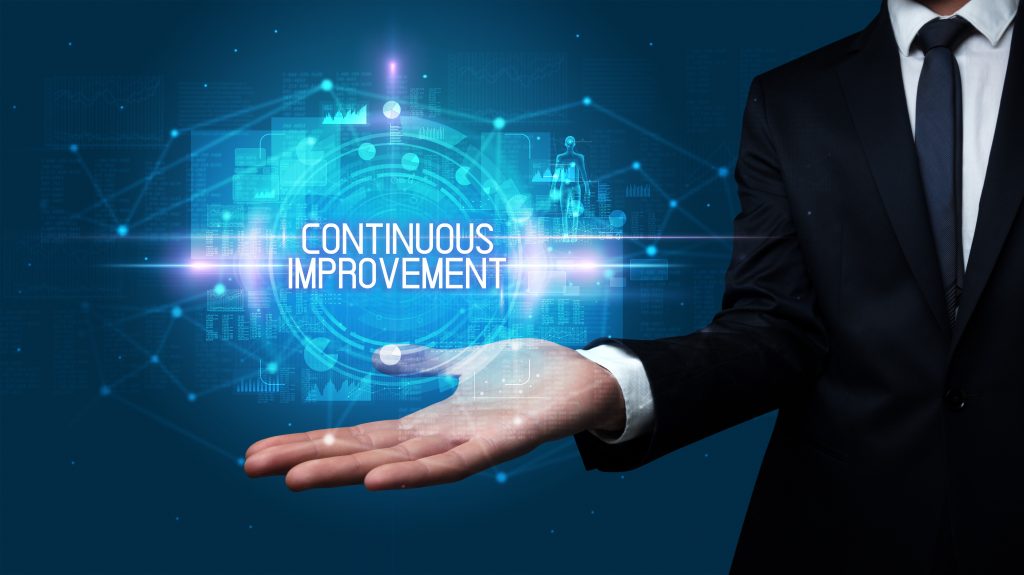 Data scraping does not happen in a vacuum
Once scraped from the web data can be manipulated to perform different functions.  Over time, websites are constantly changing.  The parameters of the scraping need to keep apace. 
Data scraping tools can frequently break when changes to the website are made.
Some sites have used techniques to make their websites scrape-proof.
Technically it is possible to work around all sorts of problems like this.
There are misconceptions about web scraping as the reputation of some software affects the industry.  Just like other tools, you can use it for good and for bad.  
Most web scraping techniques are only able to reach data that is publicly accessible. Maybe there is data which requires the user to login first to access.  In this case, web scraping is likely unethical yet not technically illegal.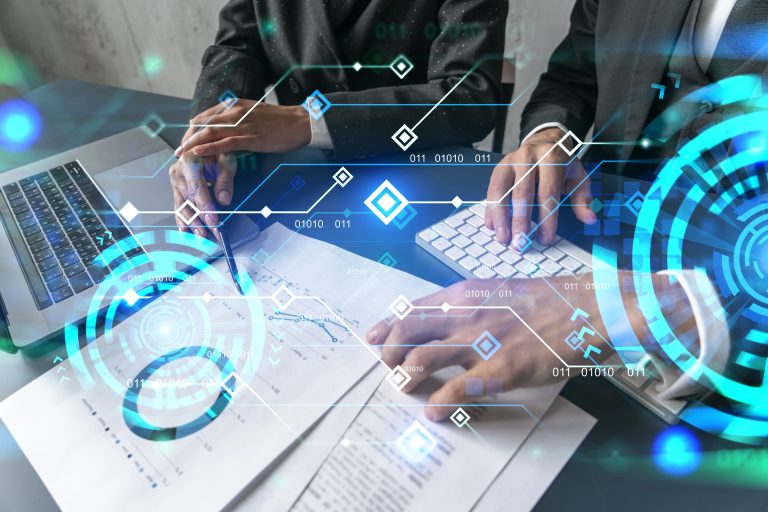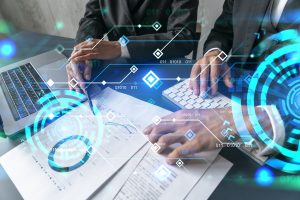 What is the cost of a web scraping developer like Lumen?
Most companies outsource their web scraping.  If you do quick research you will see a big range of prices for different web scraping developers and freelancers.  
If you rely on freelancers for your custom data scraping, it will be much less reliable than an established company with 25+ years of software development, such as Lumen.  
At the end of the day, it depends on the complexity of the project.  We have successfully delivered long-term projects for enterprises which require high-scale, high-quality data.  
The best way of understanding the price of data scraping would be to speak to one of our consultants.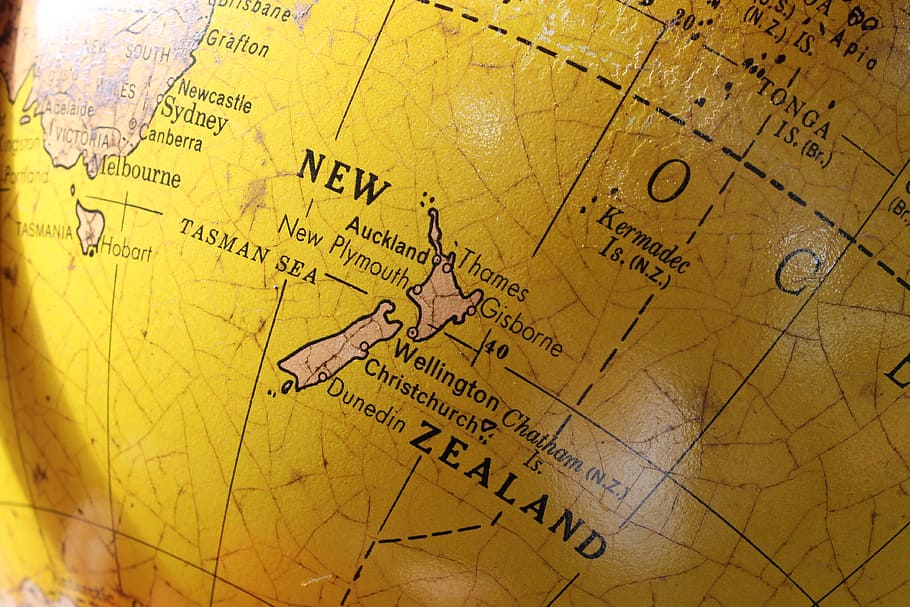 Chat with Lumen about your Web Scraping needs
We work with businesses of all sizes to solves a wide range of problems.  If you are wondering how we can help you use technology to help your business perform better, please get in touch with us.