Revolutionizing Newsletter Creation for Seamless Customer Engagement
Despite incredible technological advancements, many companies struggle to maximize the impact of their e-mail campaigns, finding it an uphill battle to consistently deliver captivating newsletters. Now, a revolution in e-mail marketing automation enables you to connect with your customers like never before. The solution lies in Lumen's newsletter AI. Adopting this comprehensive approach conquers content ideation, creative writing, and the high costs associated with manual efforts.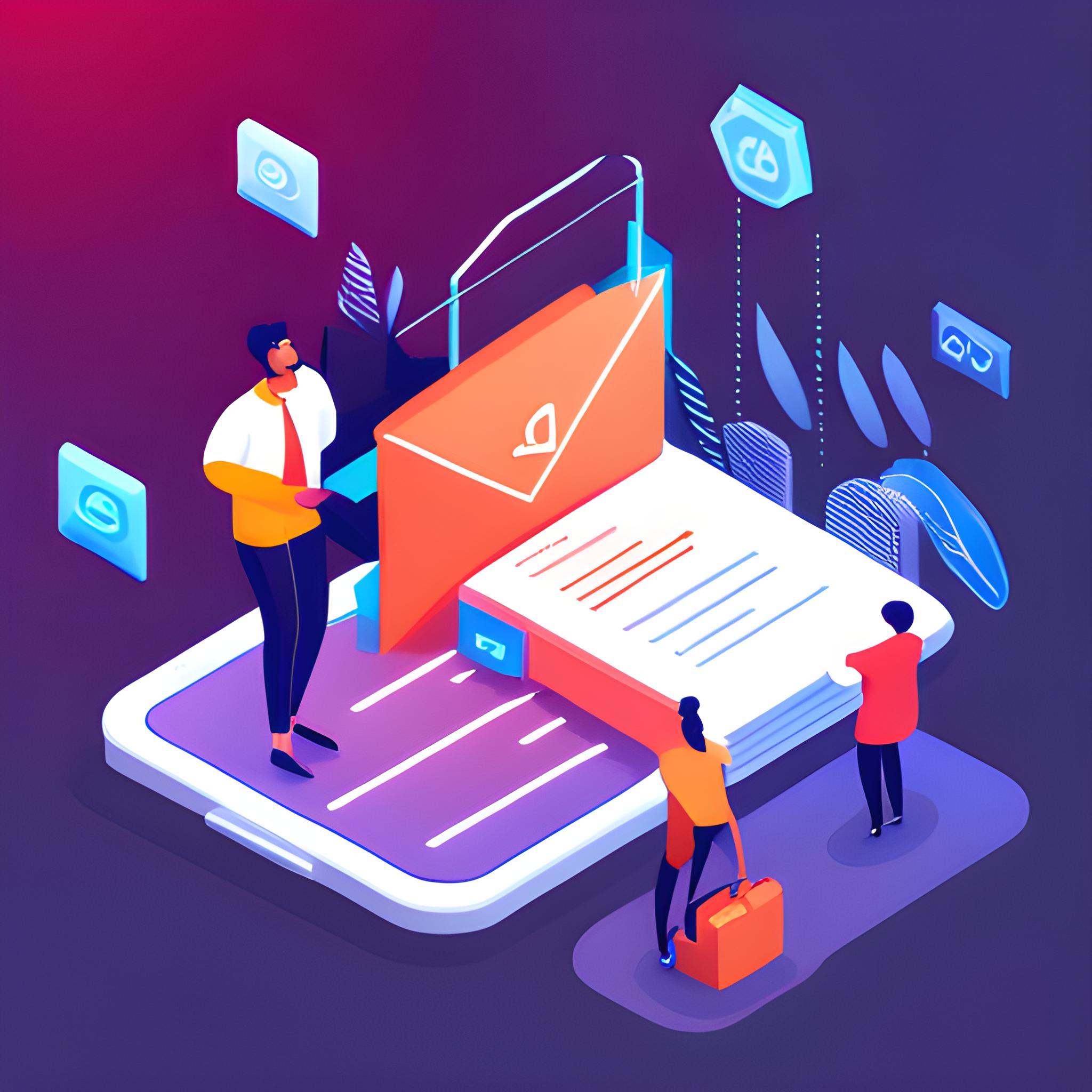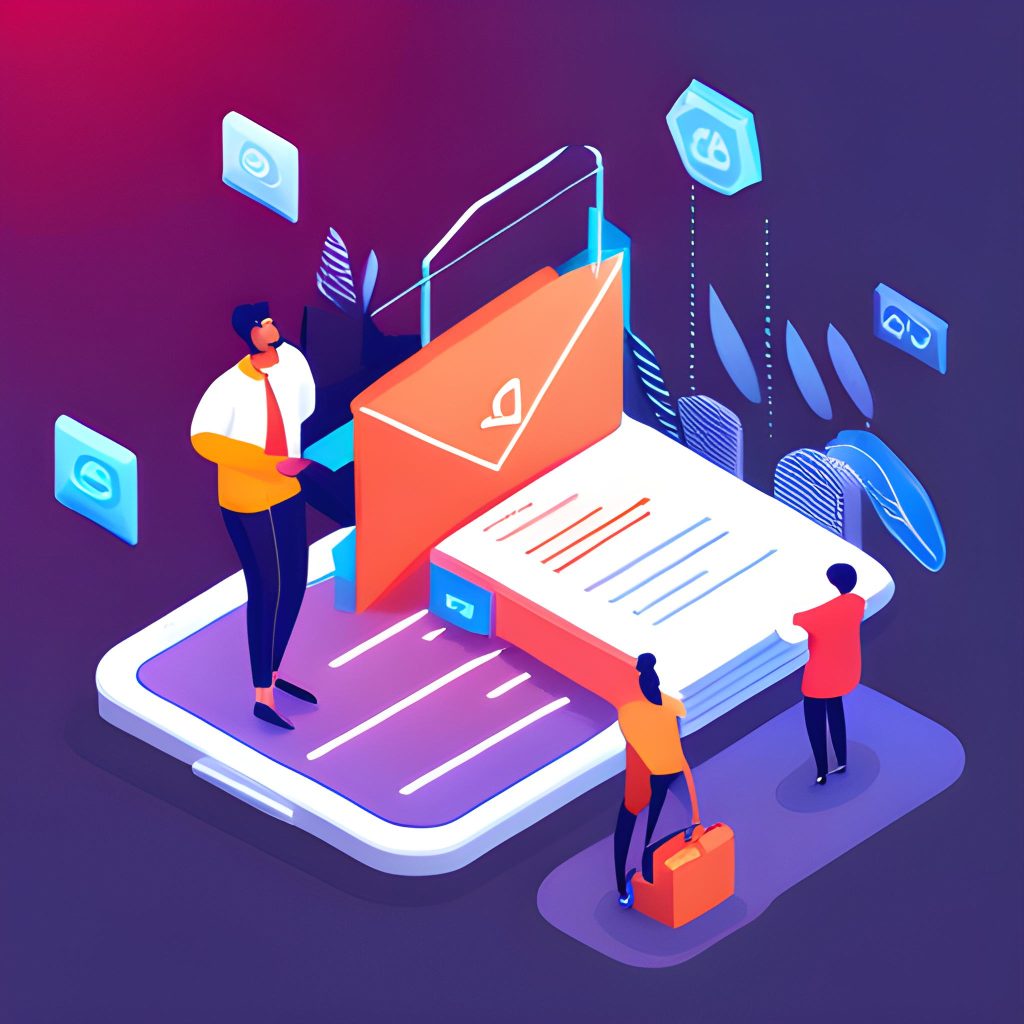 The Challenges of sending compelling newsletters regularly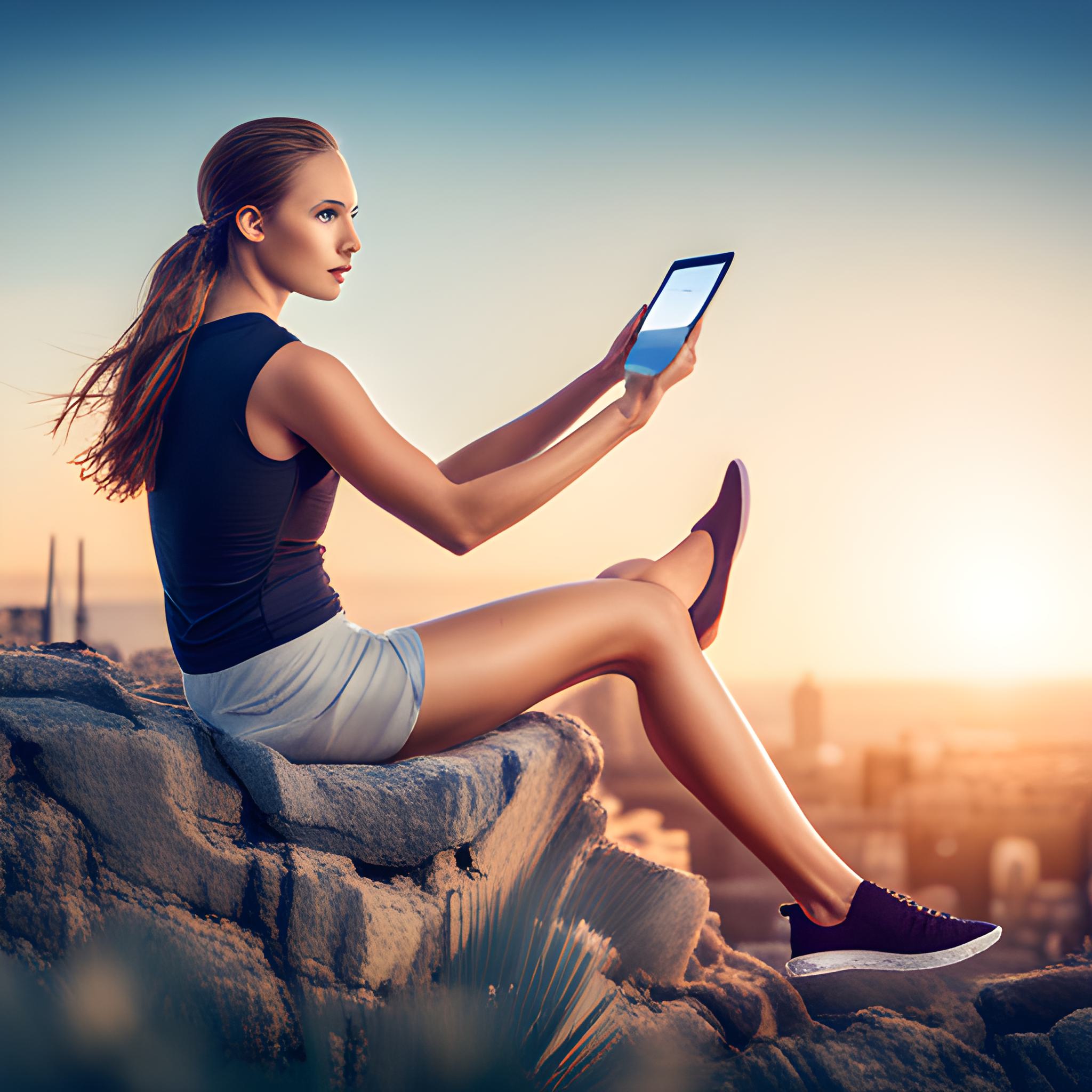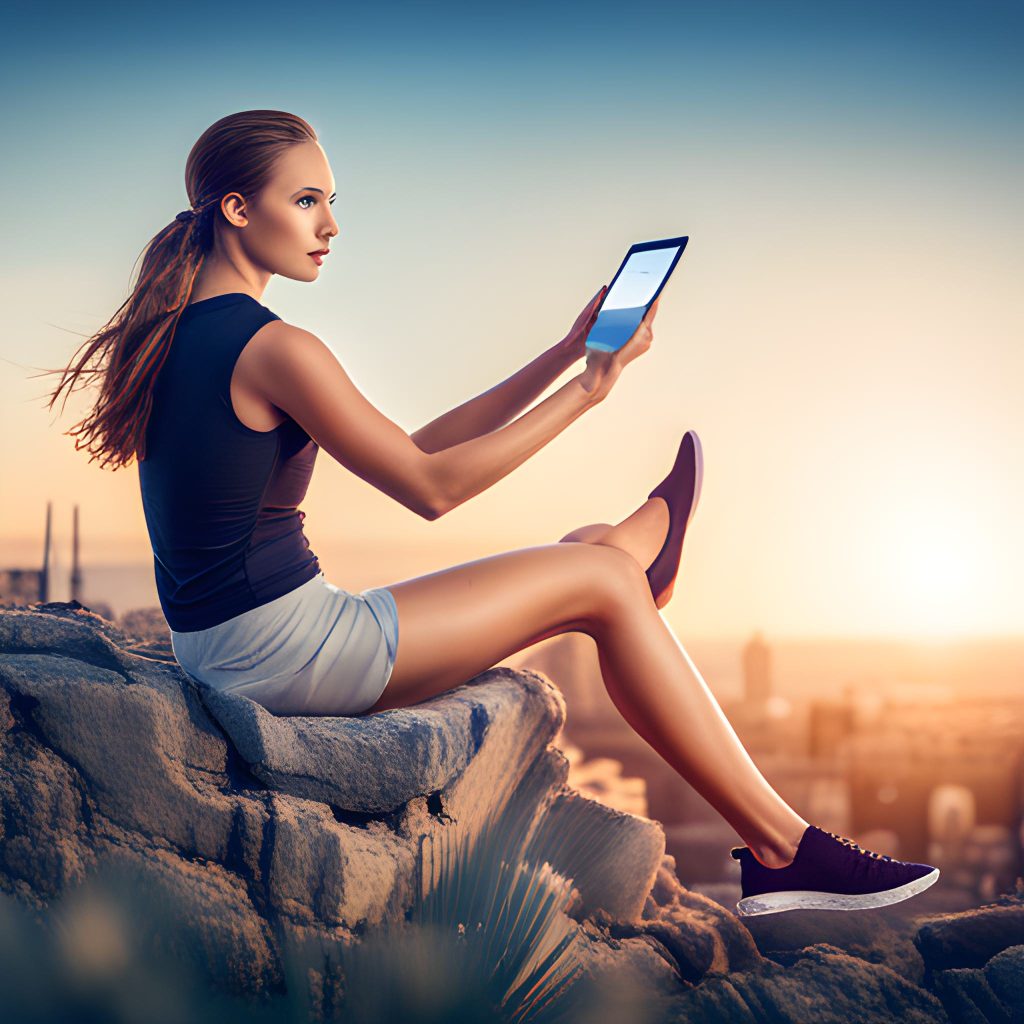 Why do companies find it so challenging to send compelling newsletters regularly? It starts with generating captivating content that genuinely interests your audience. Crafting enticing newsletters that positively reflect your business requires meticulous research and thoughtful consideration. Furthermore, the time and creative effort involved in writing high-quality newsletters can be overwhelming, especially for busy professionals without the necessary expertise.
Introducing fully automated newsletter creation and delivery
Lumen's newsletter automation is the game-changer you've been waiting for. Our revolutionary product offers fully automated newsletter generation and delivery to your customers, at a fraction of the cost and time typically associated with manual methods.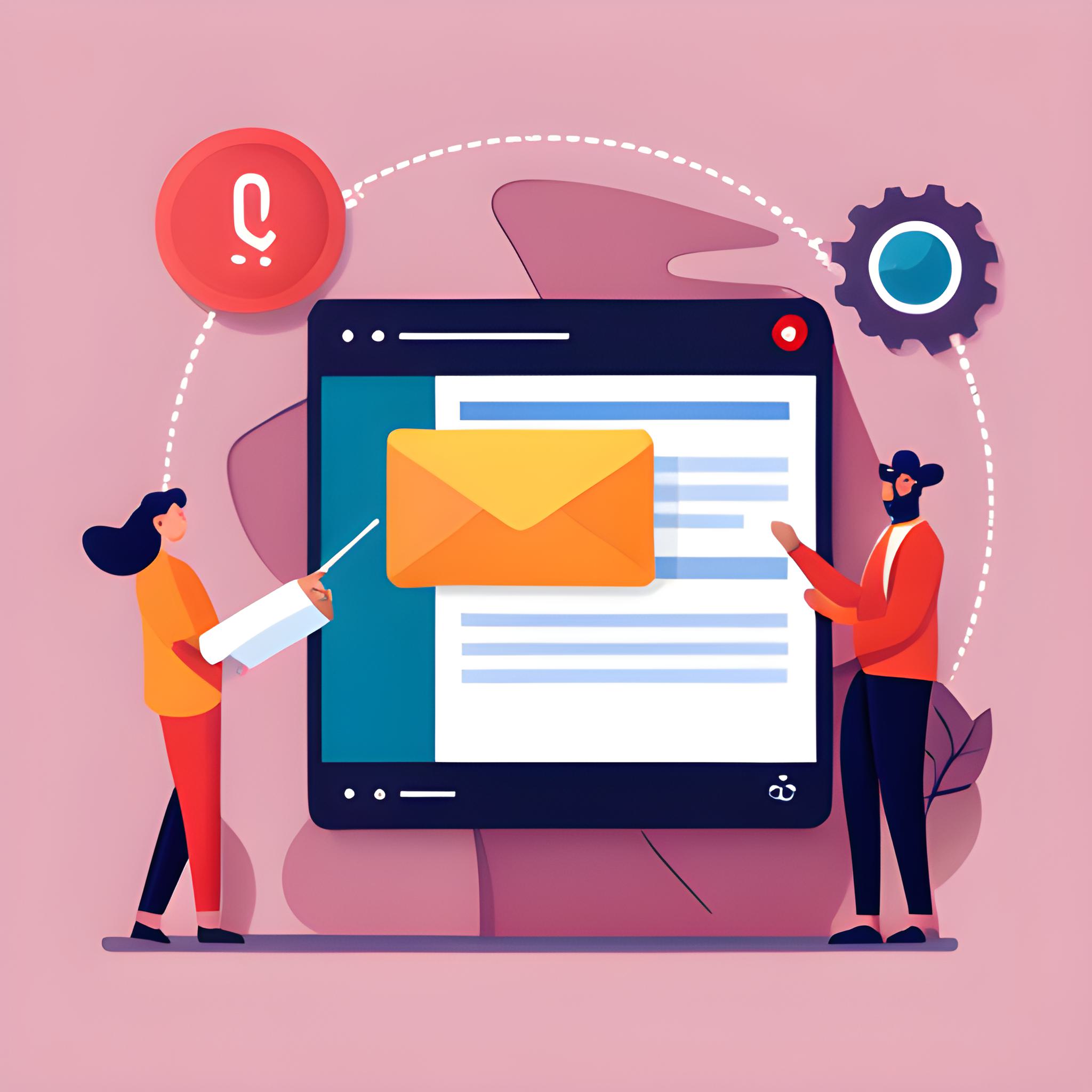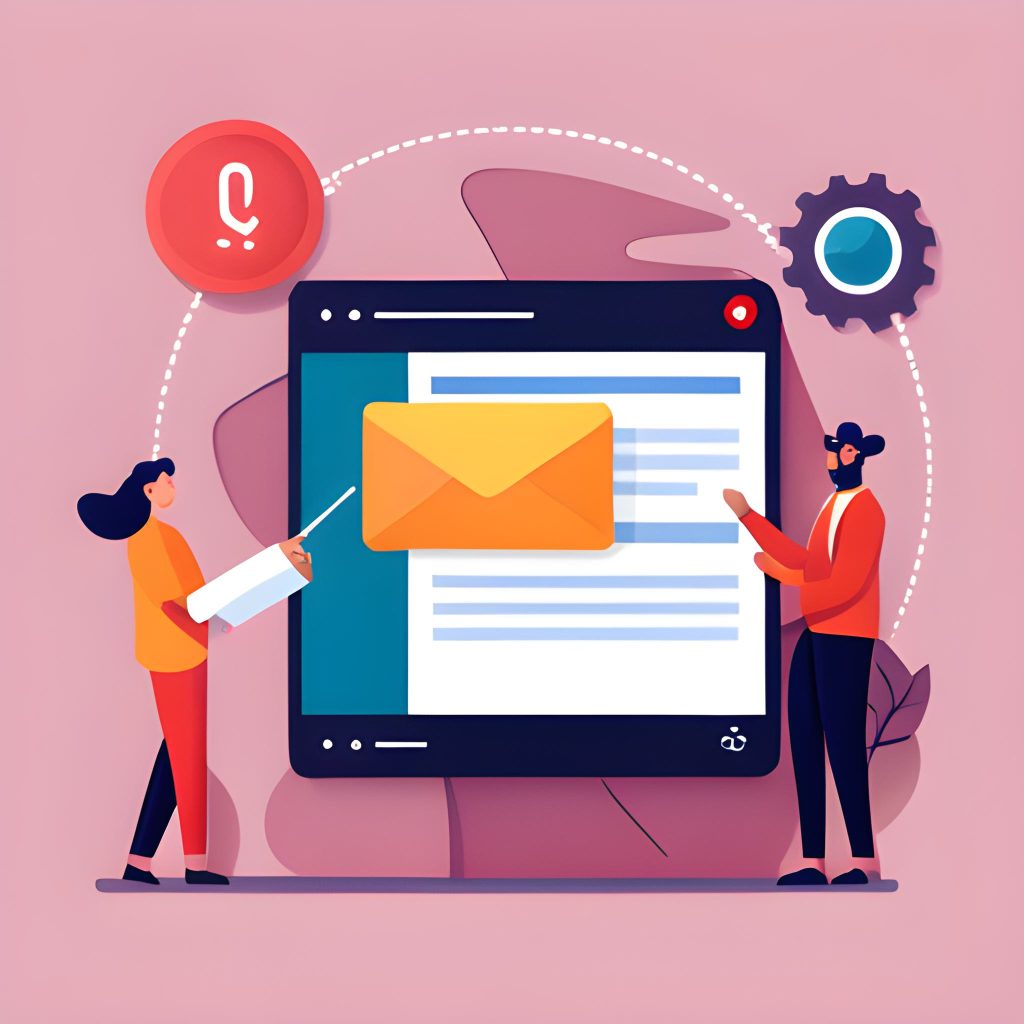 Streamlined Implementation Process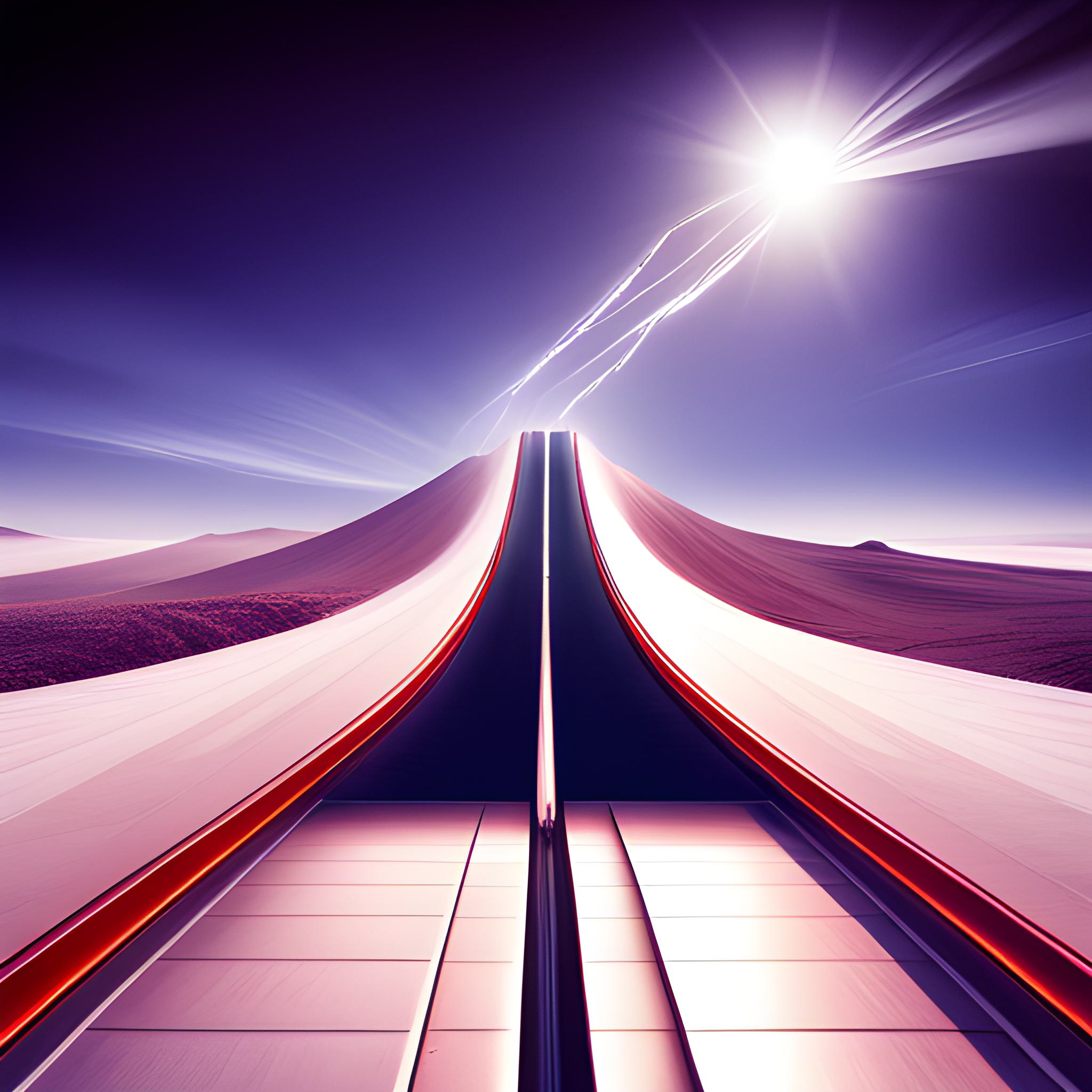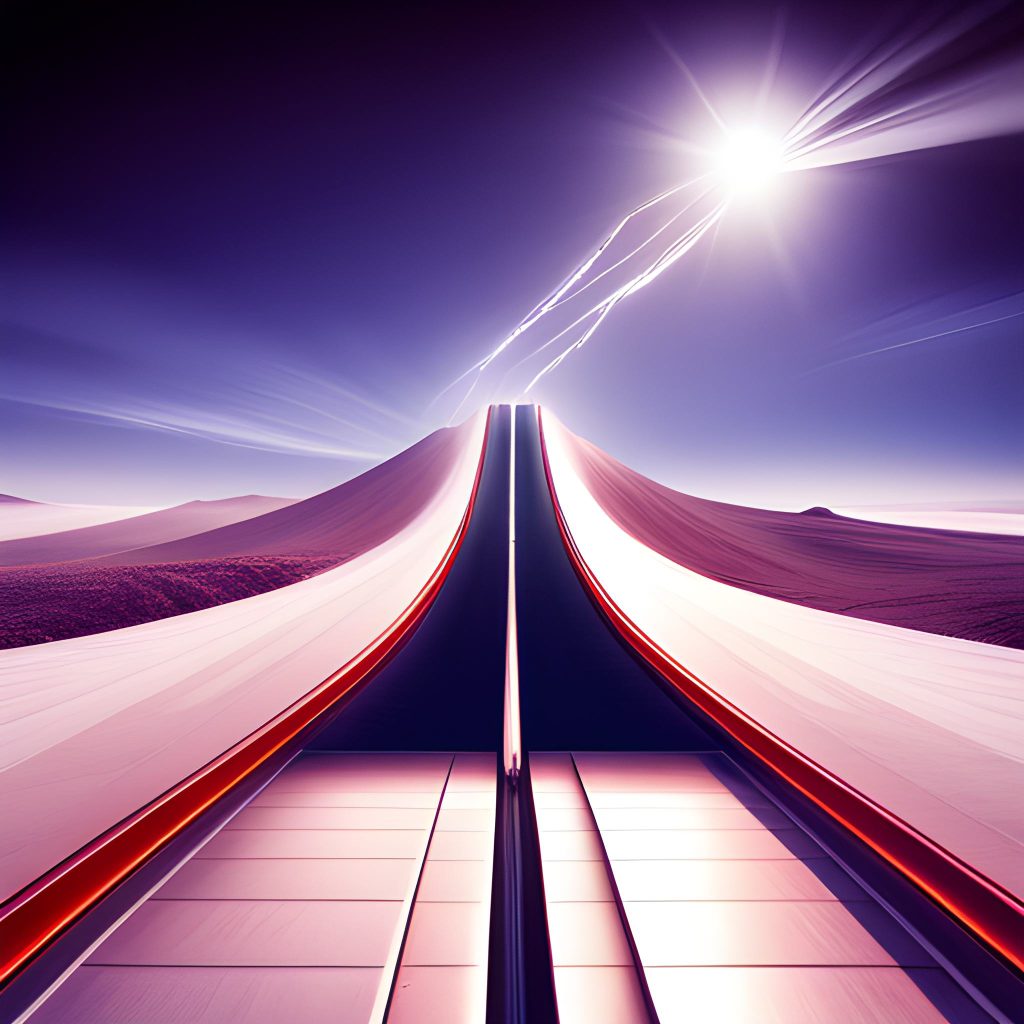 Step 1: Collaborative Topic Generation
We understand that brainstorming content ideas can be time-consuming. That's why we'll work closely with you to develop a tailored list of 100 or more topics that resonate with your target audience. Our team will handle the research, or we can work together based on your preference, ensuring your newsletters captivate your customers.
Step 2: Training and Setup
Our experts will guide you through the seamless setup process, equipping you with the skills to leverage Lumen's full potential. Enjoy personalized training sessions that cater to your specific needs, ensuring you're comfortable with the platform's features and functionalities.
Step 3: Seamless Transition to Automation
Maintain control over your newsletters by manually reviewing and customizing the initial editions. As your confidence grows, seamlessly transition to full automation, saving valuable time and effort.
Research and Ideation: $3300 +GST
Leave the research and ideation to us, freeing you to focus on other critical aspects of your business.
Training and Setup: $1200
Receive personalized training and support, ensuring a smooth implementation and seamless integration with your existing systems.
Monthly Cost: $350 +GST for up to two newsletters per week
Experience the benefits of fully automated newsletter generation and delivery, all while managing costs effectively.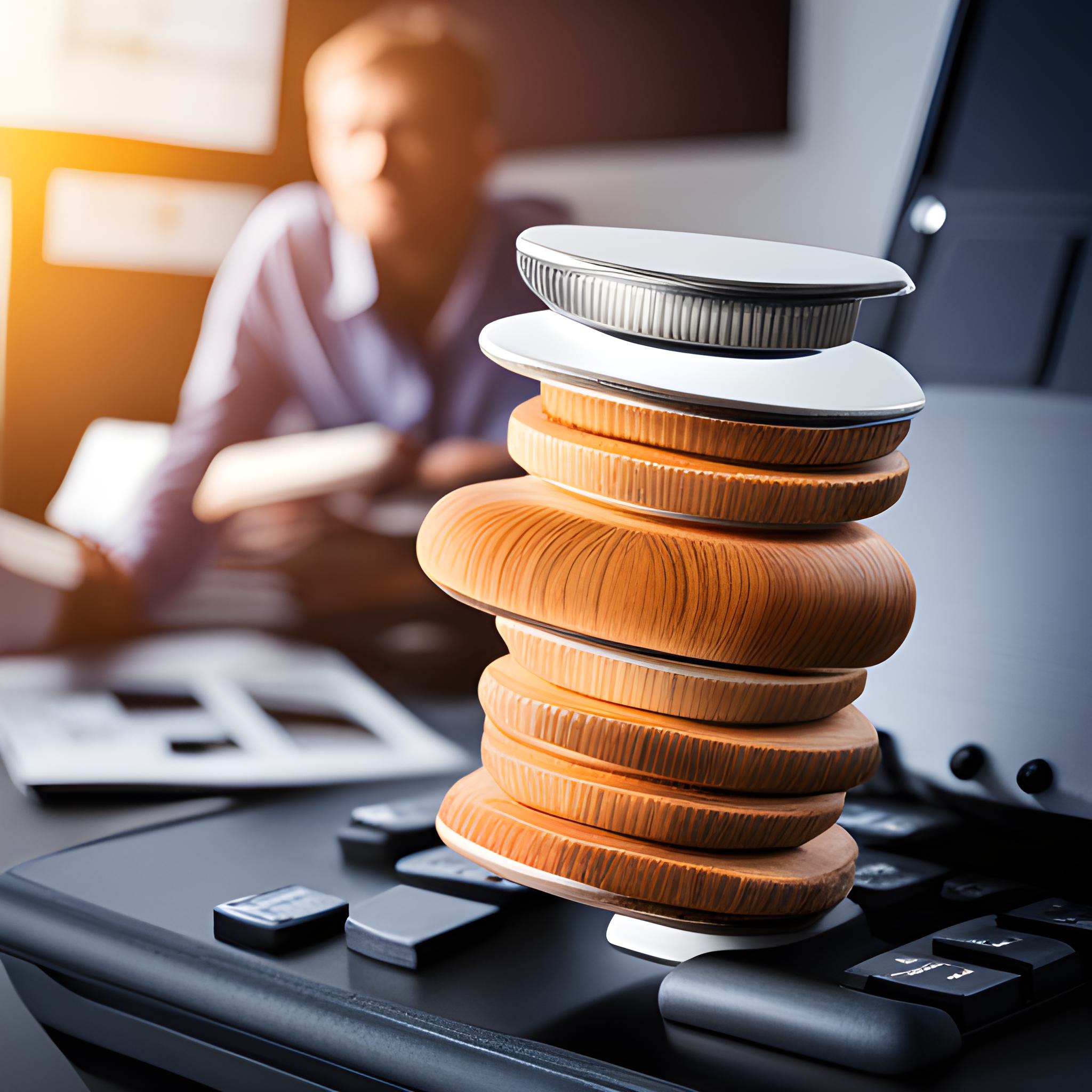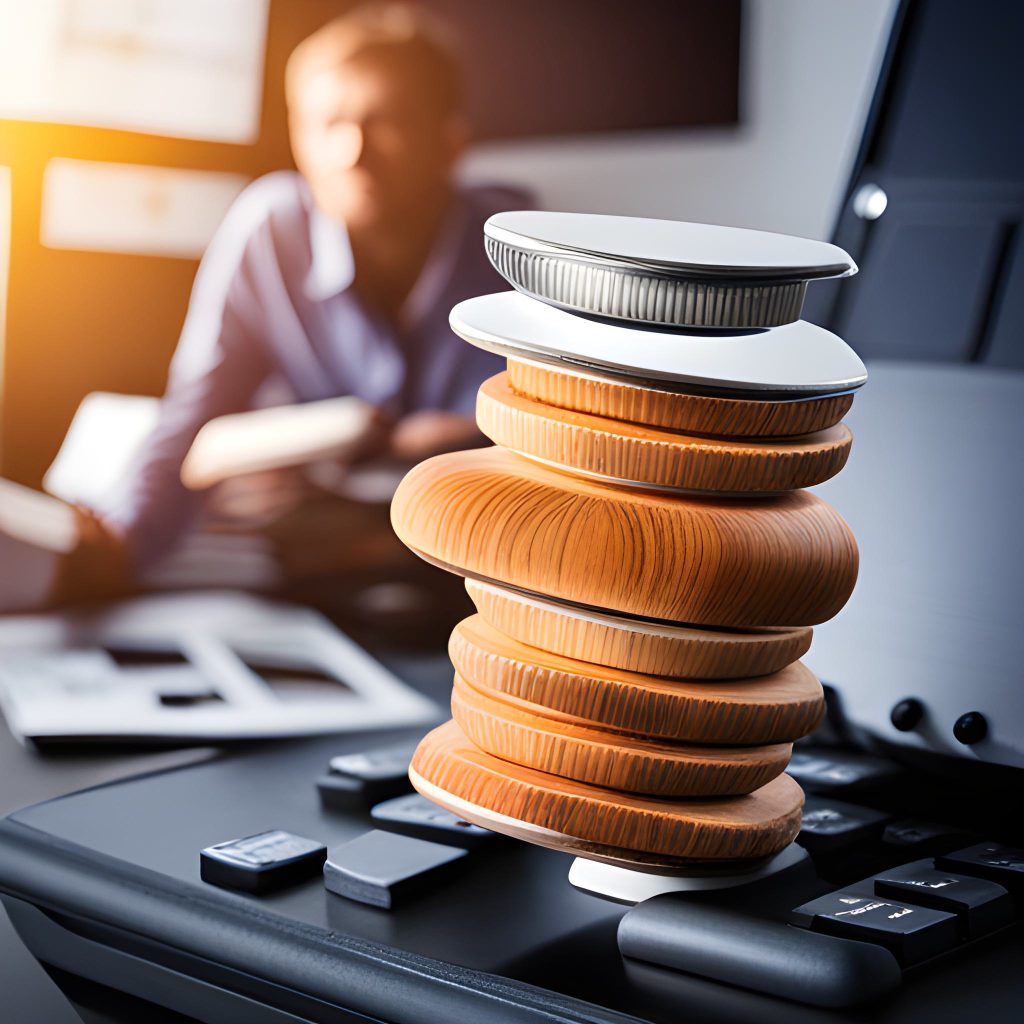 Experience the innovation of Lumen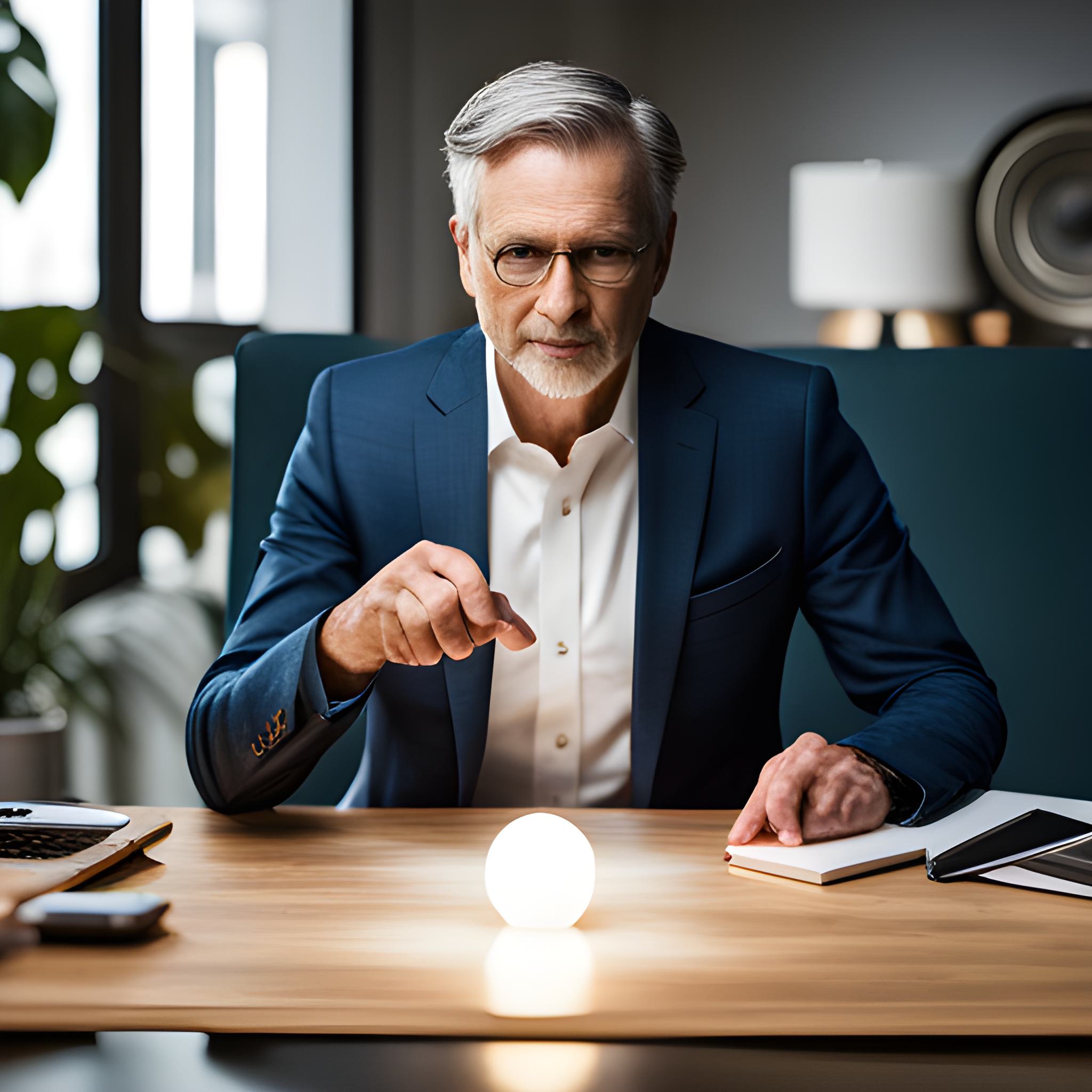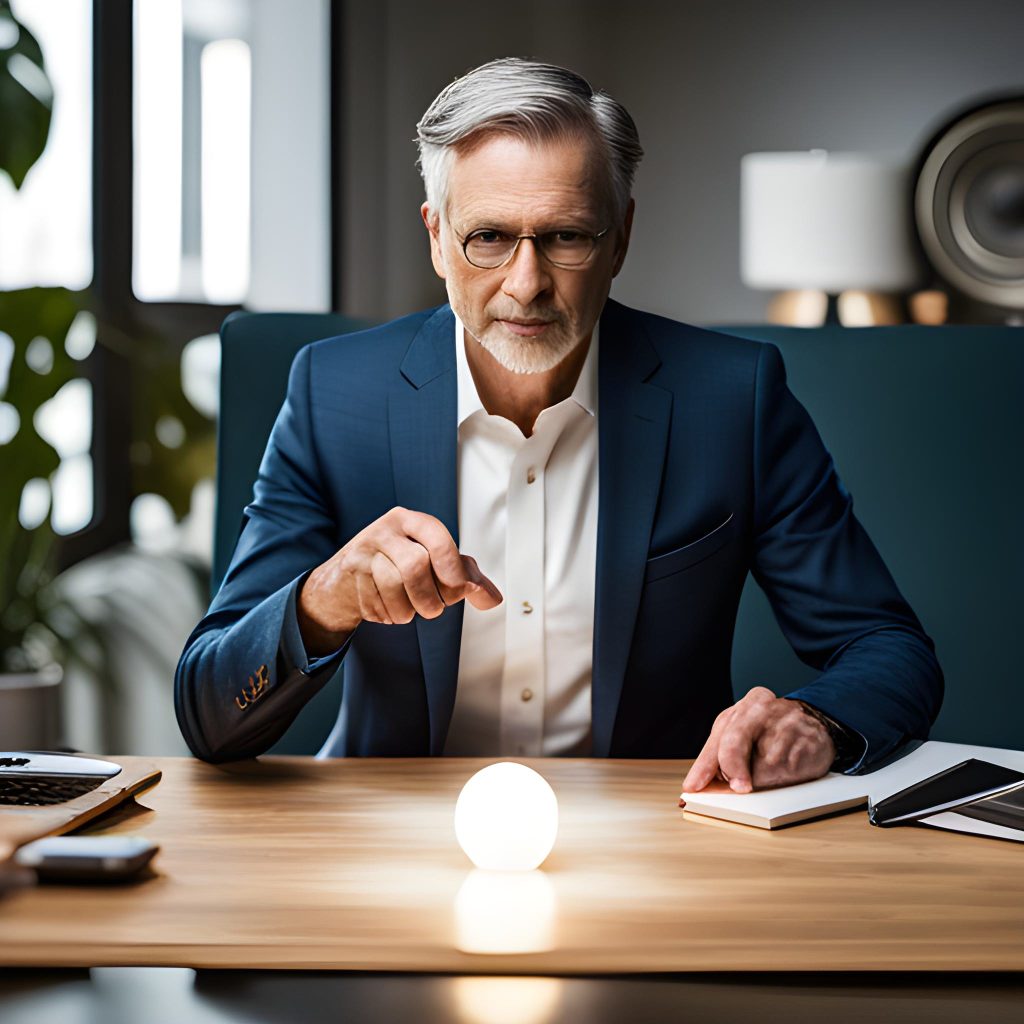 Lumen's newsletter automation empowers you to effortlessly engage customers, drive conversions, and foster long-lasting relationships while optimizing your time and resources. Don't miss out on this ground-breaking solution that revolutionizes your e-mail marketing efforts. Contact us today to embark on a new era of customer communication.
Integration with your email marketing app
Mailchimp
Constant Contact
Campaign Monitor
GetResponse
SendinBlue
AWeber
ActiveCampaign
ConvertKit
HubSpot
Drip
Other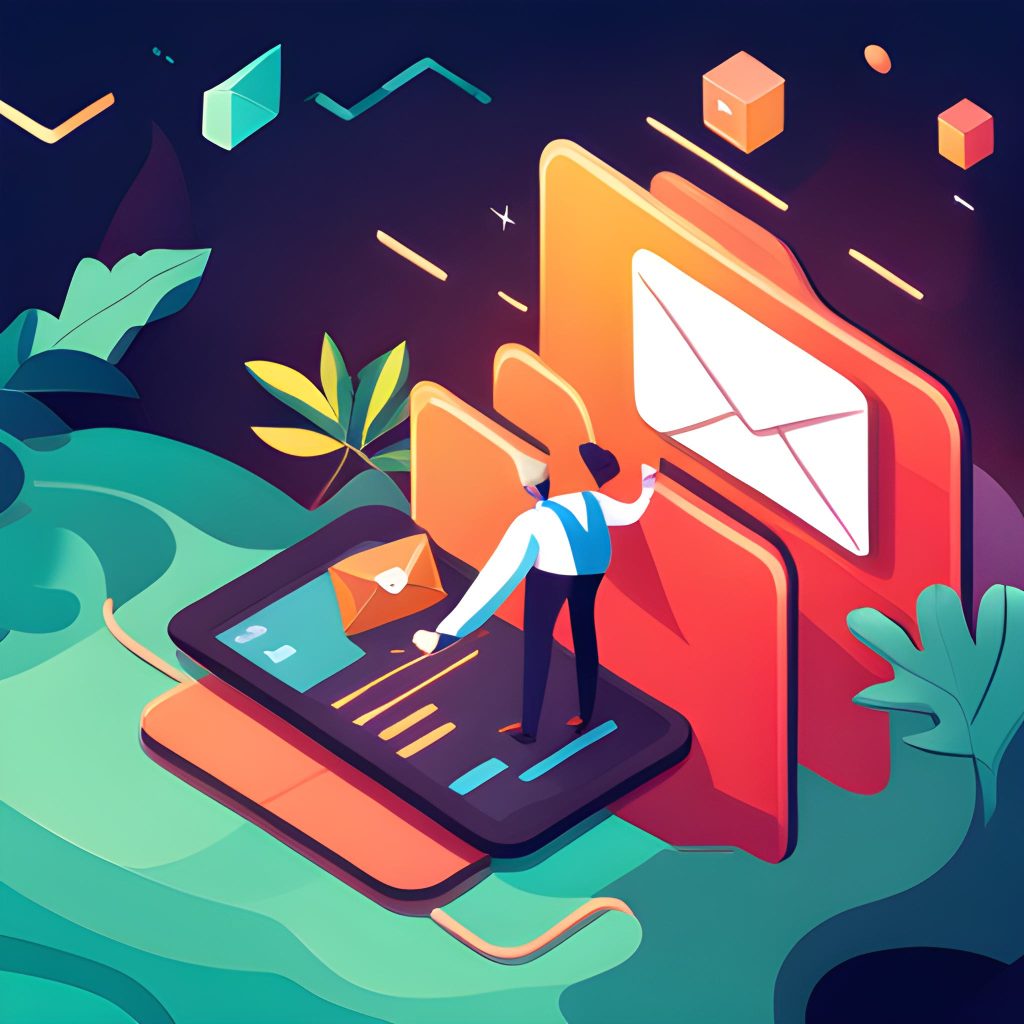 We work with businesses of all sizes to solves a wide range of problems.  If you are wondering how we can help you use technology to help your business perform better, please get in touch with us.