WooCommerce to Zoho CRM Integration
Syncronise your WooCommerce online store to Zoho using Lumen, New Zealands experts at API integrations.  
Unleash the power of the Zoho One suite, including Zoho CRM and Zoho Finance while building a custom eCommerce website using WordPress and WooCommerce.
At Lumen, connecting software suites is our passion.  From Zoho and WooCommerce, to any other APIs you need – Xero, Cin7, WorkflowMAX, we excel at making your data flow seamlessly.
Customers and Contacts
Synchronise customers who purchase from your eCommerce store, with Zoho CRM and Zoho Finance Suite to provide complete integration. Market to them in Zoho campaigns, track their website activity with SalesIQ and much more!
Inventory and Product Data
By connecting your physical or digital inventory between WooCommerce and Zoho, it makes it a whole lot easier for your accounting department. Either directly with Zoho Books, or via an additional API to your preferred platform such as Xero or MYOB.
Reports, Insights and Analytics
Synchronise Reporting between Woo and Zoho to give you a more in-depth analysis of your business. Monitor your sales cycle, customise dashboards and meet your KPIs.
Invoices, Subscriptions and Checkout
Synchronise invoices between Woo, Zoho CRM and Zoho Finance Suite to maintain a consistent customer database of all transactions.
Minimise Double Handling
Synchronise everything! Never worry about the hassle and time wasting from re-entering leads in multiple systems. Zoho is a great business operating system, your single source of truth. Now more than ever, you need an equally capable eCommerce platform, like WooCommerce.
WooCommerce is one of the leading eCommerce platforms.  Being owned by the parent company which created WordPress, many prefer to use a custom WooCommerce platform rather than a less flexible solution like Shopify.  Especially for SEO, WooCommerce is a superior solution.
By integrating WooCommerce with your Zoho CRM, your valuable business data will be accessible to all departments, improving efficiency and providing better service to customers.
Excellent feedback from clients thanks to Lumen's 25+ years of development experience​
The Lumen Integration Process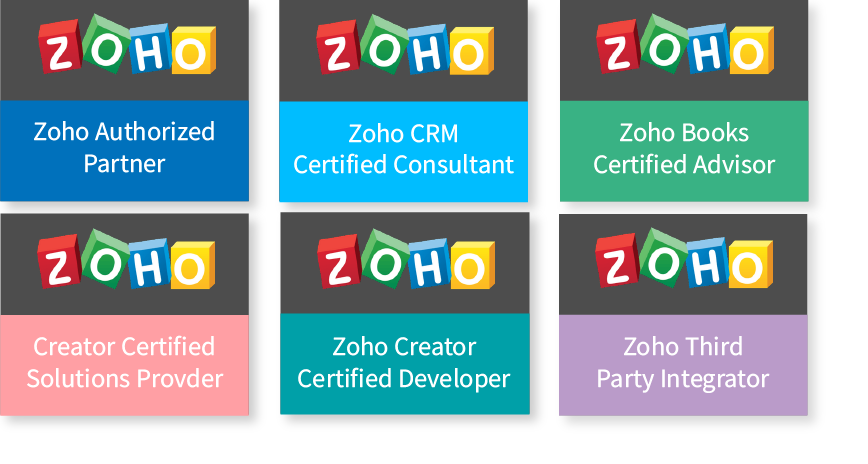 As a Zoho Advanced Partner in New Zealand, we are very experienced with integrating Zoho with all types of software.
Your business can connect WooCommerce with your Zoho sales and marketing operations seamlessly!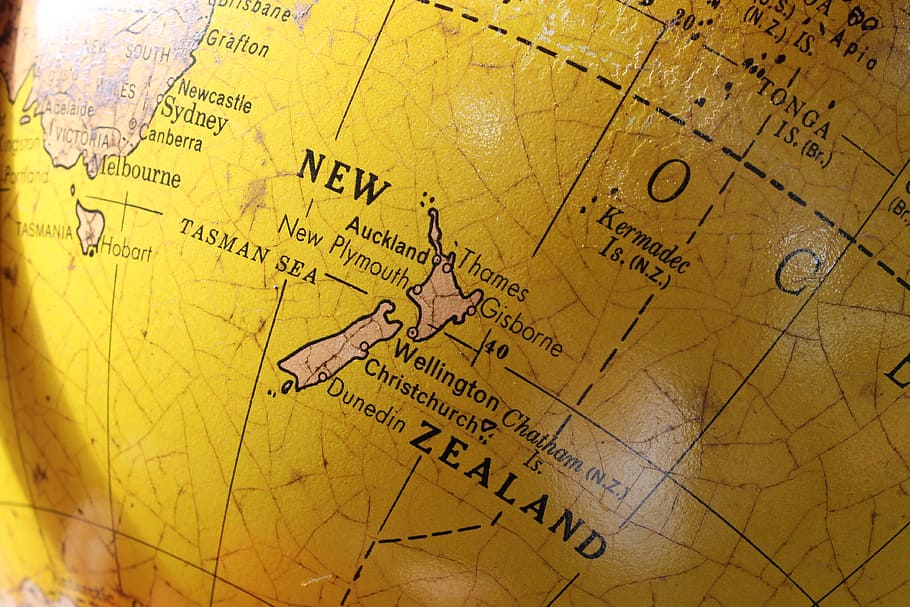 Let's have a chat about WooCommerce and Zoho
We work with businesses of all sizes to solves a wide range of problems.  If you are wondering how we can help you use technology to help your business perform better, please get in touch with us.