Online file management for teams that work together
In the world of remote working, transform the way your team works together—give them a secure, shared workspace, so their ideas have a home from conception to realization. Create, collaborate, and make teamwork happen.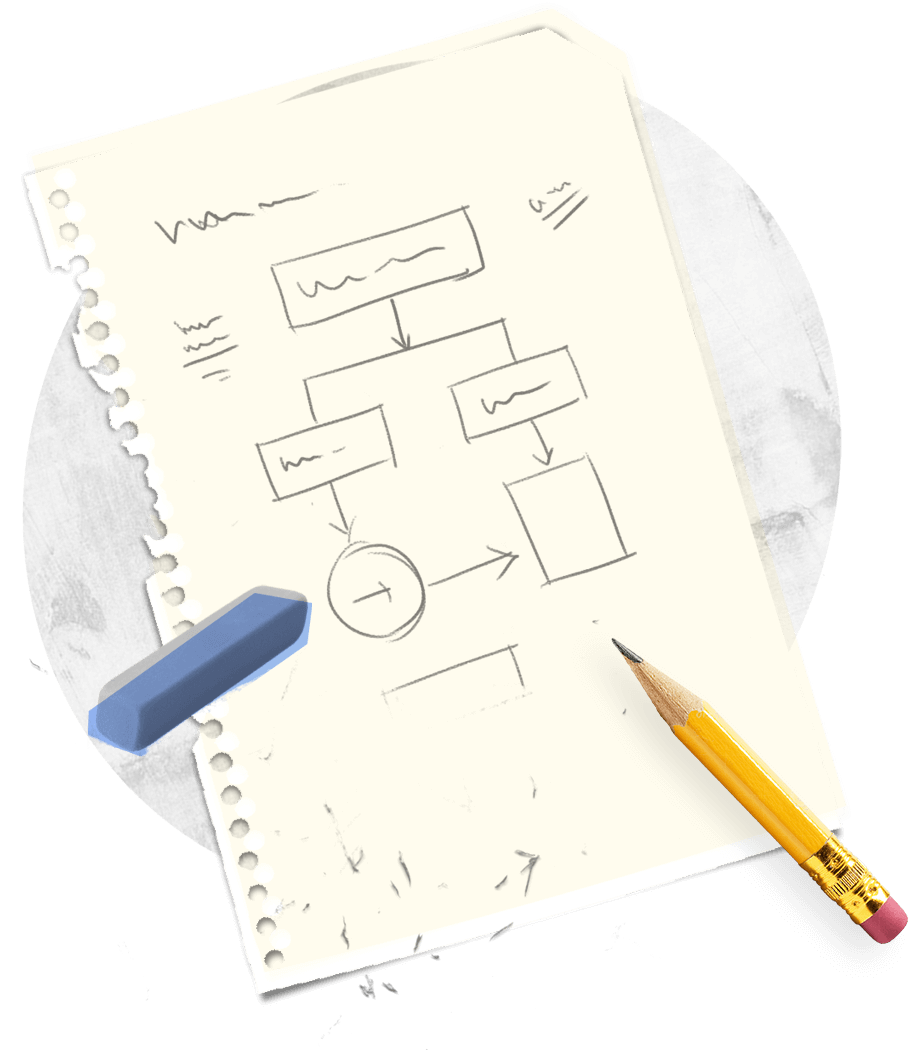 Shape your ideas together. Brainstorm with your team in real time using Zoho Office Suite.
We work with businesses of all sizes to solves a wide range of problems.  If you are wondering how we can help you use technology to help your business perform better, please get in touch with us.