RPA -Robotic Process Automation
Robotic Process Automation (RPA) is what allows Lumen to develop scripts that automate traditional business operations that would normally have to be manually done via data entry or data retrieval by hand, using the user interface of any application that you are using. This helps Lumen's customers automate tasks that would other be time-consuming, monotonous tasks allowing them to focus on more important, complex, customer focused tasks instead.
The primary focus of Lumen's RPA is to configure bots to do the most time consuming tasks that do not require human input to allow it's customers to focus on more higher priority tasks. By minimizing the manual, rule based tasks that don't require decision making we allow our customers to focus all their resources on the most important tasks that their businesses face.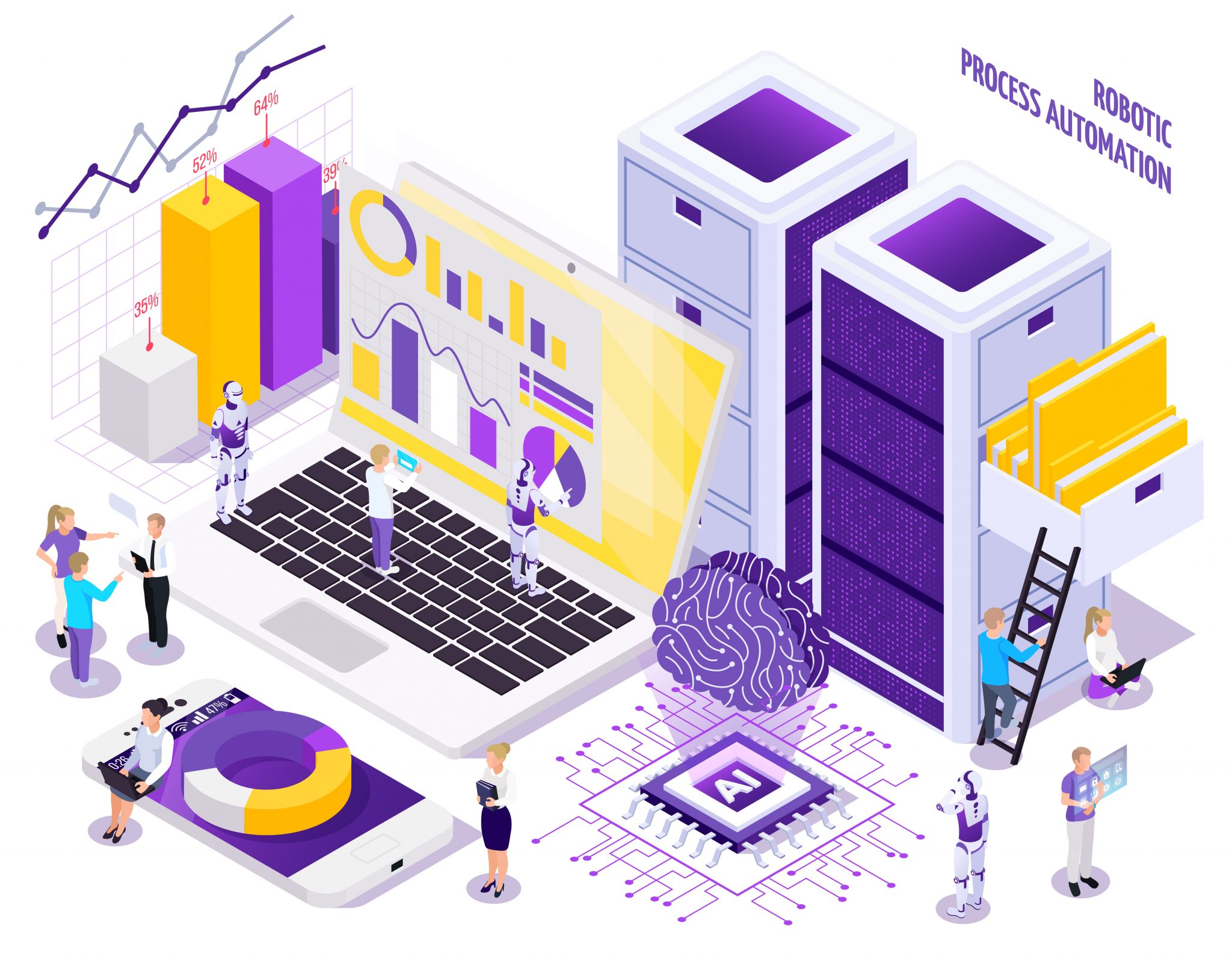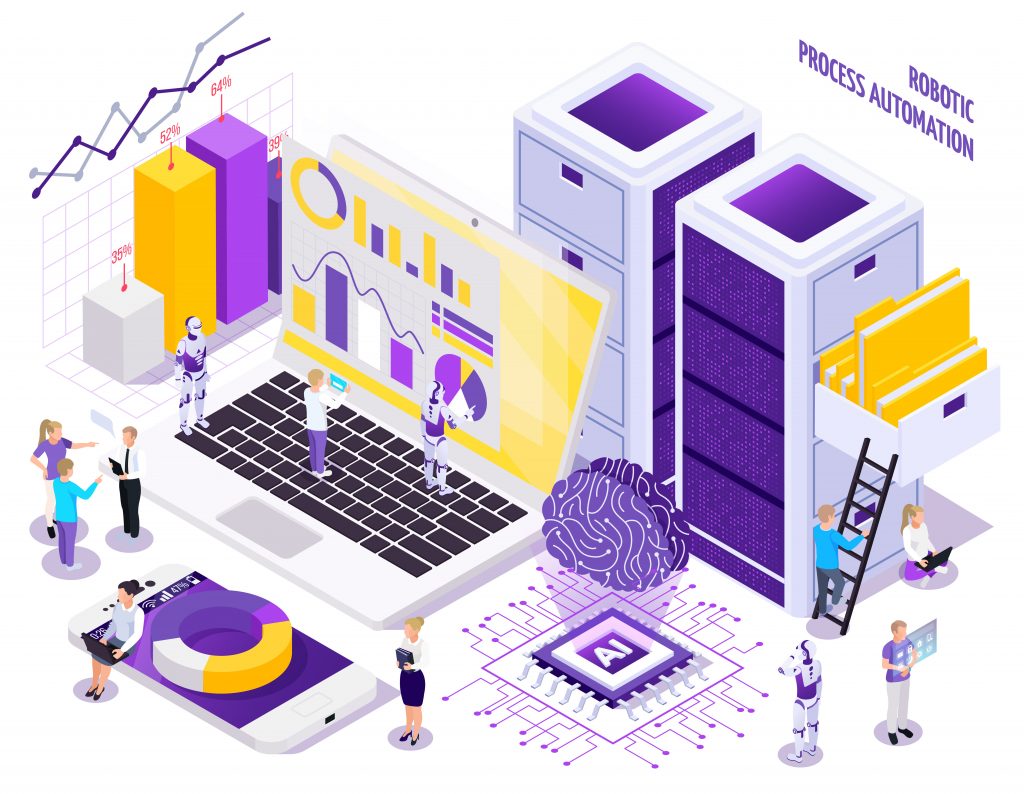 We are able to automate a wide variety of tasks via RPA, whether the computer does the automation chain, or we can have a human triggering certain automation chains. Any software automation that your business requires Lumen will be able to help you.
From managing all the processes of invoices, to quotes, to courier and mail automation, email responses to customers, applications and regulatory requirements and any other repetitive tasks that your business requires we will be able to help you with automating these processes.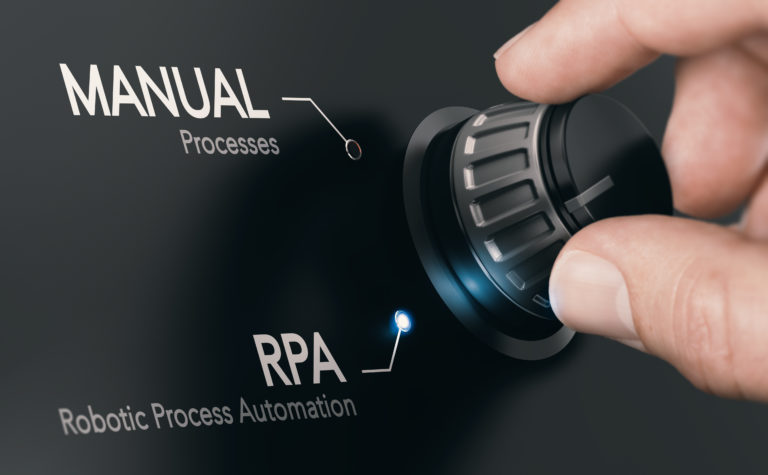 Lumen's RPA is also able to manage multi-platform integrations, meaning we are able to run RPA across many systems simultaneously and communicate with each other, while validating the information to ensure there is no mistakes between all applications. And all without an API integration into those systems. Lumen's RPA is very advanced from this perspective and something larger businesses will really appreciate.
Legacy systems are something many businesses and operations deal with. Lumen's RPA is able to assist these businesses unlike any other, because our RPA is done on the user interface, we are able to dramatically improve business efficiency by being able to automate these antiquated systems that some businesses need with a modern technological approach.
The tools that Lumen's RPA uses can work seamlessly with any applications or processes that your company uses. The results of are noticeable immediately in both customer service, consistency and worker productivity. Lumen's RPA is capable of following any pre-set process that would otherwise require manual labour to do.
Because Lumen's RPA is also able to be integrated without an API integration. So if your company uses software like Xero with a private API limit of 2, this is no issue or hassle for Lumen's RPA for your business.
You can be sure when working with Lumen as it has over 700 customers working with it, with decades of experience in the software industry behind it. Lumen is one of the leading companies in RPA integration that you can be sure of speed, quality and outcome that you can be proud of.
Lumen is also one of Zoho's top resellers and partners, however we are also able to integrate RPA for your business with or without Zoho products.