Technology solutions for real world challenges
Lumen is a an experienced developer and software consultant on the popular UiPath RPA platform.
UiPath is a Robotic Process Automation tool which is used for Windows desktop automation.  It is used to automate repetitive tasks with the help of drag and drop functionality and aims to eliminate human intervention.
According to The Forrester Wave, UiPath is the market leader in the industry and ranks as the No .1 Fastest Growing Company in Deloitte's 2019 Technology Fast 500.
"UiPath sits in the cockpit of the RPA rocket ship.  They applaud the low cost of getting started, overall product stability and strong security.
Lumen designs, develops and implements RPA systems for the enterprise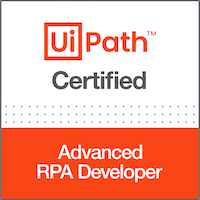 UiPath Certified Advanced RPA Developer (UiARD)
Expand your virtual workforce quickly and easily
Finance, Health, Manufacturing, Retail or any industry you desire, we will customise solutions for our Australian and New Zealand clients.  Talk to us today about the amazing benefits we have seen from recent our recent projects for the Top 200 businesses in the region.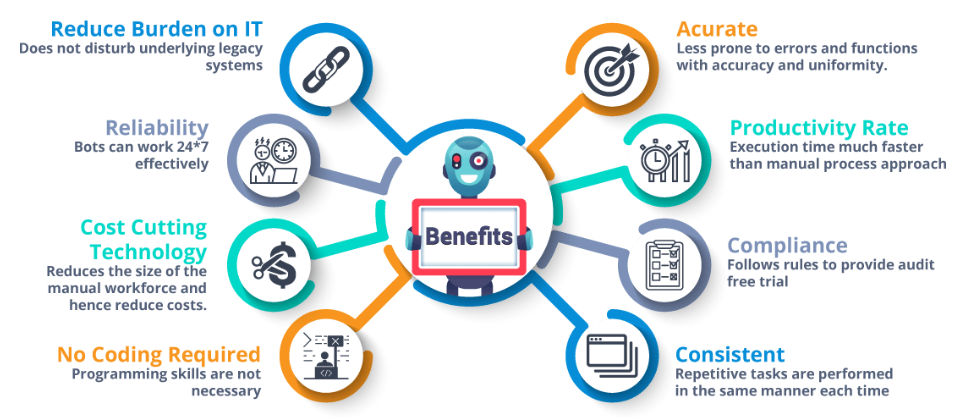 Powered by user-centric design, data and technology. Clients have trusted our software development agency for over 25 years.
"Lumen can bring automation to your business in innovative ways. We save you time and money while solving your most pressing challenges"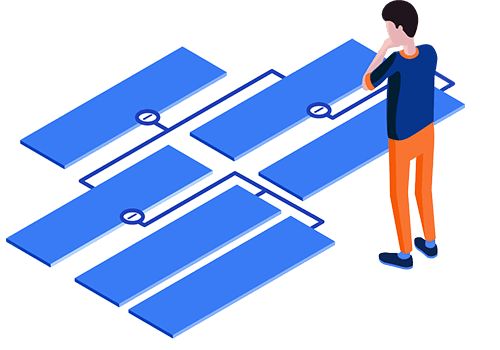 We work with businesses of all sizes to solves a wide range of problems.  If you are wondering how we can help you use technology to help your business perform better, please get in touch with us.