Collaboration is the key to all successfully run projects and activities. Lumen Business Solutions partners with Zoho to provide the best collaboration tools for you.
Lumen partners with Zoho to bring  Zoho Cliq to NZ Government a tool that creates a secure, auditable and private workspace so end users can work with anyone, by sharing information easily, Zoho Cliq ensure this even when users are outside the agency's secured environment. 
This enables sharing of information across agencies and with external stakeholders to help support participatory democracy, for example through co-authoring. 
Effective team collaboration is the cornerstone of every successful team. With workplaces and teams spread across the country (and globe), it is important to have a solution that connects everyone across your workplace. Lumen Business Solutions, with Zoho Cliq, provides this solution.
We provide a collaboration tool that will go beyond simply connecting people but instead grows with your teams to help turn ideas into reality faster than ever.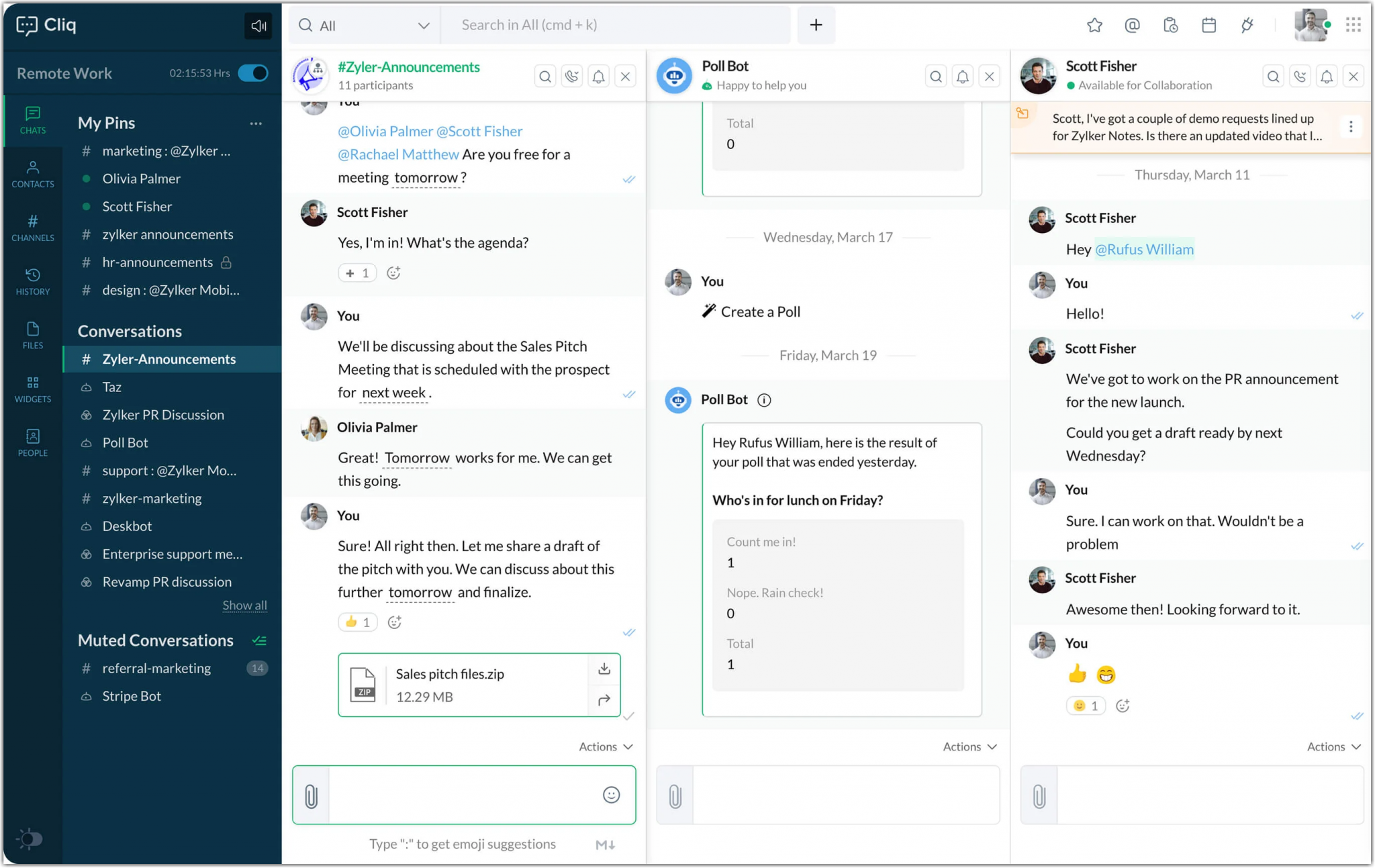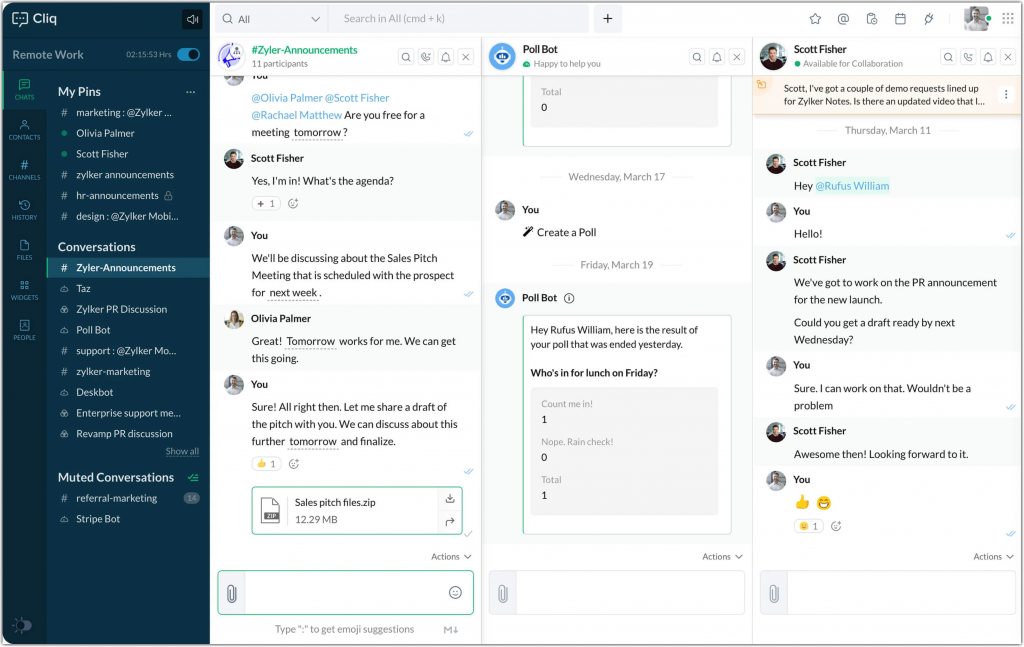 With Zoho Zia, Lumen Business Solutions provides a tool that enables end users to search for information and retrieve a set of results across your entire application platform. 
Government agencies who are looking for enhanced search functions, for example enterprise-wide search capability that expands beyond the enterprise content management system and is able to search across any repository, will find Zoho Zia delivers what they need and want.
The use of AI technologies, such as machine learning and natural language processing, enables  Zoho Zia to provides the unified smart search solution you need.