Zoho Projects, is a project management software application which allows you to plan your projects, track work efficiently, and collaborate with your team, wherever they are.
Key Features and why you should choose Zoho Projects as a project management software
Task management
Resources management
Time tracking and timesheet
Team collaboration
Sub contractors collaboration
Customers collaboration
Document management
Cash-flow management
How to Use Zoho Projects successfully
Understand the basics of project management
In our experience, starting with an understanding of the difference between milestones and tasks correctly, many issues can fall into place.
Understanding management reporting
The first type of report is a milestone report. This report is generated when a project reaches a certain point in its time line, and allows for managers to see how much progress has been made on the project so far. The second type of report is a task report. This report displays all of the tasks that have been completed on the project, as well as tasks that are still in progress. These two reports are very useful for managers because they allow them to see if there are any gaps in their projects, or if everything is running smoothly.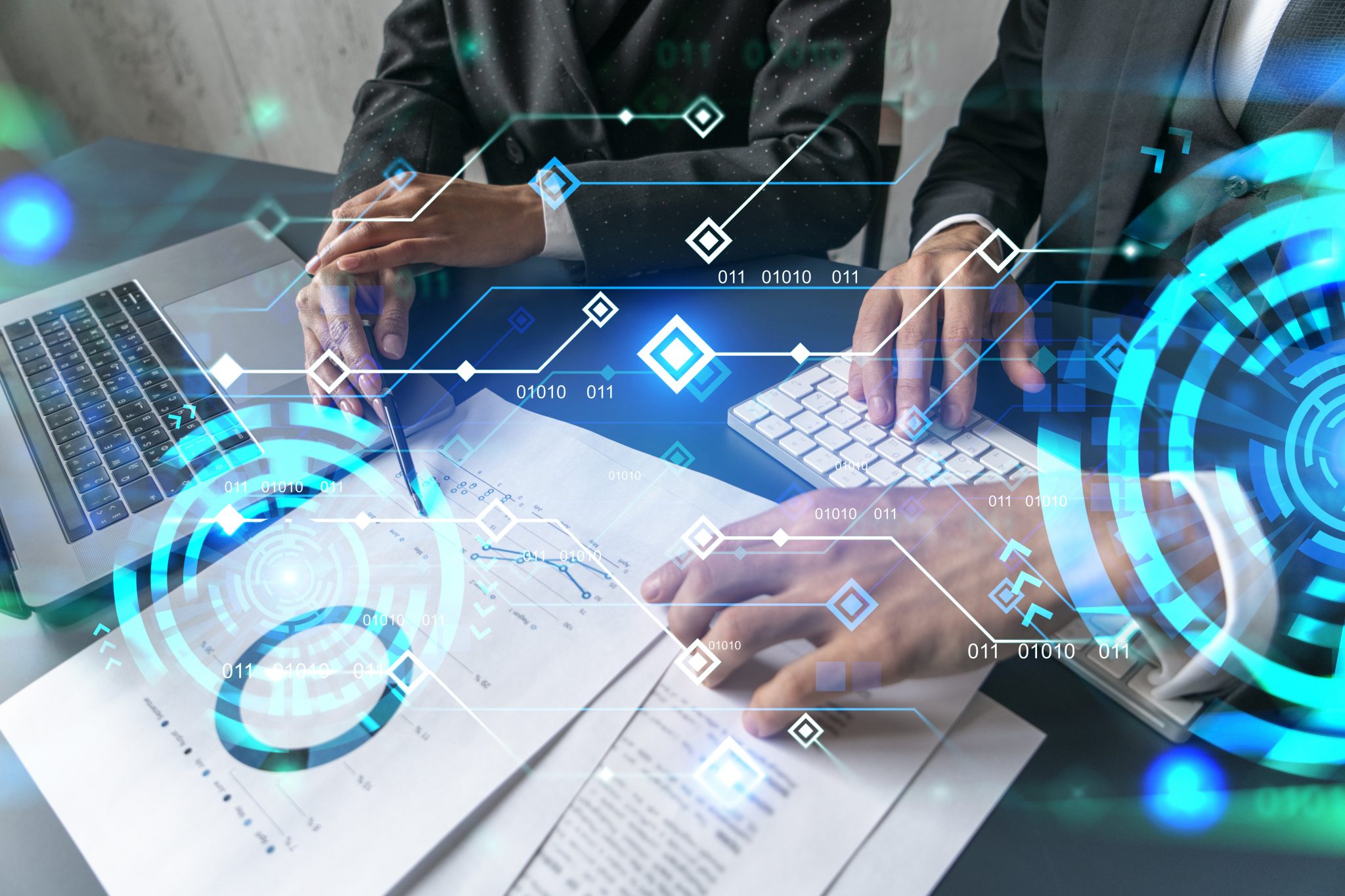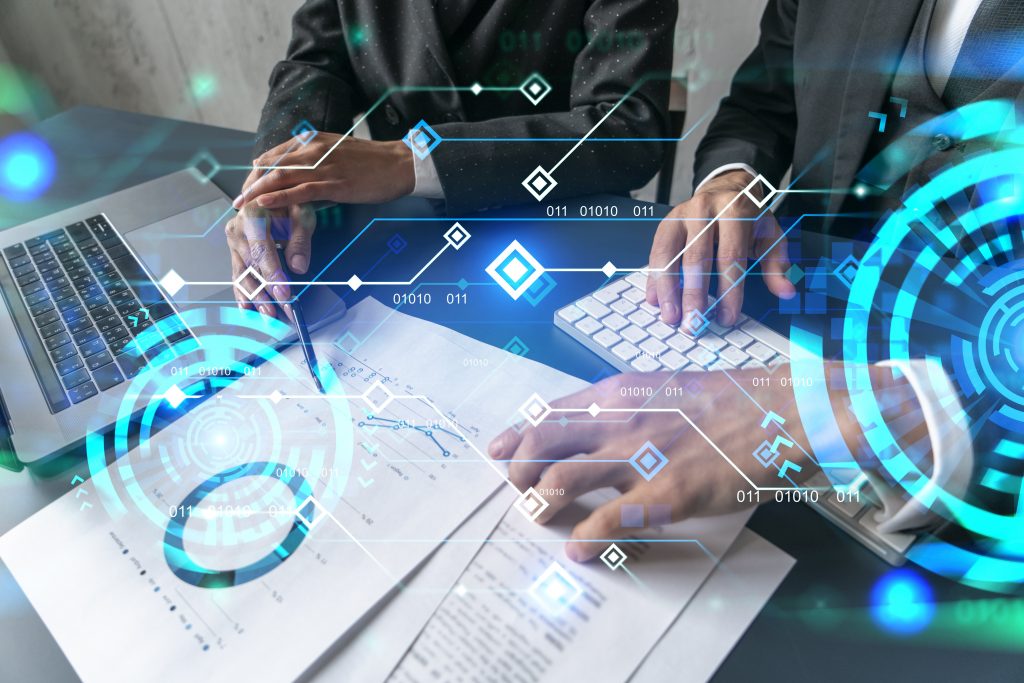 Project admin to support users
Project administration is an important part of the project management process. It can be used for a variety of purposes such as reporting, tracking progress, analysing the cost and benefits of a project, or just to help with day-to-day tasks. Zoho Projects makes project administration easy and simple to maintain.
Zoho Projects helps teams to manage their projects efficiently by managing tasks, milestones, and documents. The document management system in Zoho Projects is one of its best features because it helps you store all the files related to your project in one place.
Interacting with customers and external contractors
Zoho Projects enables controlled user access for all project stakeholder, including your staff and your clients. With Zoho Projects you can securely manage your projects while providing critical information for all your stakeholders.
Get to know key functionality
Lumen Business Solutions can help you get to grips with Zoho Projects project management software quickly and easily. Our expertise in both the Zoho suite of products and project management principles makes Lumen your best partner for project management software implementation.
4 Key Benefits of Zoho Projects
In this era of remote working, the Zoho Projects cloud based software is simple to learn and deploy across your distributed teams.
Zoho Projects is an excellent solution for project management in many industries:
Construction

 

 

Software Development
Education

 

 

Real Estate

 

 

Consulting Service

 

 

Marketing

 

 
What you need to know about the new features in Zoho Projects 8.0.1
Zoho Projects new features enhance team collaboration with Zoho Cliq and Zoho Meeting.
Conclusion and Next Steps for Successfully Using the Software
Understand project management methodologies before starting with Zoho Projects. Talk to Lumen about more information.
Zoho Projects implementation guide
The following articles provide guidance on further challenges with Zoho Projects implementation:
We work with businesses of all sizes to solves a wide range of problems.  If you are wondering how we can help you use technology to help your business perform better, please get in touch with us.