Lumen Business Solutions has the expertise to provide Zoho customisation and zoho configuration. We'll build Zoho customer apps and support your Zoho CRM integrations. We've deployed Gmail to Zoho Mail, and Zoho CRM migrations among many Zoho data migration builds, ensuring your Zoho email configuration and other Zoho application configuration is built to meet your customized requirements.
Follow these links to find out more: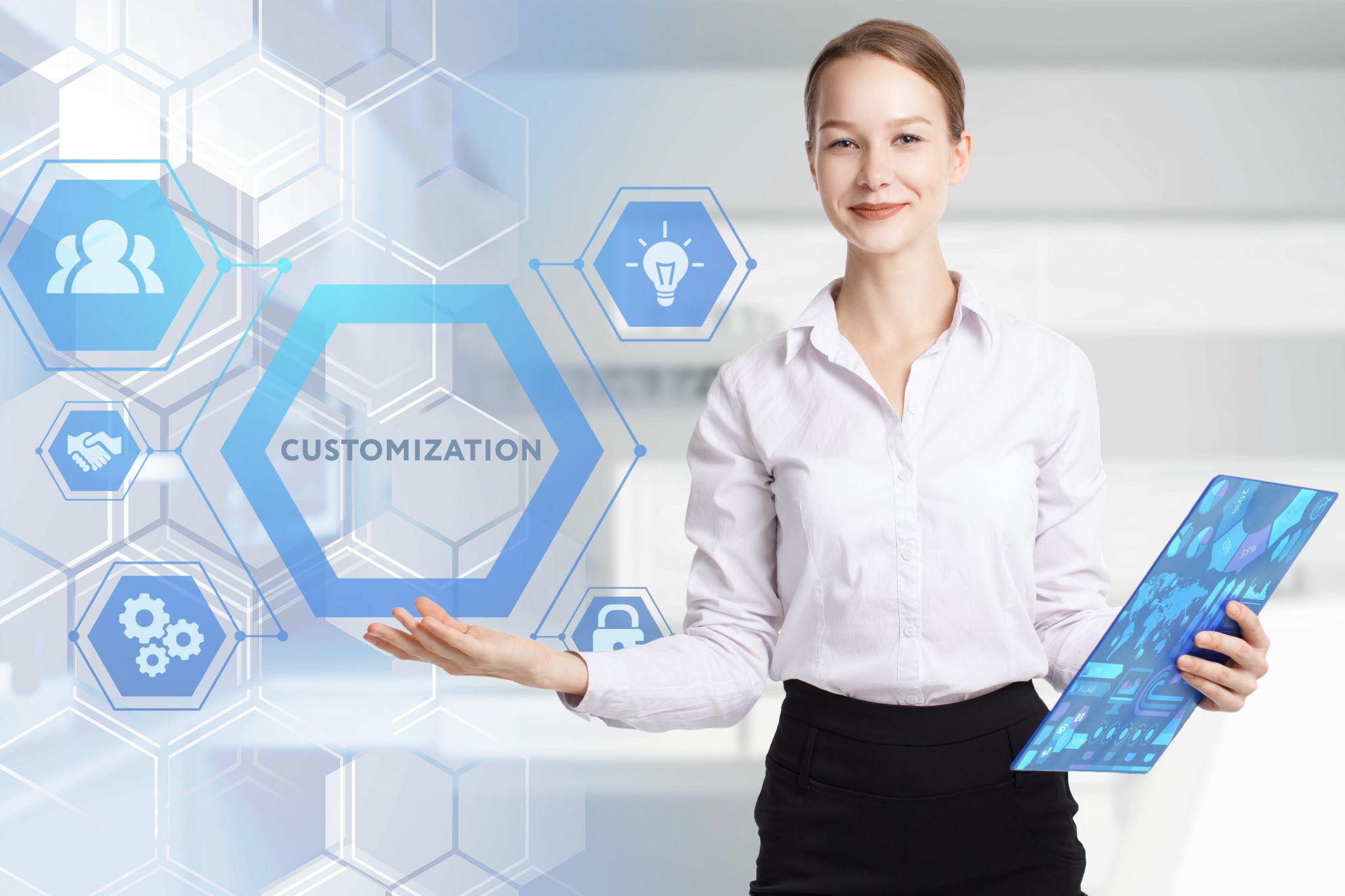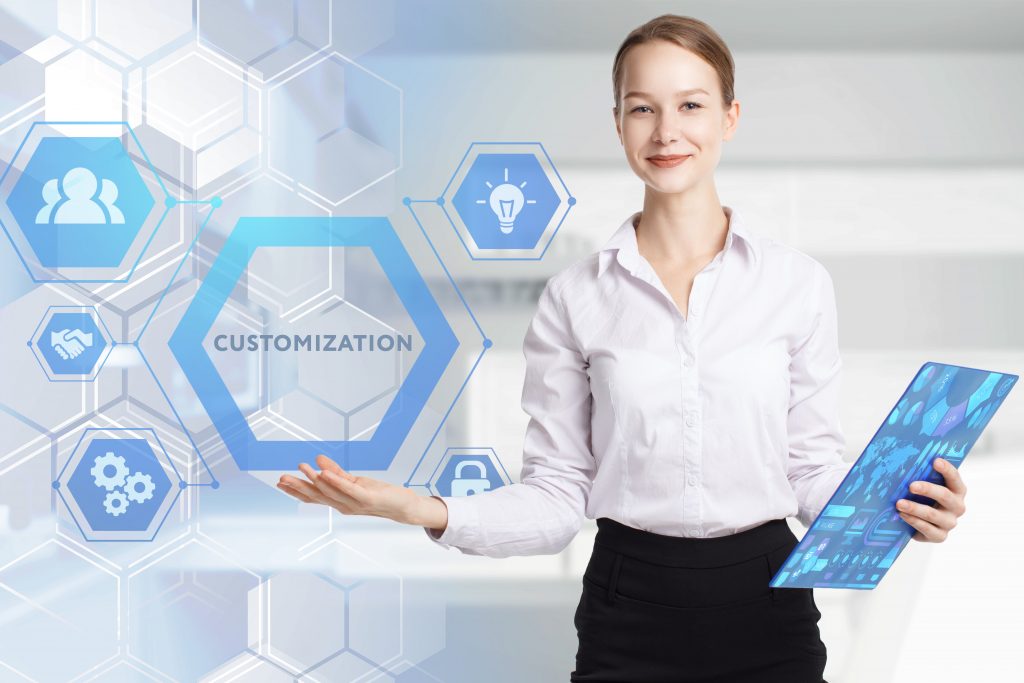 We work with businesses of all sizes to solves a wide range of problems.  If you are wondering how we can help you use technology to help your business perform better, please get in touch with us.