Take the pain out of monthly billing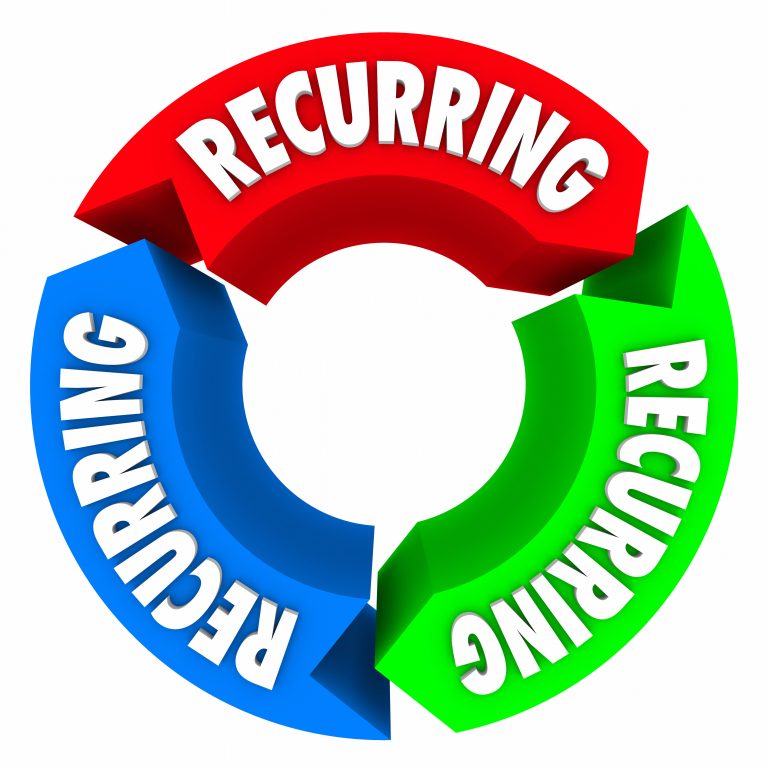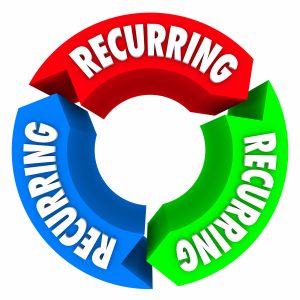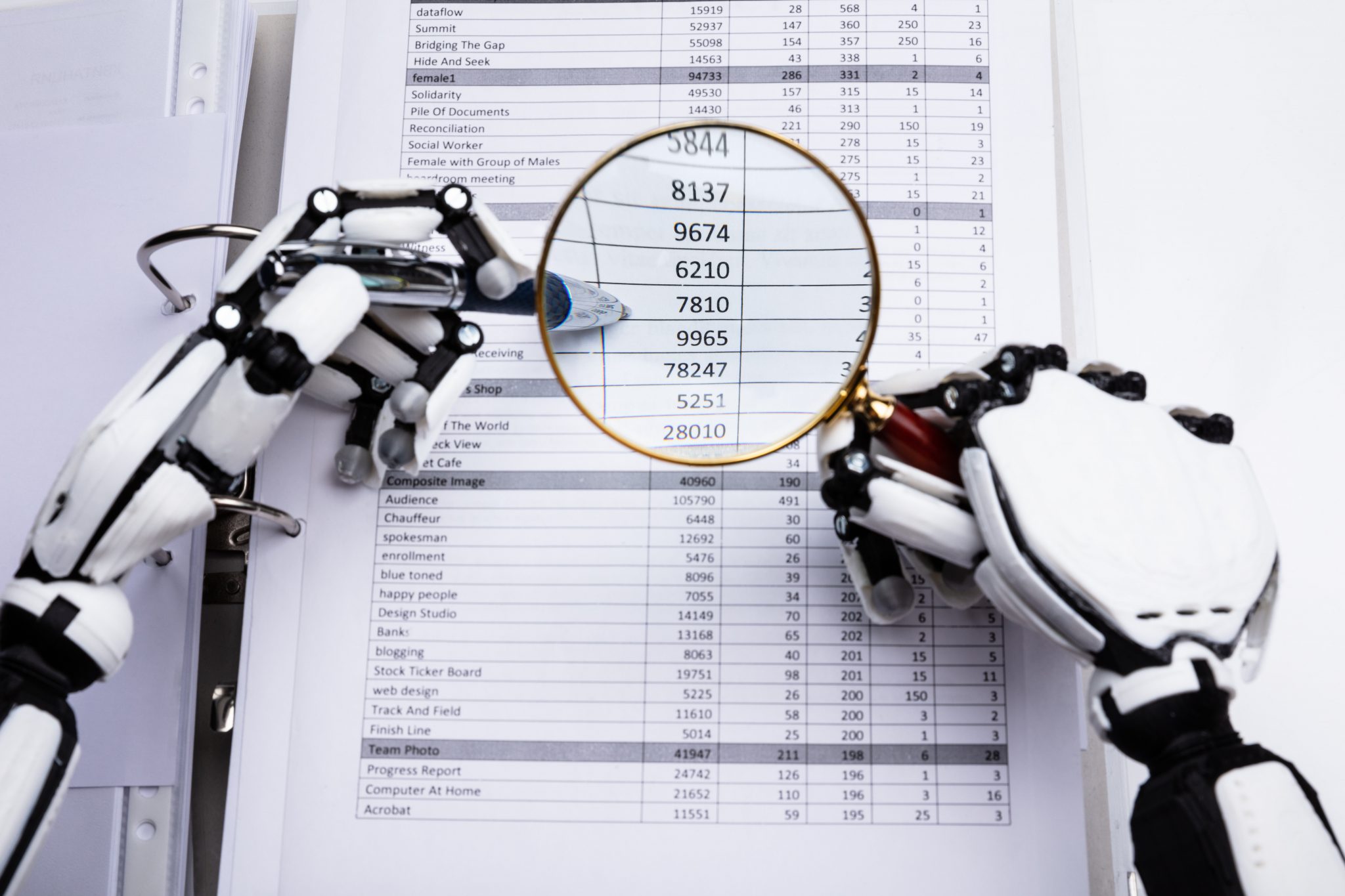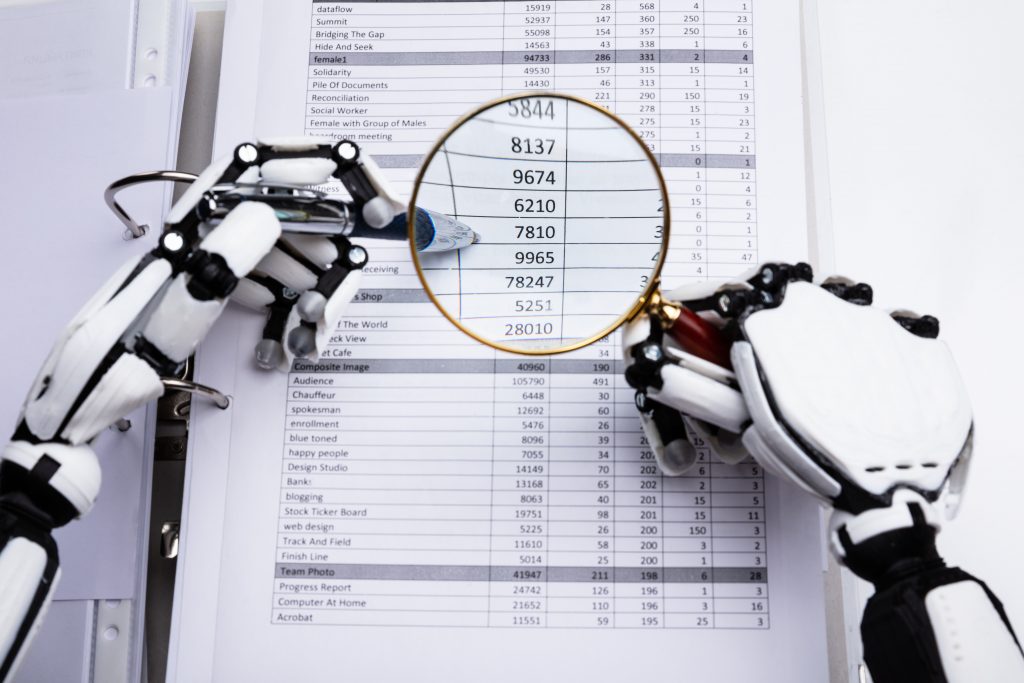 Recurring Invoice Automation
Monetise Your Business with a Recurring Invoice Solution!
Your customers can pay invoices on time, every time, with recurring invoices. Lumen's powerful recurring invoice application program will quickly and easily generate custom invoices, with any number of payments, for your business. With our customizable interface, you can create new invoice templates in minutes, customize the design to suit your company's branding, set recurring billing frequencies for invoices of different values.
This is the revolution in recurring invoices! If you're sick of manually calculating payments for every customer, managing balances, and trying to keep track of repeat invoices, then this is for you. The recurring invoice application can be customised to fit your business needs with varying prices and dynamic payments.
With the recurring invoice solution from Lumen Business Solutions, your customers will never have to worry about how they pay again!
Whether by Credit or Debit card, or via Direct Debit, our solution has you covered.
Contact us for a free
consultation
We work with businesses of all sizes to solves a wide range of problems.  If you are wondering how we can help you use technology to help your business perform better, please get in touch with us.