Build integrations your travel industry systems with Amadeus APIs​
The Amadeus GDS helps you connect to the travel ecosystem which means new business travel opportunities that can make your travel business, and that or your travel partners, grow.
Shape the future of your travel company with the Amadeus GDS
Passionate in the pursuit of better technology that makes better journeys by connecting the entire travel ecosystem.
Did you know that 9 in 10 travellers now say that technology will increase their confidence to travel? The COVID-19 situation has highlighted existing pain points and also revealed new sources of stress. But it has also revealed new opportunities to build on customer loyalty. 
Across the travel industry, providers and sellers need solutions that can help deliver trusted information to travellers, enable more contactless and touchless experiences throughout the journey, and enhance the pleasure of travel. Having access to the right technology to create these stress-free experiences is vital to get the world traveling again.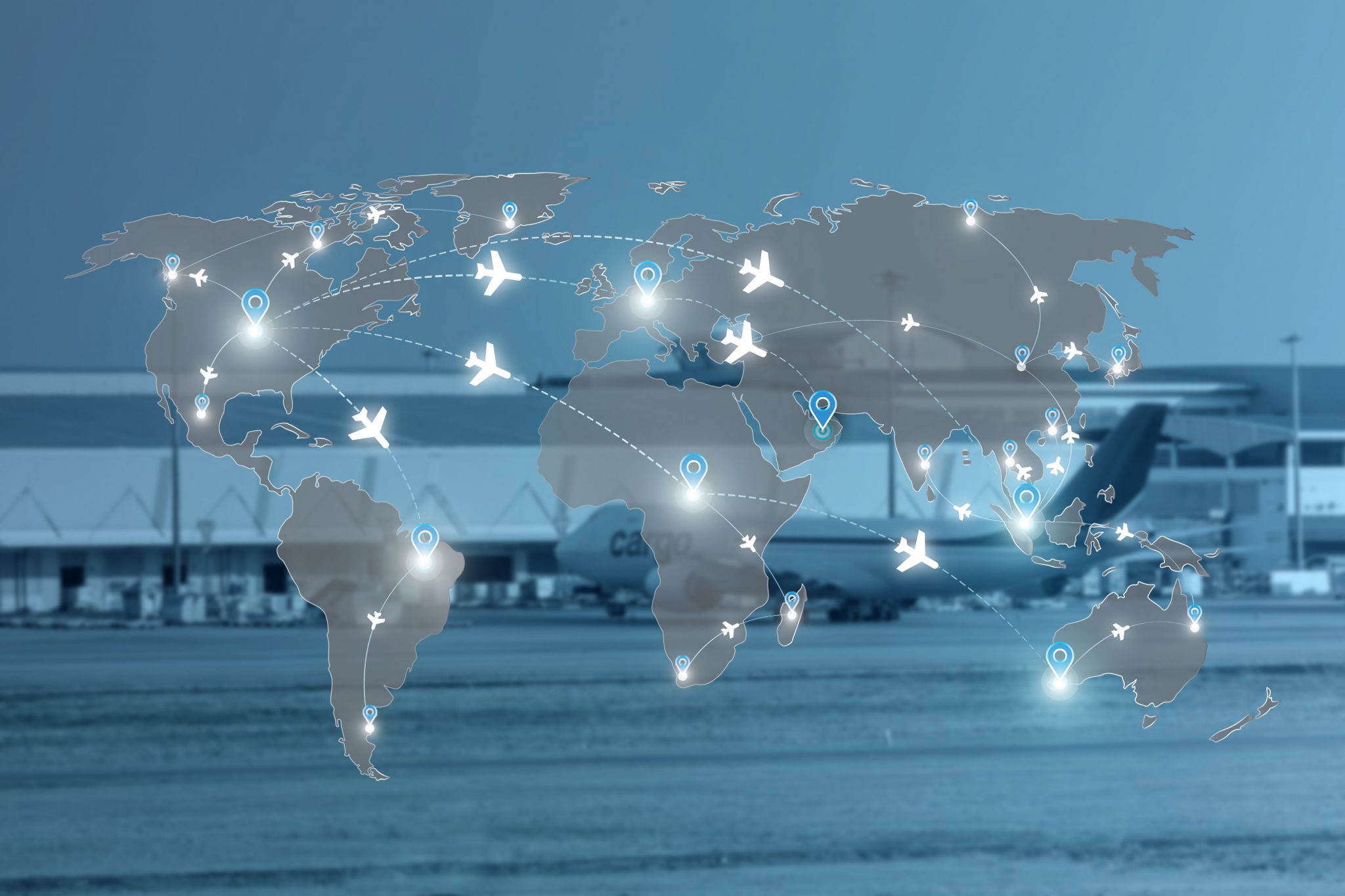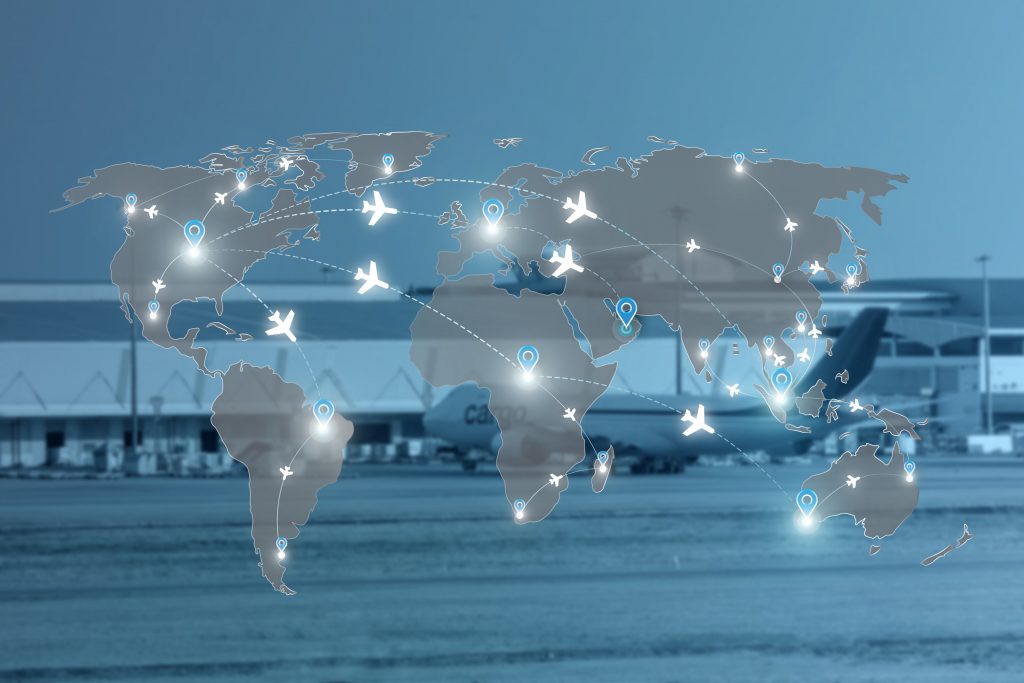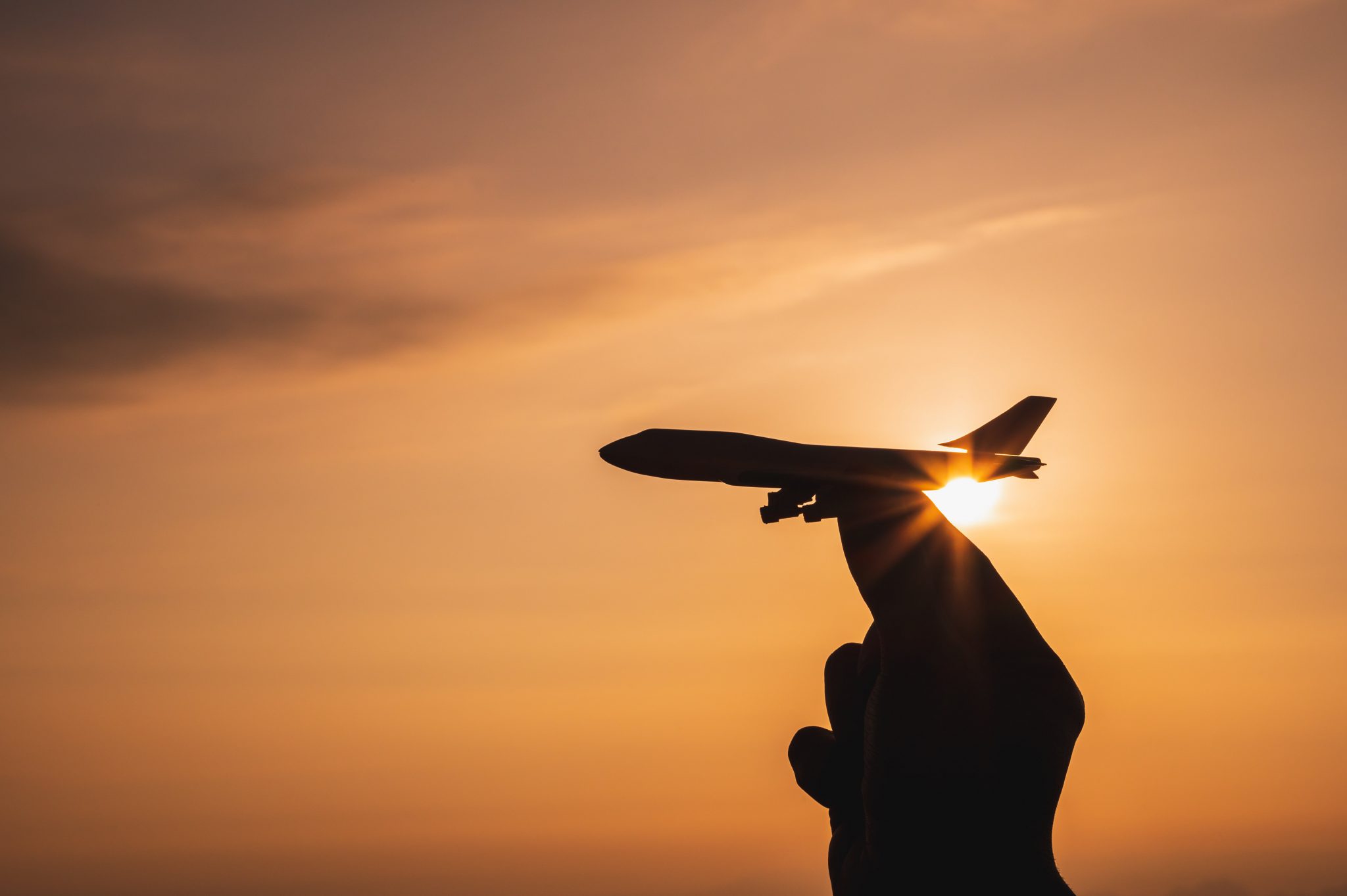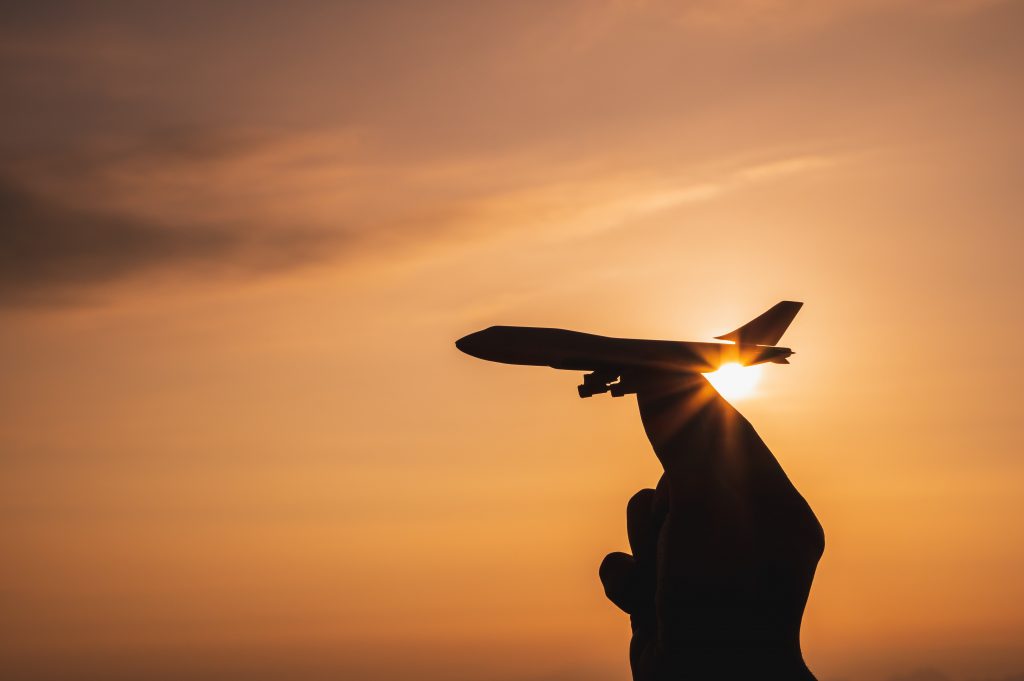 Building the future of travel
Lumen is a certified Amadeus API developer, connecting you to the richest information in the travel industry. Whether you are a start-up, or a seasoned leading travel brand, with Lumen and Amadeus GDS, you can build high quality Amadeus API integrations to bring to market quickly.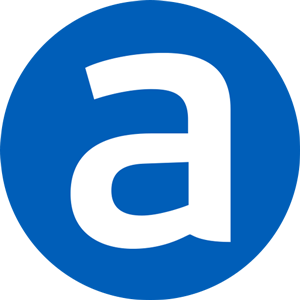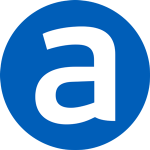 Let Lumen bring your Enterprise Amadeus API integration to life
In your travel agency – especially in the context of a crisis that has led to staff reductions, reduced business volumes and higher volatility of routes, schedules, prices and travel corridors –  automation and digitization is a necessity, not a choice.


With Amadeus APIs, Lumen can help your travel agency accelerate post-Covid recovery and thrive in the new normal, by:
Speeding up operations
Reducing costs
Generating new revenues
We work with businesses of all sizes to solves a wide range of problems.  If you are wondering how we can help you use technology to help your business perform better, please get in touch with us.