Efficient marketing that packs a punch
Marketing Automation shares many features with Email Marketing.  For ease of understanding we promote our both our all of our automated marketing services under the 'Email Marketing' umbrella. Click here to read about our Email Marketing capability.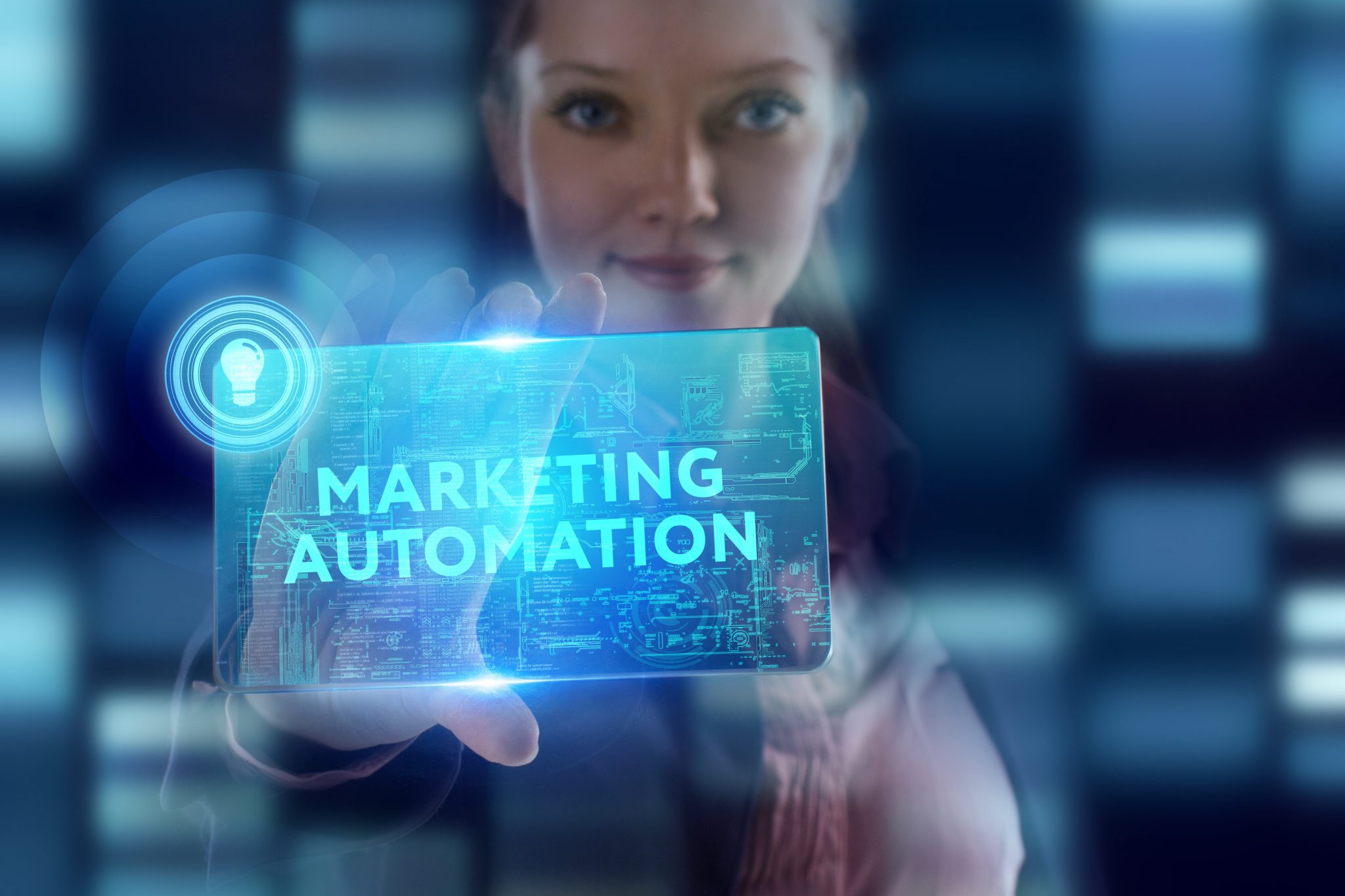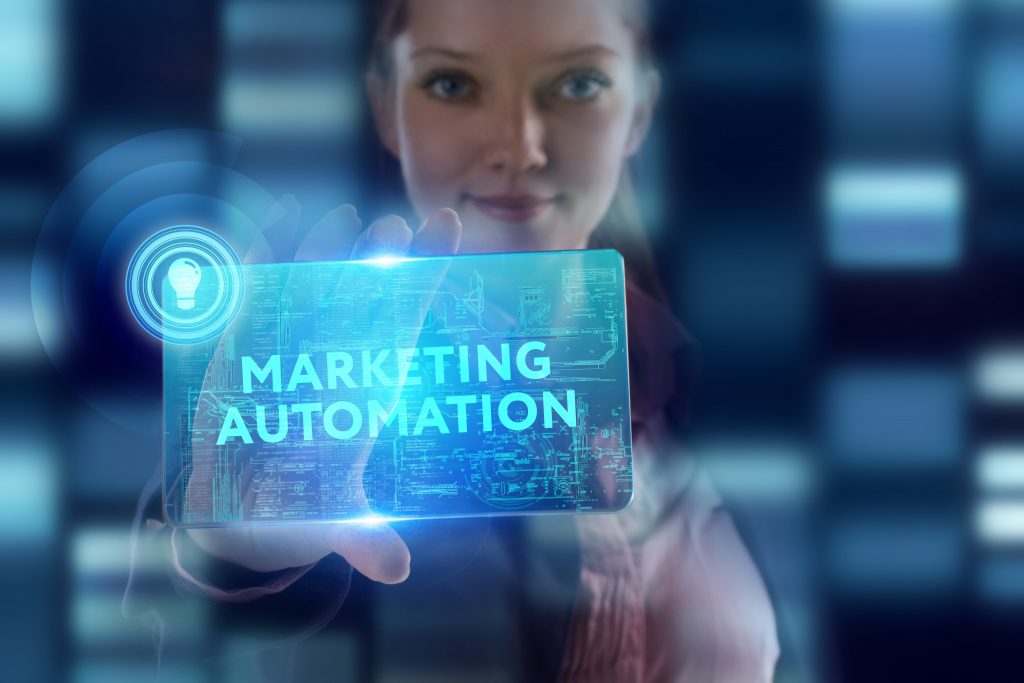 Marketing Automation is an efficient business marketing service that allows you to market on multiple channels, nurture leads, learn about your customers,  and opens doors to new business opportunities. Marketing Automation software is especially useful for growing businesses as they are scalable and can manage marketing campaigns on multiple levels.
This service  is a highly efficient way of coordination marketing activity.  It lets you schedule future marketing outputs all on one session, which is far more efficient that having to schedule your day around the optimal times for posting.  This means that marketing work can be blocked and done all at once.  The system also can be configured to send follow up emails/messages based on your clients actions.  All of this means you can operate more strategically, and make changes that can lead to significant shifts in marketing performance.
It is multi-channel in that it works across a variety of platforms such as email, social media, text messaging etc.  The number of platforms that businesses must operate on to engage with its customers is ever increasing.  It can be time consuming to, one-by-one, log on to each platform and post-by-post, email-by-email, connect with your customers.  We can help you bring all of this work on to one centralized platform.  This means you can also coordinate all of your platforms to create a more unified brand experience.
Marketing Automation helps you nurture leads with content that is targeted in its creation and delivered in relevant way and time.  This targeted system can be more effective in selling to your customers than other methods that treat your client base as one big group.
The tracking features of marketing automation allow for  valuable data about your customers being collected.  This can help you sharpen your sales tactics and adjust your overall strategy to be more in tune with how your customers like to be sold to. You can even attribute revenue to your marketing efforts – allowing you to asses your return on investment with specific campaigns.  Your Marketing Automation system can also be easily linked to your CRM system to develop even more in depth knowledge.
Perhaps the largest benefit of Marketing Automation is that it open up new markets by reducing your cost of sale.  Customers that were previously uneconomical to sell due to their low spend or margin can be opened as viable prospects.  You can use Marketing Automation to connect with your entire client base, and use your sales people to sell to your highest value prospects.