Amazon Connect is the ultimate Contact Center solution for omnichannel communication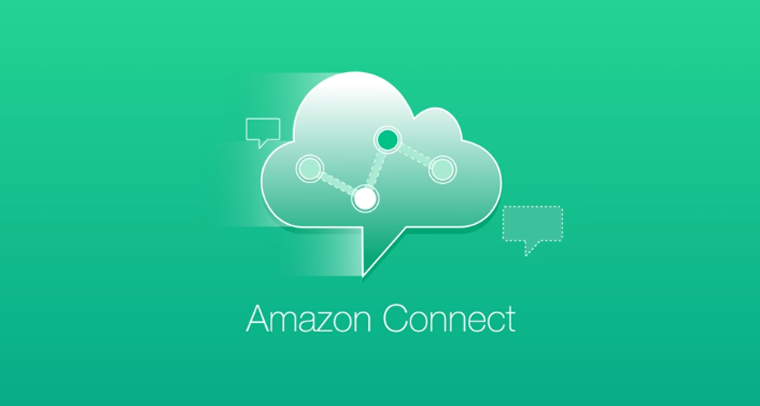 "Lumen Business is a proud AWS Consulting Partner with hands-on experience deploying Amazon Connect"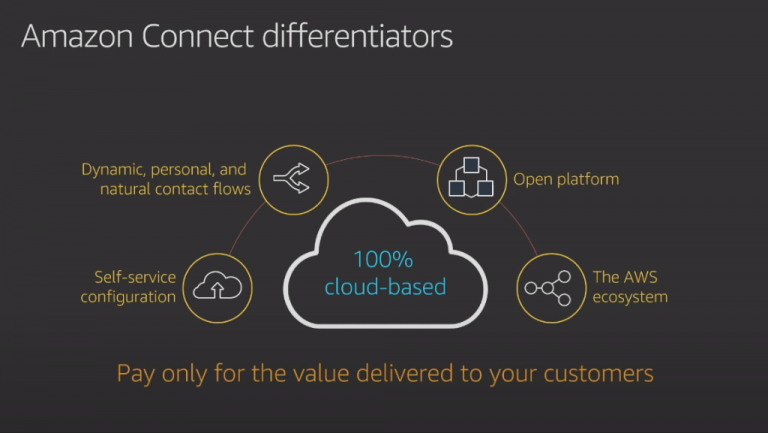 Amazon is such a massive company, you may not be aware they have a contact center solution as part of the Amazon Web Service (AWS) ecosystem.  But when comparing cloud contact centers, a shrewd decision maker must throw them in the mix.

 Amazon Connect is a well established, open platform allowing you to only pay for what you use. It handles voice and chat, chatbots and uses the same natural language technology that powers Alexa.
With no up-front committments, and low pay as you go pricing, there is a low barrier to entry.
When choosing a new piece of software, there are many factors to consider. 
Especially when the focus is on voice communication. Some users may still be using a basic switchboard, or an on-premise digital PABX on old technology.  
You need a solution that is scalable, secure and easy to integrate with other software.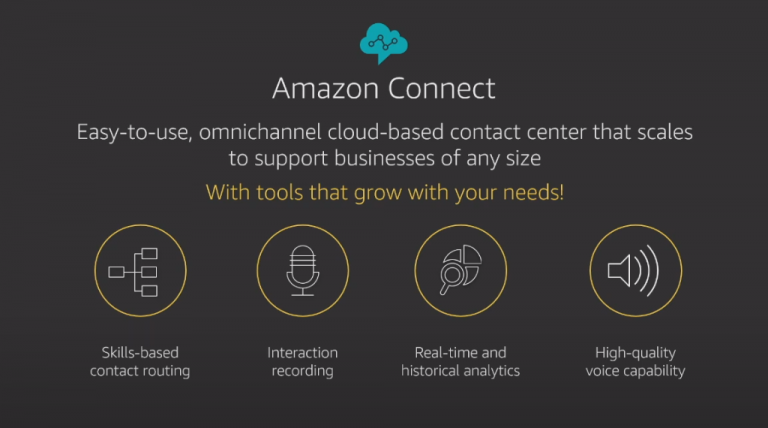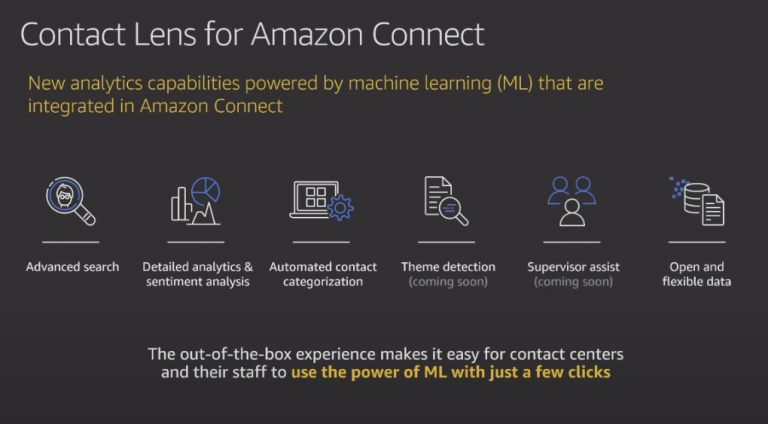 Amazon Connect can understand the context of the conversation, not only what they say or type. Management of your contact centre is easier as these analytics allow efficient auditing.
Contact Lens is a

fully

managed out-of-the-box experience which allows you to use Machine Learning with unparalleled ease

.
Supervisors can be alerted in real-time about the sentiment on calls.  For exampl, if a frustrated customer has a heated exchange with an agent, or is requesting escalation, keywords or phrases are highlighted as they happen.
Do more with your metadata for every contact, including call transcripts and sentiment.  
Businesses can use this data in a BI tool along with their CRM data to gain insights into customer engagements.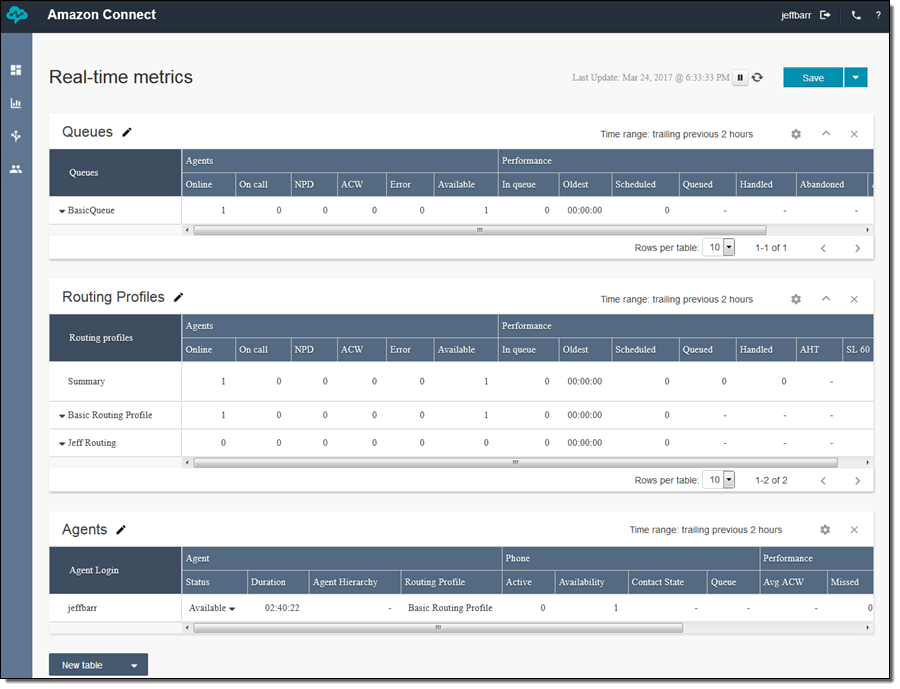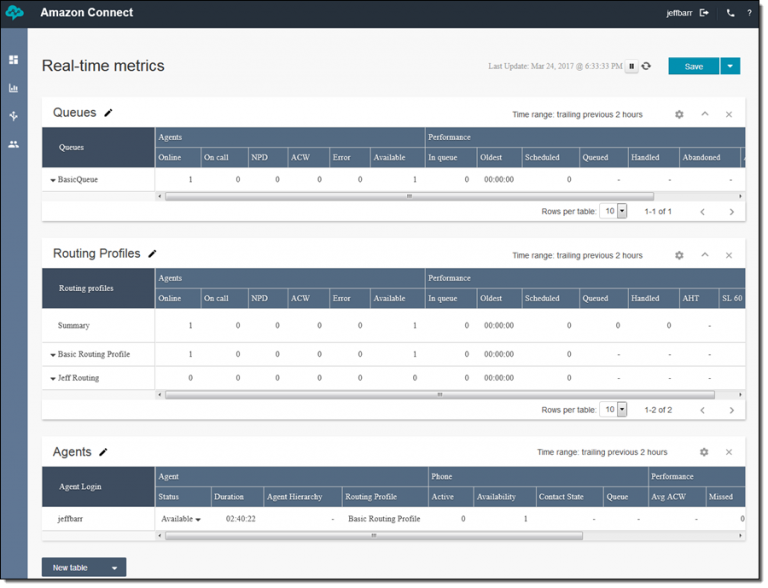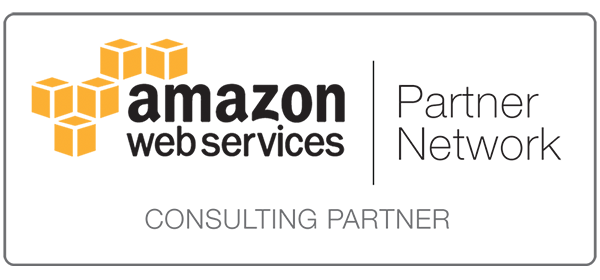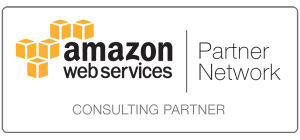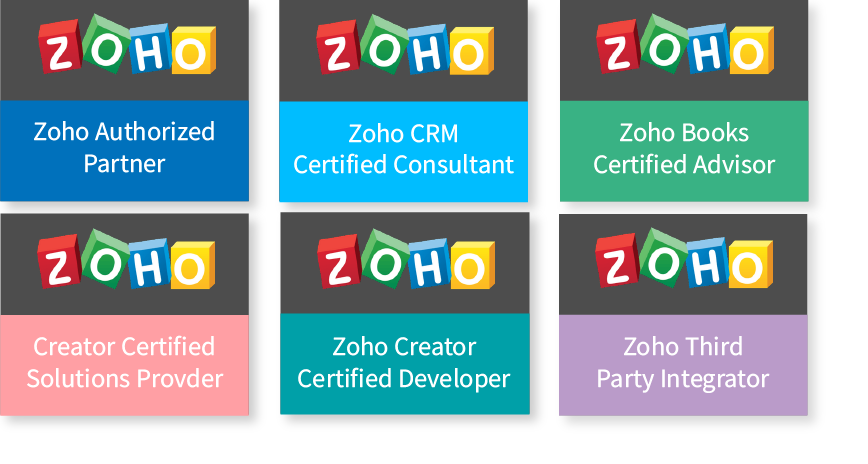 Lumen is an Amazon Web Services Partner, and are the implementation experts for Amazon Connect in the Australia and New Zealand (ANZ) region. We have

successfully

deployed a large instance of Amazon Connect and linked it to Zoho CRM and Zoho Desk.
Talk to us today to see the ultimate business solution, the power of the Zoho One Suite, integrated with Amazon Connect using AI and ML.