Lumen Business Solutions provides software solutions that support a wide range of requirements.
Lumen Business Solutions partners with Zoho, to provide and support the Zoho product suite, including, as Zoho CRM Consultants, Zoho CRM itself.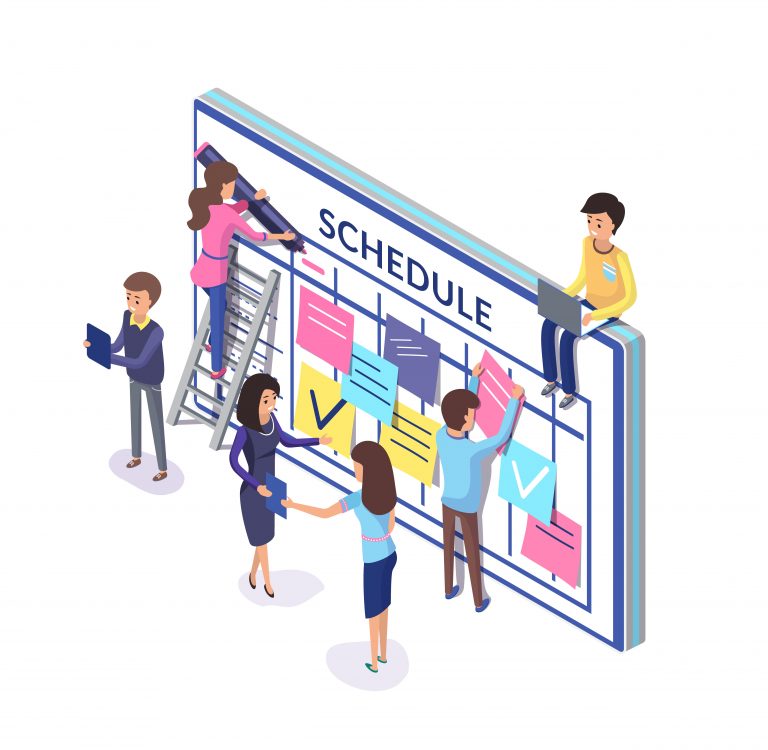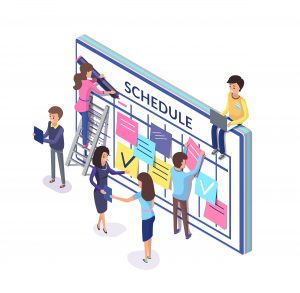 Booking, Scheduling & Diary management
Within the Zoho One suite, Lumen Business Solutions will partner with you to implement Zoho CRM for managing your client bookings and scheduling. And, if Zoho CRM is too large to fit your needs, we'll help you implement Zoho Bookings alongside Zoho Mail and Zoho Calendar
File Sending and File Sharing
At Lumen Business Solutions, we recommend Zoho Workdrive for file sharing and sending. Zoho Workdrive provides a secure shared workspace where teams can actively collaborate across  computers and disparate networks.

Lumen Business Solutions supplies software that supports the ability to capture feedback and insights from both your internal and external stakeholders. We deliver this through the use of  Zoho Survey, Zoho Forms, Zoho Desk, Zoho Cliq or others. Lumen Business solutions can help you find the right fit enabling you to merge your stakeholder feedback into future products or product releases.
Zoho Projects is your online project collaboration tool, and Lumen Business Solutions will help you implement this with your project members so they can come together to plan, collaborate and get work done faster. 
For your IT teams, Zoho Sprints is the tool for you. 
Zoho Projects helps you to create a project workspace to increase productivity, reduce costs and drastically improve collaborative efforts across geographically separated teams. Lumen will help you utilise Zoho Projects to manage tasks, help with the estimation and scheduling, track dependencies, resources and milestones and help make decisions when changes in priority are needed.
Lumen Business Solutions will consult with you to implement Zoho Projects and configure timesheet tracking, task dependencies.