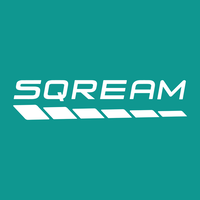 The GPU accelerated Data Warehouse
Faster Insights
Analytic DBMS
Minimal Footprint
GPU-Powered
Simple Deployment
SQream DB delivers a major technology boost, analysing hundred of terabytes of data in real-time, by harnessing the power of thousands of parallel processing cores in a cost-effective GPU
Lumen is a certified distributor and reseller of SQream in New Zealand, and Australia
We are ready to discuss how to implement this solution to our enterprise clients
We're also on the lookout for system integrators to work with
We're so excited to partner with SQream. They are a fanastic company which is truly on the cutting-edge in Data Analytics
"From the very beginning, our vision has been to enable enterprises to analyze more of their data much faster, providing better, more accurate and comprehensive business insights
Move your company forward with your data
Crunchbase names SQream Top Startup to Watch (June 2020)
SQream DB provides organisations with complete answers, quickly.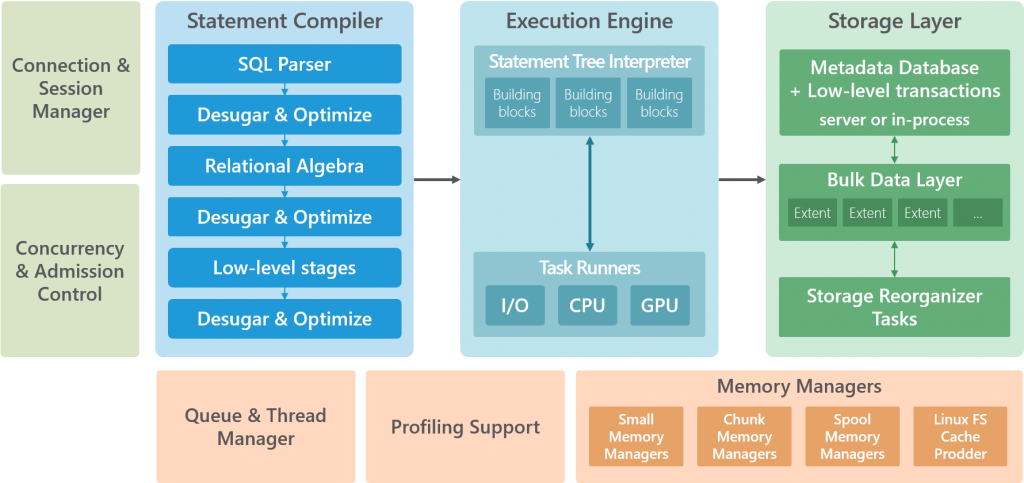 SQream DB is an enterprise-ready, fully-featured data warehouse for analytics.  It runs on your standard Linux hardware so easily monitored and provisioned
Roles and object control all the way down to per-table authentication
Algorithms allow scaling linearly with the size of the data.  You may use any network storage like NAS or SAN
Plug in addtional GPU cards instead of replacing the entire server.  Up to 40 per machine in high-occupancy chassis are avaiable
SQReam DB does not require a team of administrators to finesse processes.  It was designed for modern workloads and huge datasets
Load, store and analyse data up to 100x faster than any other data warehouse
With Lumen – The official Distributor for Australia and New Zealand
Big enough to serve you, small enough to know you.
We are ready to assist you with all your enterprise software needs
We work with businesses of all sizes to solves a wide range of problems.  If you are wondering how we can help you use technology to help your business perform better, please get in touch with us.