Dynamics NAV / Navision to Zoho CRM Integration by Lumen
Navision has been known by different names over time
From Microsoft Navision Financials to Dynamics NAV, and now Microsoft Dynamics 365 Business Central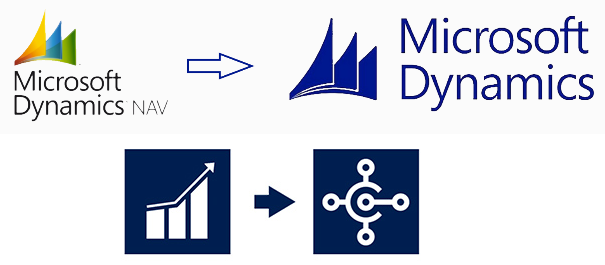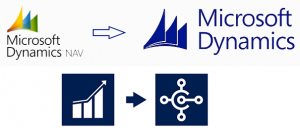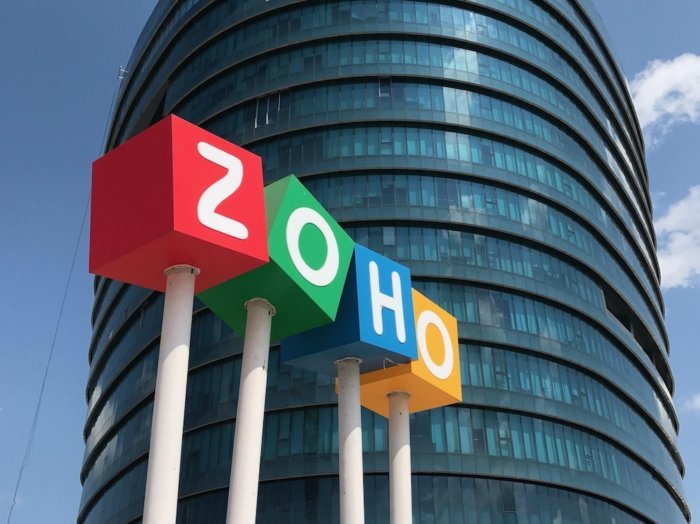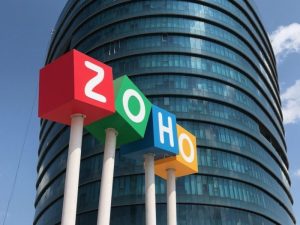 However you prefer to describe the software formerly known as Navision, Lumen will assist you with integrating your existing data with Zoho CRM.  
This allows for sharing and passing of important information, that can be used by your sales team to effectively manager your customers
Ability to manage a sales process is limited in stand-alone accounting software.  
By using Zoho CRM, you have access to the full features of the CRM Plus Bundle or Zoho One Account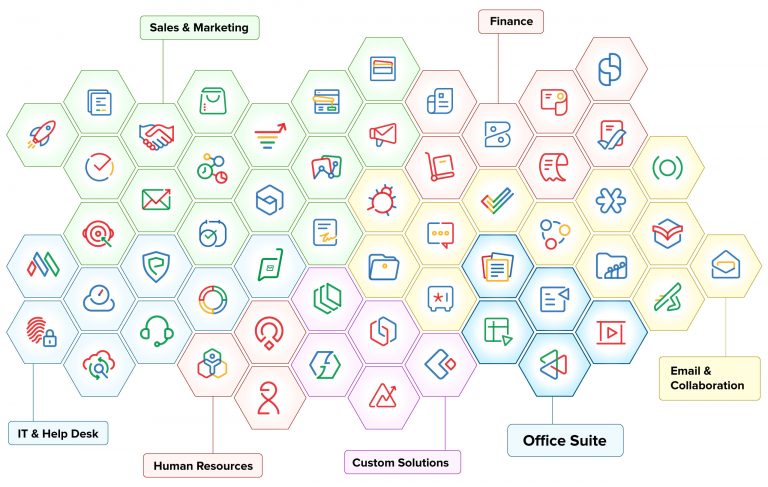 Sync customer accounts in Navision to Zoho CRM
The integration can either push all data through or can be customised
Customer Account in Navision
Customer Account in Zoho CRM
Customer Contact List in Navision
Customer Contact List in Zoho CRM
All listed contacts for the customer account can be synced to Zoho CRM in real-time
Seamlessly sync all information including custom fields
Out of date information can be managed by the sales team and this information is pushed back and updated to Navision
Product Item List in Navision
Product Item List in Zoho
Sync all product items in Navision to Zoho
This is important for invoices and quotes, as the item codes and descriptions with need to match
Product Item list can also push through how many items are in stock, what is on backorder and what quantity is on purchase order from your supplier
Push Quotes from Navision across to Zoho CRM
These quotes are then attached to the customer account and the lead generation process can be created and triggered
Manage customers with automated quote follow-up email campaigns designed to close deals quickly
Customer Cards in Navision
Customer Cards in Zoho CRM
Sales teams can create
Trigger and Action
blueprints so you never miss a follow-up!
Push invoices from Navision across to Zoho CRM.  These are attached to customer accounts
View the status of an invoice
See if quotes have been converted to invoices and products shipped
We work with businesses of all sizes to solves a wide range of problems.  If you are wondering how we can help you use technology to help your business perform better, please get in touch with us.