Bidirectional SMS service for Burst SMS and Zoho Desk
Burst SMS is an ultimate SMS service for businesses that value quick and easy communication with their customers. The professional A2P messaging service ensures that your messages are delivered efficiently and reliably, every time.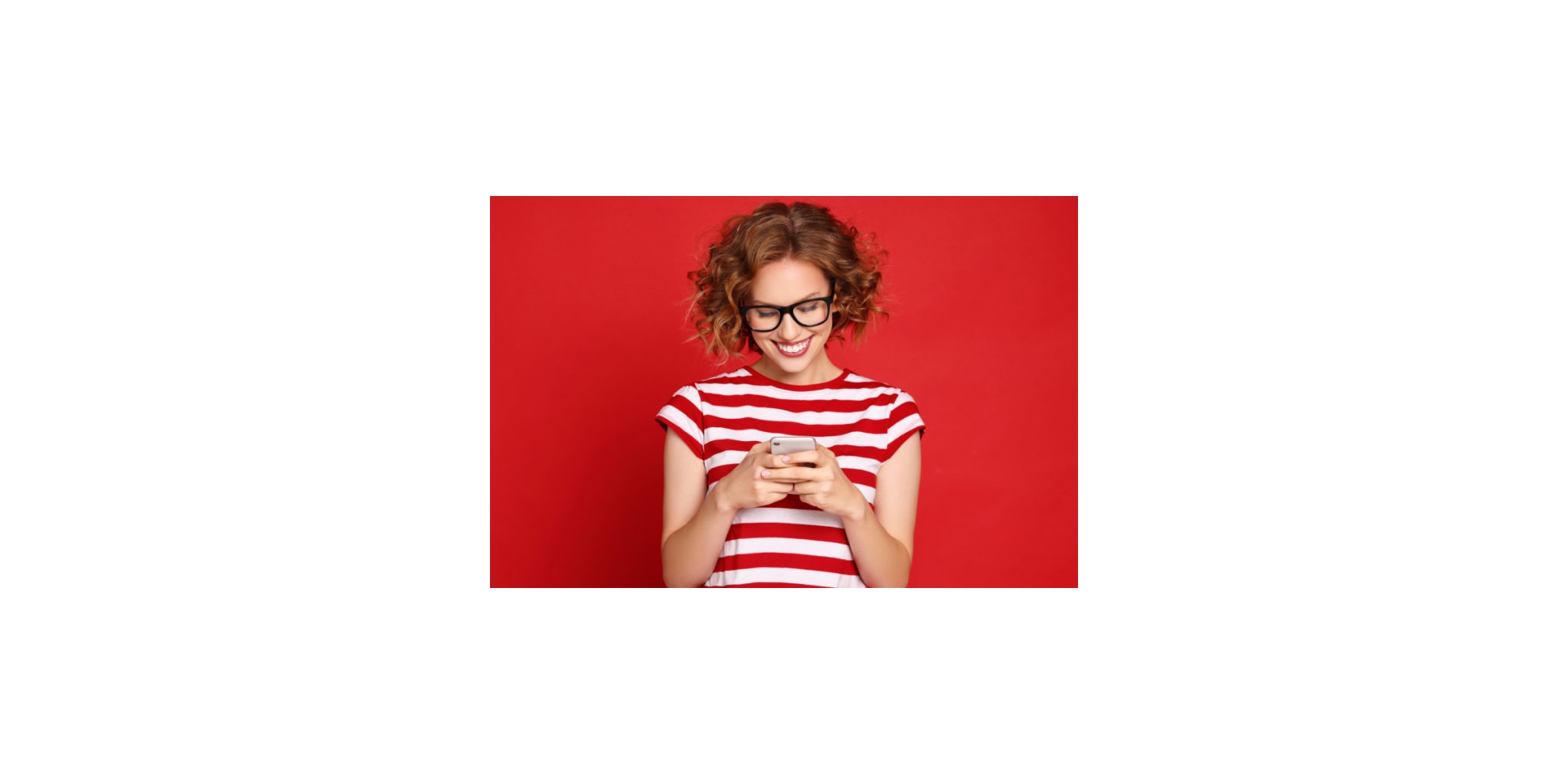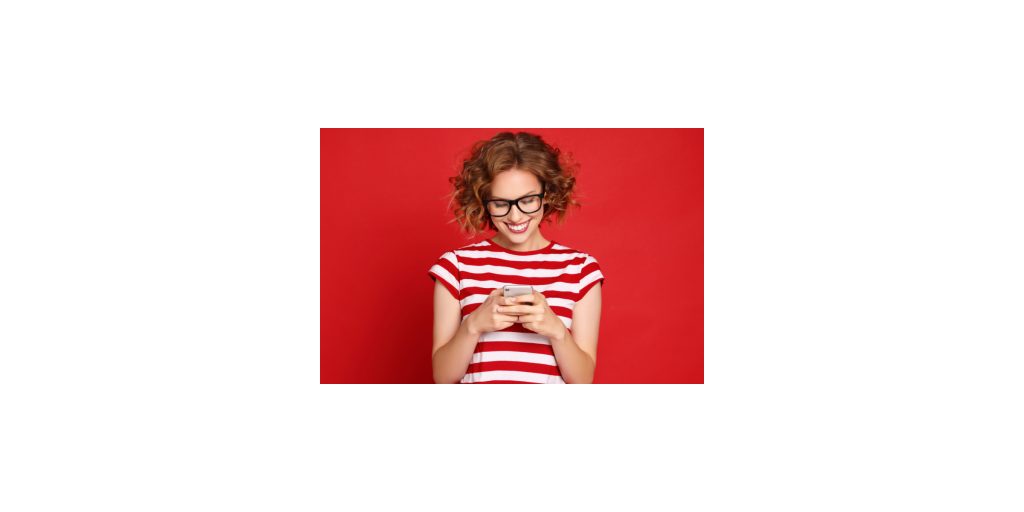 Zoho Desk, an easy-to-use ticketing application, offers you a complete ticketing and SMS solution.
Quick and Easy SMS Services from Burst SMS and Zoho Desk
Lumen Business has created a Zoho Desk extension that enables you to send and receive SMS messages for multiple countries from a single Zoho Desk account, based on the powerful Burst SMS platform.
With Zoho Desk, you can send and receive SMS messages to your customer's country of origin, using unique SMS phone numbers for each country. This makes it the perfect solution for businesses that run central support for a single country or multiple countries.
Our integrated solution is particularly effective for organisations that require quick and reliable engagement with their customers and leads, such as following up with customers who abandoned their eCommerce carts, updating order status, and more.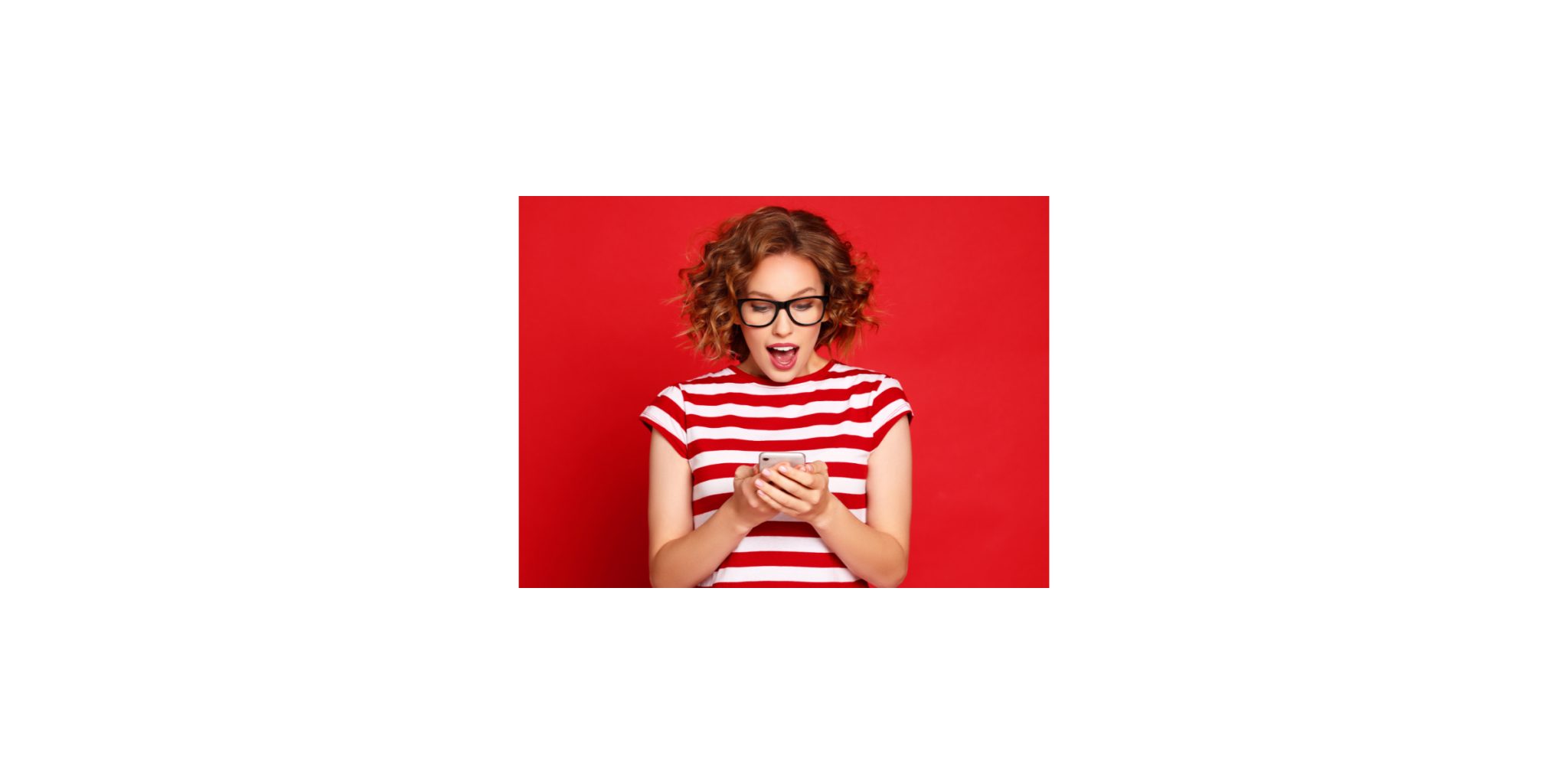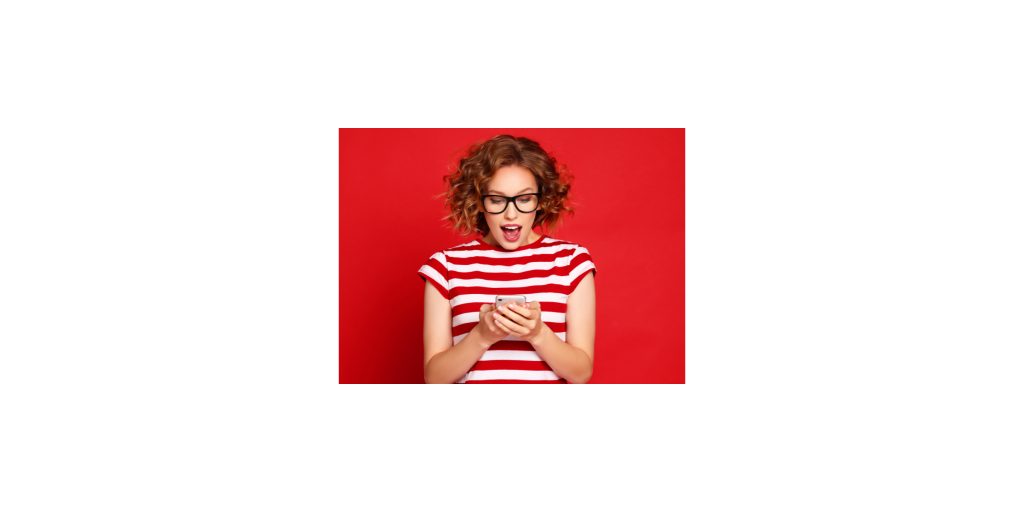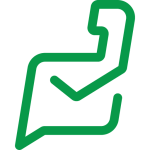 Don't settle for less when it comes to communicating with your customers. Sign up for Burst SMS with Zoho Desk today and experience the benefits of our powerful messaging and ticketing solution for yourself!