Zoho Integrations and API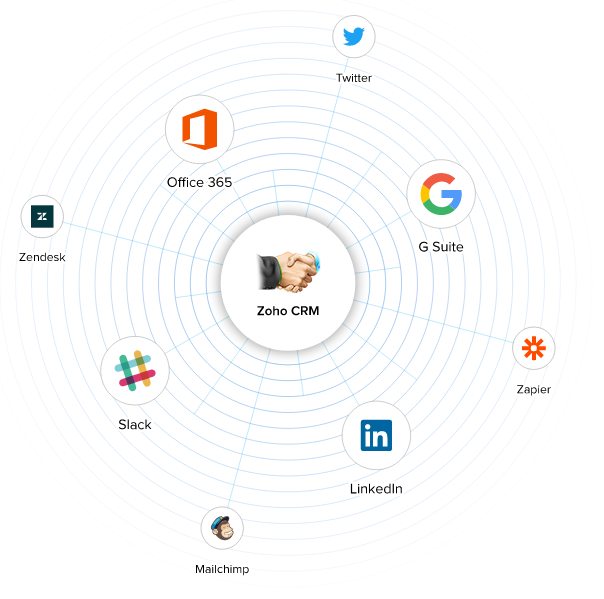 Zoho integrations with the seal of approval
The best way to ensure that your Zoho integration will be a success is to choose a Zoho consultant that is certified. We have numerous certifications and decades of experience which means you can have faith in the integration we build for you.
Out of the box integrations
Most of the Zoho apps have Zoho-to-Zoho integrations built right in. We can help guide you through the simple task of connection your Zoho CRM to Books, Invoice, and many more.

Zoho third party integrations
As well as integrations to other apps in the Zoho suits, Zoho apps can be easily connected to your favorite third-party products.
See popular third party integrations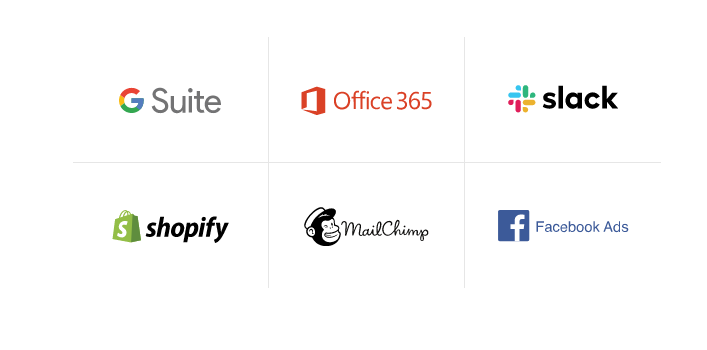 If there is no out-the-box or third-party integration that suits your needs we are able to make you a custom API. An API is a set of function and procedures that allow data to be exchanged between applications. We have a wealth of experience building custom Zoho APIs for businesses of all kinds.
APIs with Intelligent Automation
Some Zoho integrations require more complex solutions. Perhaps as well as data transfer you need additional tasks or decisions to be executed. In these scenarios we can build an API that is also connected to an automation module.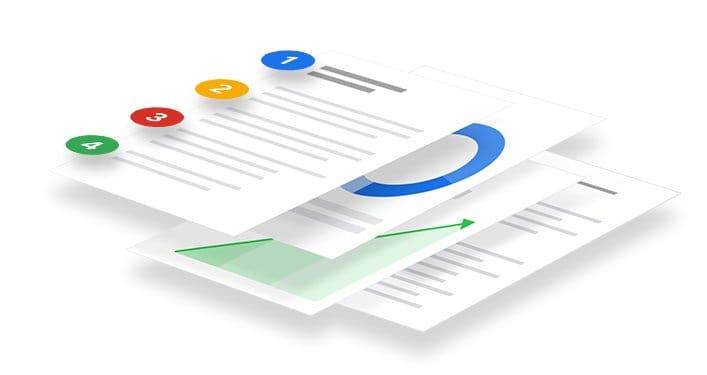 Contact us for a free
consultation
We work with businesses of all sizes to solves a wide range of problems.  If you are wondering how we can help you use technology to help your business perform better, please get in touch with us.