Why Zoho CRM is the most suited CRM for NZ conditions:
Zoho CRM Trusted Solutions for SME and Enterprise in NZ
The only Zoho partner with a proven track record of delivering customized solutions to clients, from government and enterprise to SMEs. We're the experts of Zoho CRM, all our staff are Kiwis – we do not outsource overseas.
The largest Zoho API integrator in ANZ, we give you the surety your project is safe been on time and on budget.
Lumen is the Only Zoho partner to pass a risk assessment and is in the process of getting ISO27001, this means your precious data is in safe hands.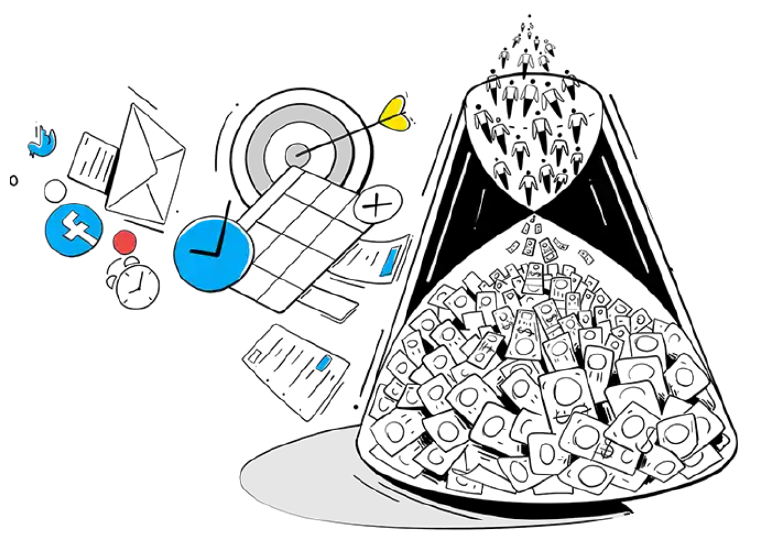 Why businesses choose Zoho CRM
Get started with Zoho CRM with certified consultants
The best way to get started with Zoho CRM is to have a certified consultant help you with the process. We have helped over 770 businesses use this powerful app to empower their business. To find out more about how we can help you, click the link below now.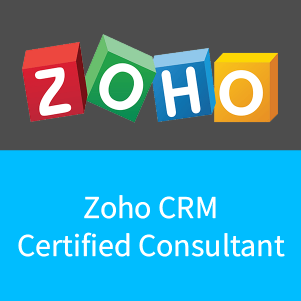 Zoho CRM integrates with your favorite products
If you need something more specific than Zoho One's 45+ applications you are also able to create your own customized application. This can be done using a simple drag and drop interface; giving you the power to automate business processes in a super simple way.


Contact us for a free
consultation