Make your business more efficient with Zoho API integrations by automating data entry, reducing the need for double data entry, and cross-referencing information from different applications. Automate your back office functions from lead management to invoicing. Integrate with the latest customer relationship management software to create a seamless workflow.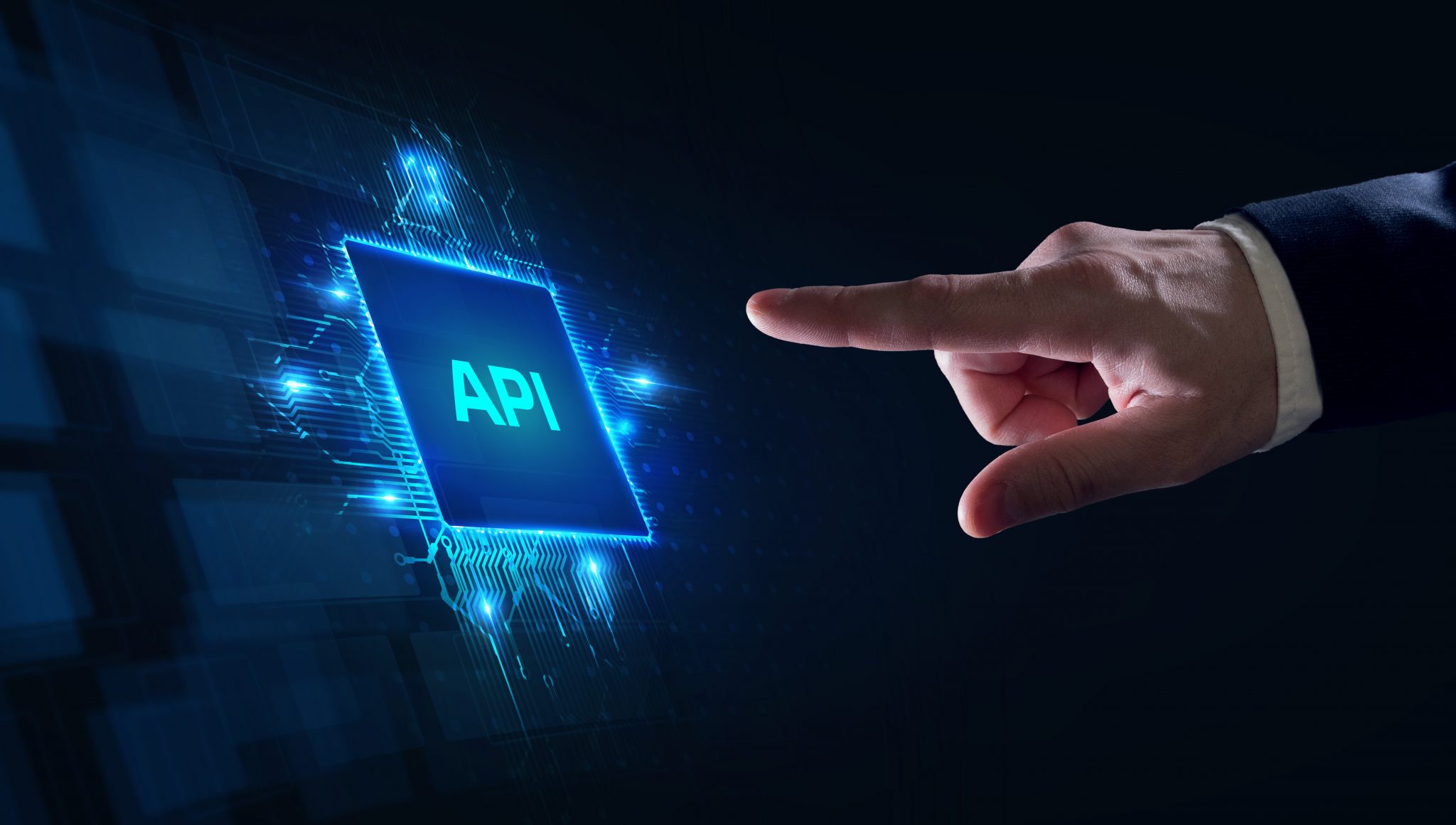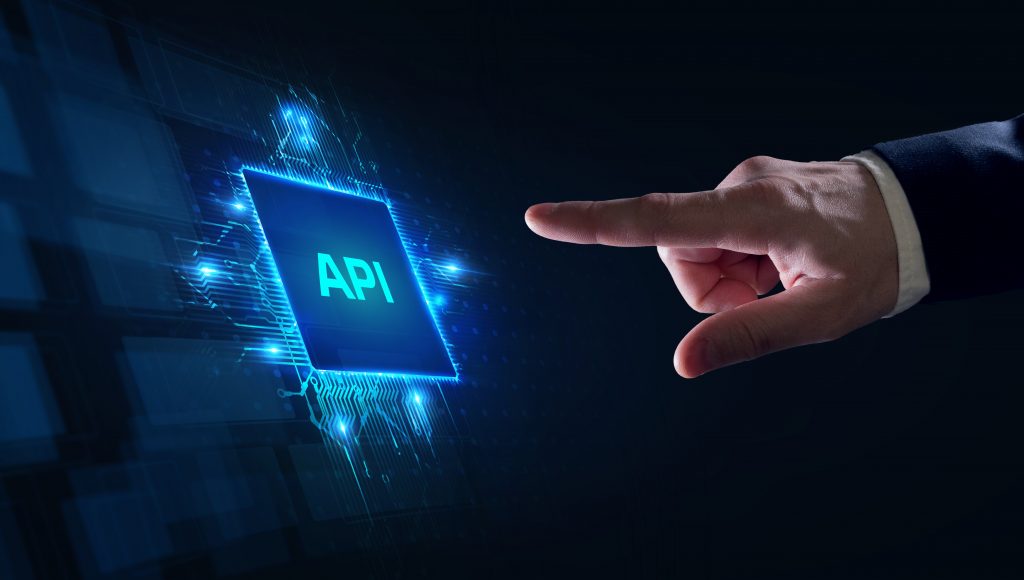 What is Zoho API integration?
An Application Programming Interface (API) is a connection interface that facilitates communication and data transfer between two or more software applications.
"API Integration" refers to this seamless connectivity that allows you to automate your business processes and enhance the sharing and embedding of data between various applications and systems. For example, an app like Zoho CRM aggregates data from various finance and email applications by calling their APIs. Another example is our connection between the Amadeus GDS Zoho Desk / Zoho CRM, enabling seamless maintenance of travel booking on behalf of clients.and
API Integration with Lumen Business Solutions
Lumen Business Solutions is an expert in API development. We've built seamless connections across many applications, enabling automation and scalability for our clients.
We work with businesses of all sizes to solves a wide range of problems.  If you are wondering how we can help you use technology to help your business perform better, please get in touch with us.