Lumen Business Solutions is a multidisciplinary, integrated software agency. We have over 25 years experience in building tailored software solutions for businesses of all sizes. As well as this we provide comprehensive coaching and training to companies to help them use our solutions effectively. We have worked with over 770 happy businesses – and counting.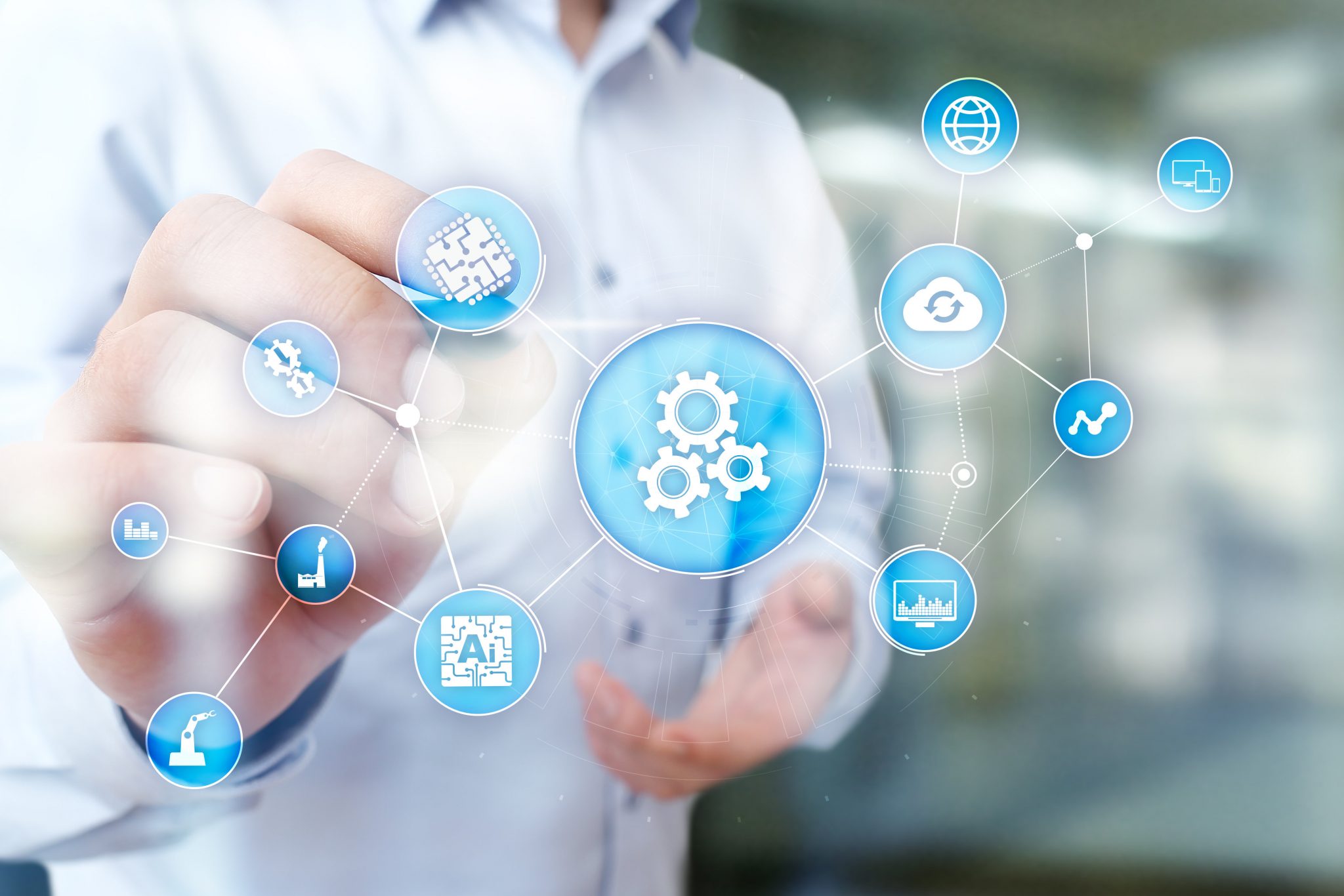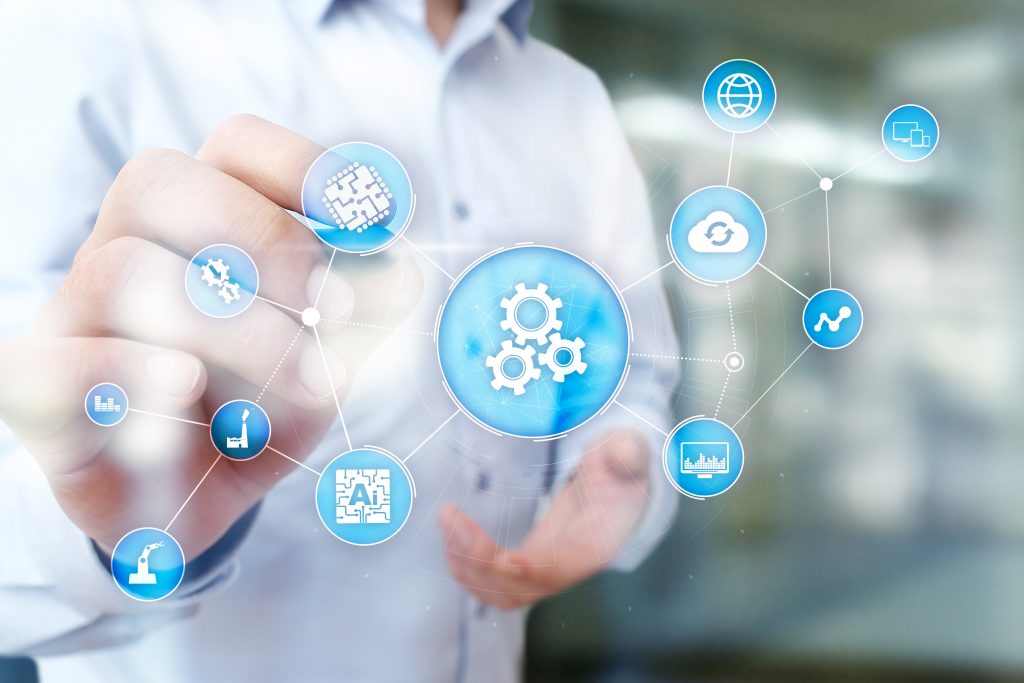 To apply our core value of critical thinking to your business, and teach you in a hands on way how to apply it yourself.
Through transforming data into knowledge, we can help you make more informed decisions. It is informed decision making that will invigorate your business and drive innovation and growth.
This process of illumination will allow you to utilize digital tools to achieve your business goals. Our process is end to end and provides constant opportunities improve the performance of the systems you use. At the end of the implementation process you will have a robust framework to serve your current business needs as well spurring innovation.
If you choose, we will provide coaching and training to your team to ensure that you are well placed to maximize the benefit your business can gain from our solution. We have a proven track record of helping businesses improve performance – to see how we can do the same for you click here.
Our methodology has real world application, allows quick implementation, and ultimately provides a cost-effective solution.
We know that different business often encounter similar problems, such as how to intelligently increase productivity and how to boost customer retention.