Zoho Desk Implementation: A 6-Step Guide to Success (2023)
Why is Lumen's Zoho Desk implementation strategy is the most effective for your business?
In the last 15 years, we have worked with many companies. To deploy Zoho Desk solutions, and especially because of our experience in selling development tools to IT companies, we gained the expertise and knowledge required to work with IT companies to integrate their products and the sales process into Zoho Desk processes – workflows. 
That challenge gave us a very different perspective on the strategy of Zoho Desk implementation. As a result of these challenging endeavours, we have acquired a unique perspective on the strategy of implementing Zoho Desk solutions, unlike any other provider in the industry.
This valuable experience allows us to innovate the Zoho Desk implementation and create a solution that significantly improves our customer support.
Every company is different and has different requirements.
Therefore, we developed 6 steps guide for Zoho Desk implementation:

Implement a change management plan to minimize disruption and ensure user adoption.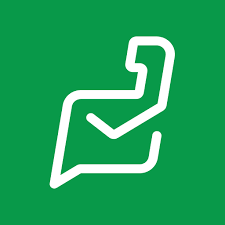 1. Continuously monitor and improve your help desk processes and workflows.  
2. Document the changes going to be made.
3. Make a list of who will be affected by the changes.
4. Work out a plan to communicate the changes.
5. Evaluate the impact of the changes on the processes, and people.
6. Develop a plan for training and supporting staff during the change process.
7. Implement the changes in a phased approach, testing each phase before moving on to the next.
8. Monitor and evaluate the success of the changes.
9. Continuously improve the help desk system based on feedback and ongoing evaluation.
What are the benefits and business improvements that you can expect from implementing Lumen's Zoho Desk strategies?
Introducing a help desk system can drastically improve your business's efficiency, customer service, and customer satisfaction. However, when it comes to choosing between regular Zoho Desk implementation and Lumen's Zoho Desk implementation strategies, there are some key differences to consider. While both offer improvements, the degree of impact is radically different when it comes to the degree of customer service qualities, customer satisfaction from your support, user satisfaction, user adoption, the sales process, opportunities, and the improvement to the business operation's efficiency.
Each implementation can vary depending on the nature of your business, IT company, an e-commerce company, or a distribution company will achieve different outcomes and benefits. different degree of efficiency.
Most importantly, let's not ignore the elephant in the room: the negative aspect of mistakes in implementation.
We've identified three categories of mistakes that businesses can make:
 1)    Incorrectly configuring the help desk can lead to poor adoption and partial or complete failure of the implementation.
2)    Adding unnecessary administrative burdens to users.
3)    Potential improvements to the company are being missed.
With Lumen's Zoho Desk implementation strategies, more than 82% of our customers were able to improve their businesses.
The magic of ChatGPT and Zoho Desk integration
It's important to acknowledge that the IT industry has a history of overpromising and underdelivering on technological advancements. In the past, we have seen technological advancements such as:


The transition from text-based operating systems to graphical user interfaces, 

The transition 

from mainframe to client-server models.

With the advent of the Internet, we saw a shift back to thin client models.
The evolution of development tools, from 3GL to post-4GL
RPA was promised to reduce repeat administrative tasks, but its effectiveness is still somewhat limited.
The transition from mail to email
The transition from a mobile phone to an iPhone
ChatGPT is truly revolutionary when integrated to help desk. When properly integrated into a helpdesk system, it has the potential to significantly reduce staff by up to 90%, while providing round-the-clock service to customers.
Improve Zoho Desk with Lumen Email validation and verification
Improve Zoho Desk with Lumen Burst SMS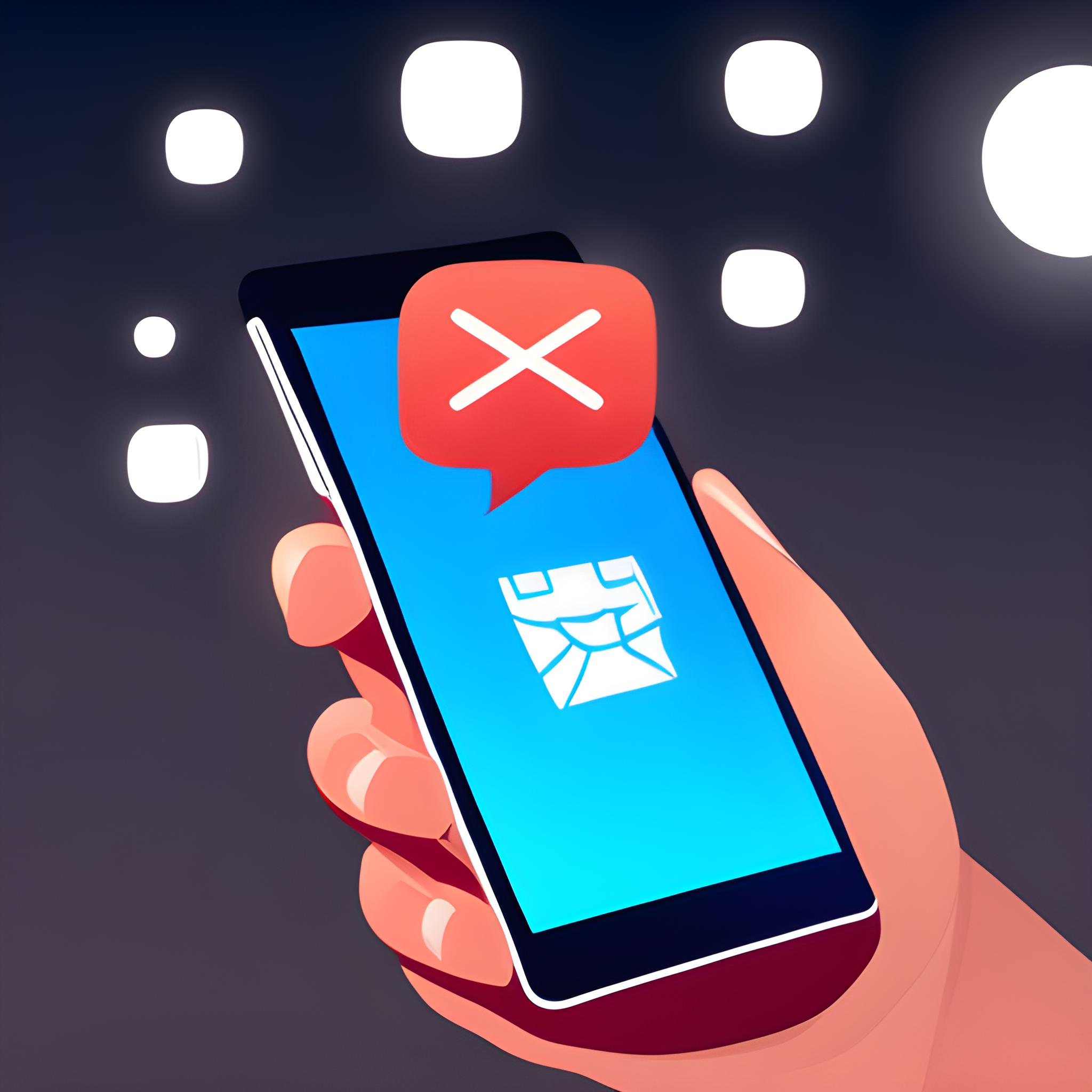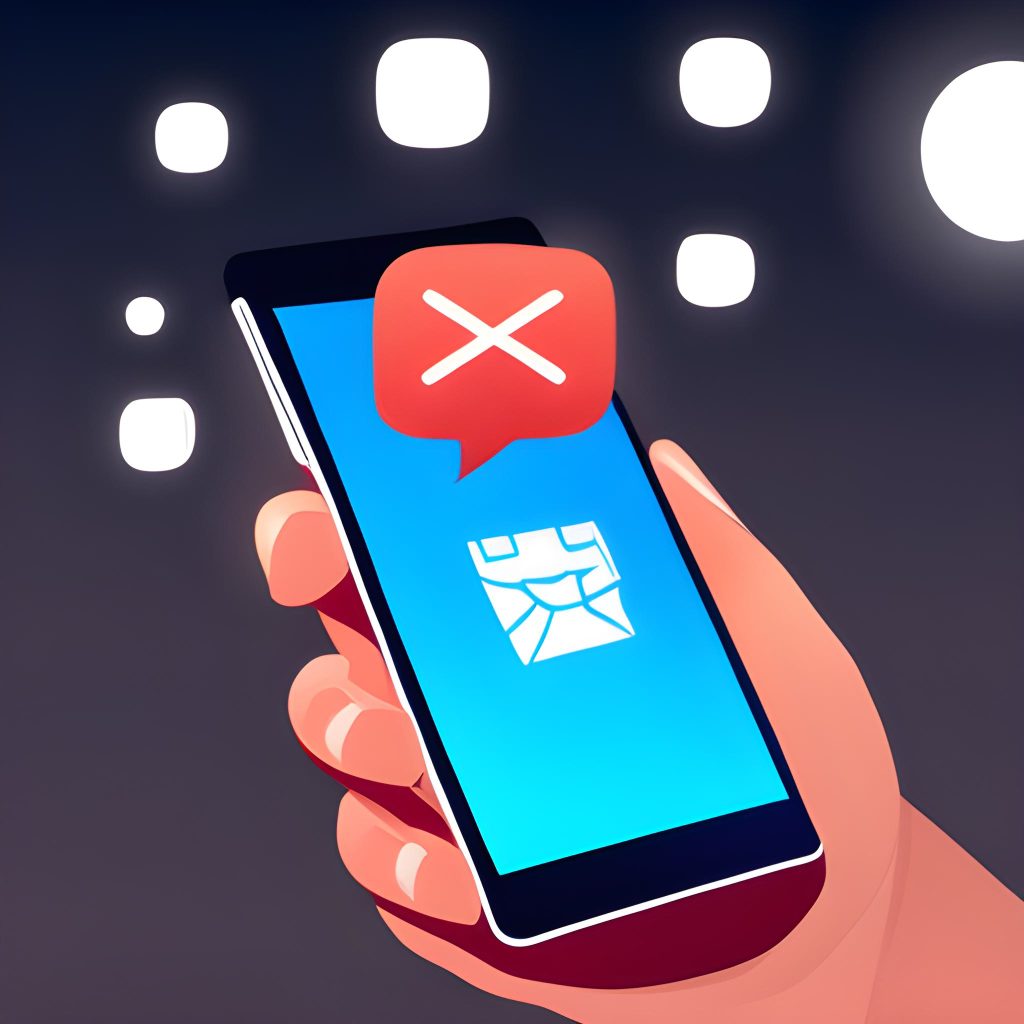 Lumen Business has created a Zoho CRM extension that enables you to send and receive SMS messages for multiple countries from a single Zoho Desk account, based on the powerful Burst SMS platform.
With Zoho Desk, you can send and receive SMS messages to your customer's country of origin, using unique SMS phone numbers for each country. This makes it the perfect solution for businesses that run central support for a single country or multiple countries.
Our integrated solution is particularly effective for organisations that require quick and reliable engagement with their customers and leads, such as following up with customers who abandoned their eCommerce carts, updating order status, and more.
IT companies have unique and critical help desk requirements to support their business growth.
Lumen Business offers a specialized help desk service for IT companies, providing numerous advantages. With over 20 years of experience working with 400+ software houses in Australia and New Zealand, we understand the unique requirements of software houses. 
We excel in advising on support improvements and integrating your help desk into your sales process and customer retention strategies. 
When partnering with us, you gain access to our expertise in optimizing your help desk operations. Trust Lumen Business for exceptional help desk solutions tailored to the IT industry.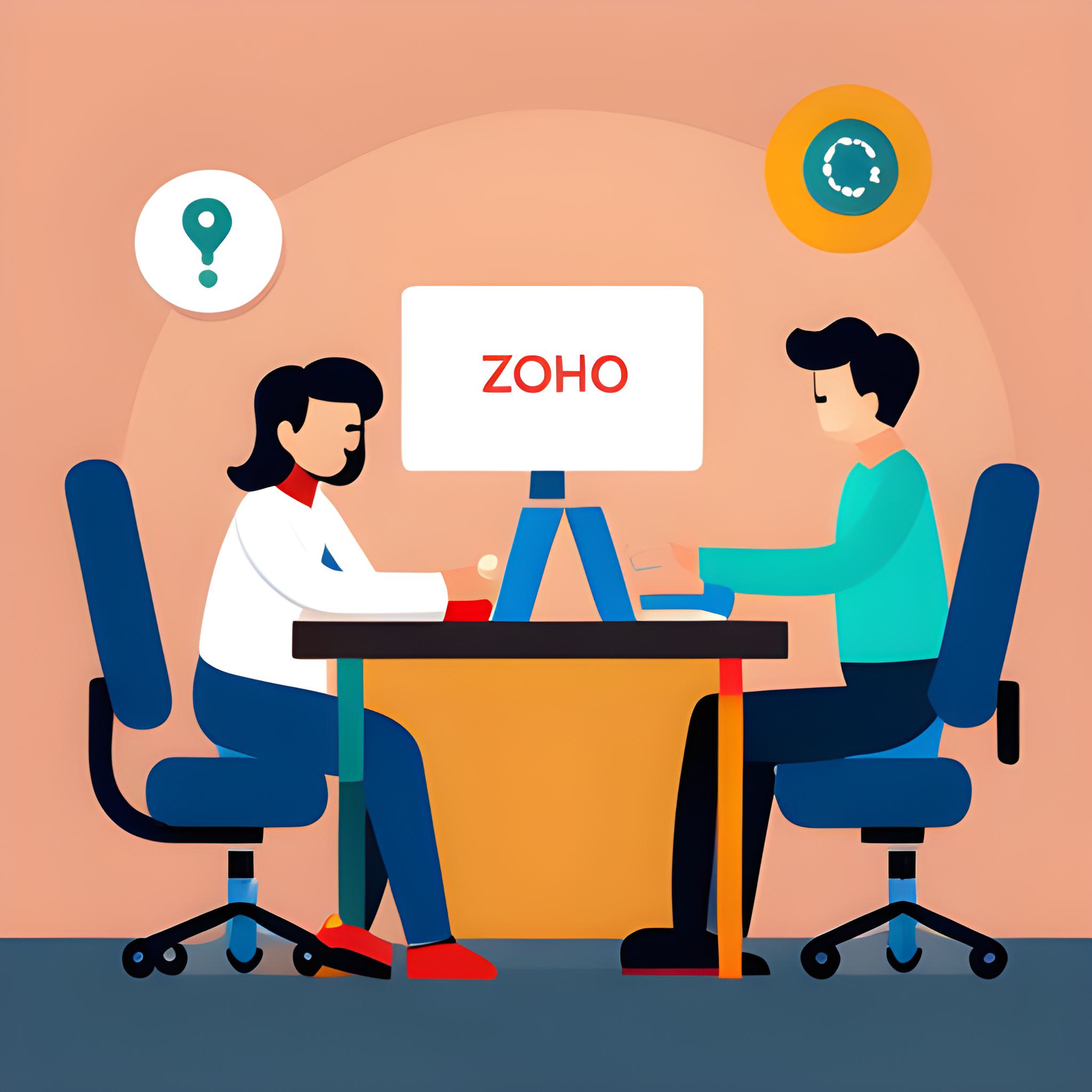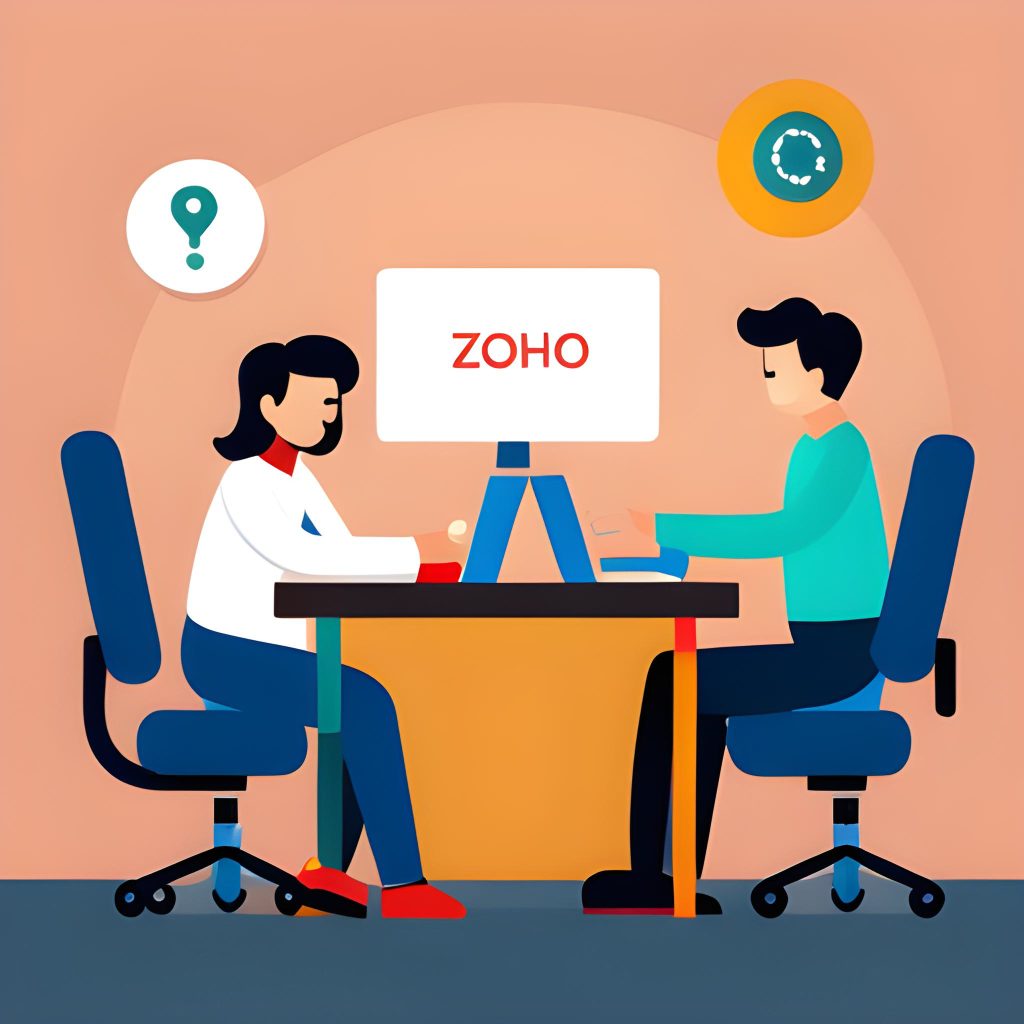 The first ten things to do to get started
As you begin to use your Zoho Desk account and become acquainted with its features, you can use the checklist below to easily set up and onboard your team.

1 Rebrand the account with a logo, custom portal name, and domain mapping to reflect your company's identity. You can also enable multi-branding if your organisation requires separate Help Centers for different brands or products.
Each Zoho Desk account is identified by its portal name. It's usually the company name entered during the signup process. You can, however, customise it at this point. The portal name will also be used in the default support email address. If the portal name is 'Lumenbusiness,' the support email address is support@ Lumenbusiness.zohodesk.com. Similarly, the portal name will appear in your default Help Center:
www. Lumenbusiness.zohodesk.com/portal. This URL can also be personalised by mapping it to the organization's domain, for example, www.support.Lumenbusiness.com.

2 Plan and establish departments based on teams, products, or even geographical areas. Every department can have its own identity, complete with its own set of automations, workflows, agent access, multiple channels for ticket collection, and much more.

3 Enter the company's working hours and holidays so that the system knows when an agent is available to take on tickets and tasks. It can also be used to automatically assign tickets to available agents, escalate tickets, and calculate due dates. Lists of Business Hours and Holidays

5 Setting up the Help Center necessitates customization in accordance with your brand and organization's theme. First, select one of the available themes and begin with some basic customizations. Using the HTML and CSS options, you can perform advanced customizations based on the brand's preferences. You can also include default and custom widgets to provide more information to visitors to your help centre.

6 As soon as possible, customise the fields and modules. Once you've created a list of the data you collect and store, you can add new fields, edit existing fields, make them mandatory where necessary, or organise them into sections. When you import your data, the layout will be ready for you to add the data to.

7 Before adding your agents as users to your company's Desk account, you must first define their roles and profiles. Roles define the data that can be accessed, whereas profiles define individual feature access. Similarly, if you set the org-wide default permissions for the various modules, data-sharing rules add an extra layer of security. After that, onboard your teams and agents. As you add individuals, assign them the relevant role and profile that you already created. Furthermore, the offline support teams can be replicated in your Desk account by grouping them into Teams, which are useful in ticket assignment automations, workflow configurations and more.

8 Enabling Desk's notification rules can help you stay on top of all your tasks. It can be very useful to receive email or text message notifications of new responses to a ticket, as well as notifications of any calls and tasks that are assigned. If you enable them, your contacts can also receive specific notifications, such as when a comment is added to their ticket, when it is edited, or when a ticket is closed. Similarly, you must keep track of what your customers think about the assistance they receive. Enabling customer ratings in Desk is an excellent way to collect feedback and take appropriate action to improve your service.

9 Configuring some basic and necessary automation can ensure that everything is in place from the start. You can start with the assignment rules, which are necessary for automating ticket assignments to agents and teams. If the round-robin model works for your organisation, you can implement it. Service Level Agreements, or SLAs, are also beneficial when established early on, as they define the process for response time, resolution time, escalation, and ticket reassignment. Your next step could be to create a customer support workflow. You can identify the important processes in your organisation that can be best followed when implemented as an automated workflow rule. For instance, when a customer

10 The final step in setting up your Desk account is to import your data. Import support tickets, contacts, customer accounts, knowledge base articles, products, calls, events, and tasks to begin supporting your customers right away.
This is only the Zoho Desk mechanic; you still need to invest thought to make your implementation a great investment. The great thoughts are Lumen's strategy for Zoho Desk implementation.
Lumen's Zoho Desk implementation strategies© to Lumen Business solutions limited 2023