A secure, single sign-on (SSO) solution for enterprises.
Identity Manager Plus from ManageEngine, the IT division of Zoho, gives end users one-click access to the applications they need and allows IT admins to manage and monitor application access from one central console.
Provide users with secure, one-click access to enterprise applications. Users only have to log in once to access all their applications.
Standardized SAML support
Enable SSO to hundreds of popular applications in our app catalog or any SAML-based internal application using custom integrations.
Track who accessed which application, from where, and when. Find the applications used most, inactive users, and more.
Directly import users from G Suite and Azure AD, or use the built-in Zoho Directory to onboard temporary employees and contractors.
Manage accesses centrally
Configure SSO for applications, add users, enable application access to users, and track application access—all from a central console.
Identity Manager Plus is entirely cloud-based. Choose your subscription plan based on current requirements, and then scale as you grow.
Simplify and secure access to thousands of enterprise applications.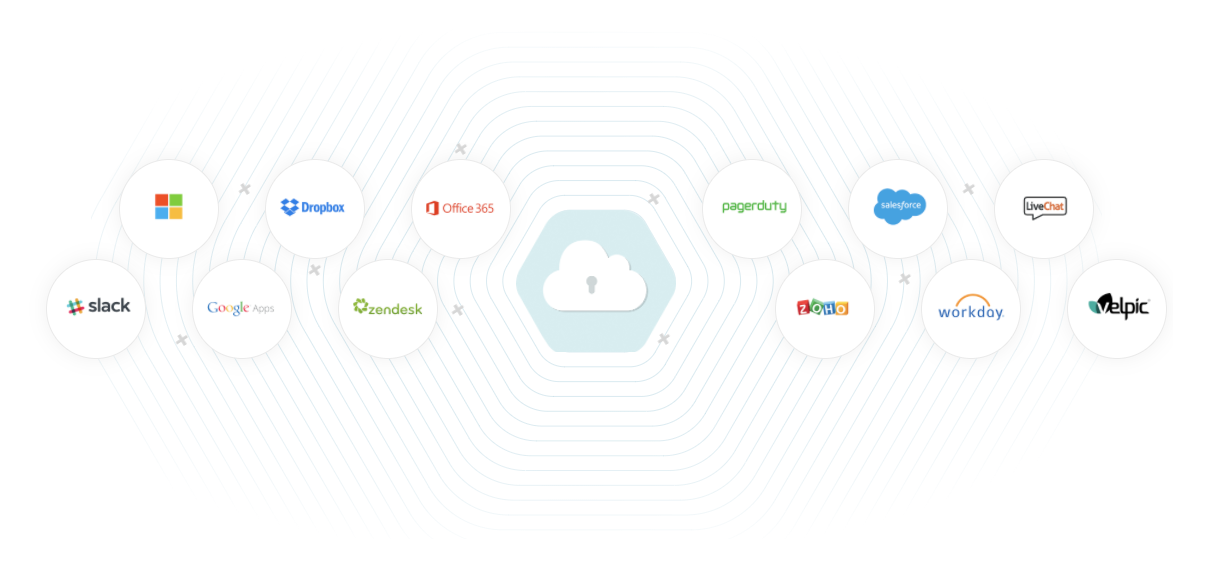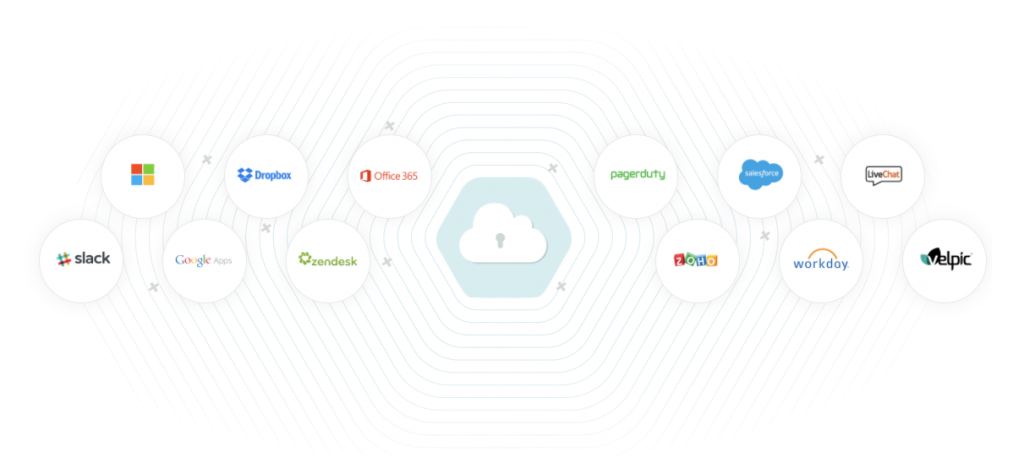 We work with businesses of all sizes to solves a wide range of problems.  If you are wondering how we can help you use technology to help your business perform better, please get in touch with us.