6 times more effective Zoho CRM Training by a professional Teacher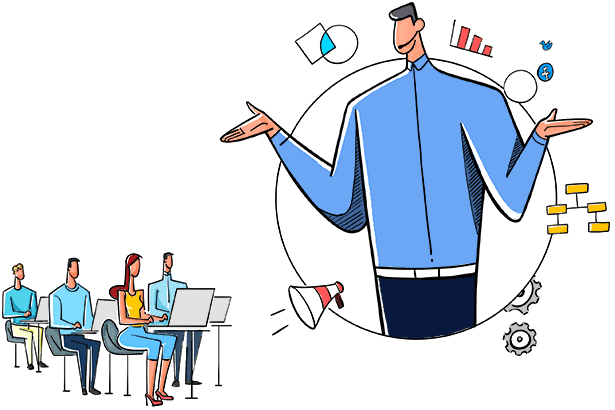 Zoho CRM training for every level
Over the years it has become clear to us that often when customers come to us asking for software, what they usually need is both the software and the skillset to use it well.  Our Zoho CRM training aligns these two aspects: software and skillset. Because the Zoho CRM skills needed at each level of a business, we offer three training paths: executive, manager, and sales rep.  Each path is tailored to that individuals specific needs. Our experienced instructors provide hands-on teaching that ensures you have the practical skills needed to successfully drive your CRM.

What path is right for you?
The way will need to use Zoho CRM will depend on your role in the sales process. Each of our three training paths has a slightly different focus. Refer to the table to see what each Zoho CRM training path covers.
Executives

Managers

Sales Rep
| | | | |
| --- | --- | --- | --- |
| | Executives | Managers | Sales Rep |
| | | | |
| Zoho and your business | | | |
| Building a CRM vision | | | |
| Developing a CRM stratergy | | | |
| Sucessful CRM implementation | | | |
| Measuring profitability | | | |
| CRM database management | | | |
| CRM automation and AI | | | |
| Zoho CRM portals | | | |
| Using the Zoho ecosystem | | | |
| Zoho CRM sales pipelines | | | |
| Day-to-day Zoho CRM | | | |
| Zoho CRM modules | | | |
CRM that activates your business plan
Our Zoho CRM Training for Executives will teach you how to execute your business plan with create multiple sales processes.  We show you how to use Zoho CRM to build these custom processes and then how to free up your sales teams with automation.  By implementing specific workflow rules, these processes are guaranteed to run the way you intend them to.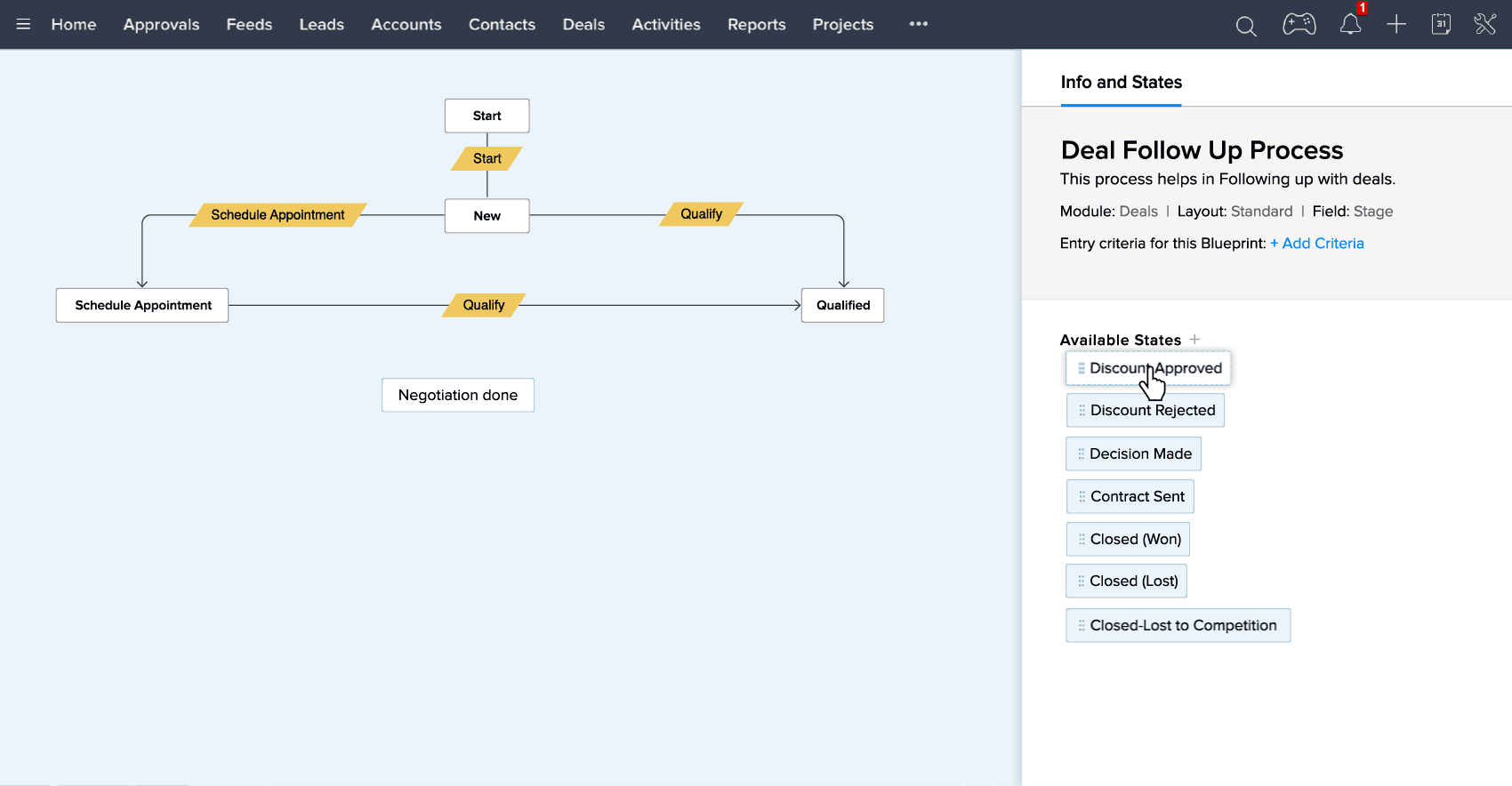 Measure your company's performance
We teach you how to maintain a bird's eye view on your company's performance.  While the reports that Zoho CRM are detailed and comprehensive, it still takes skill to be able to convert the data into actionable insights. We teach executives how.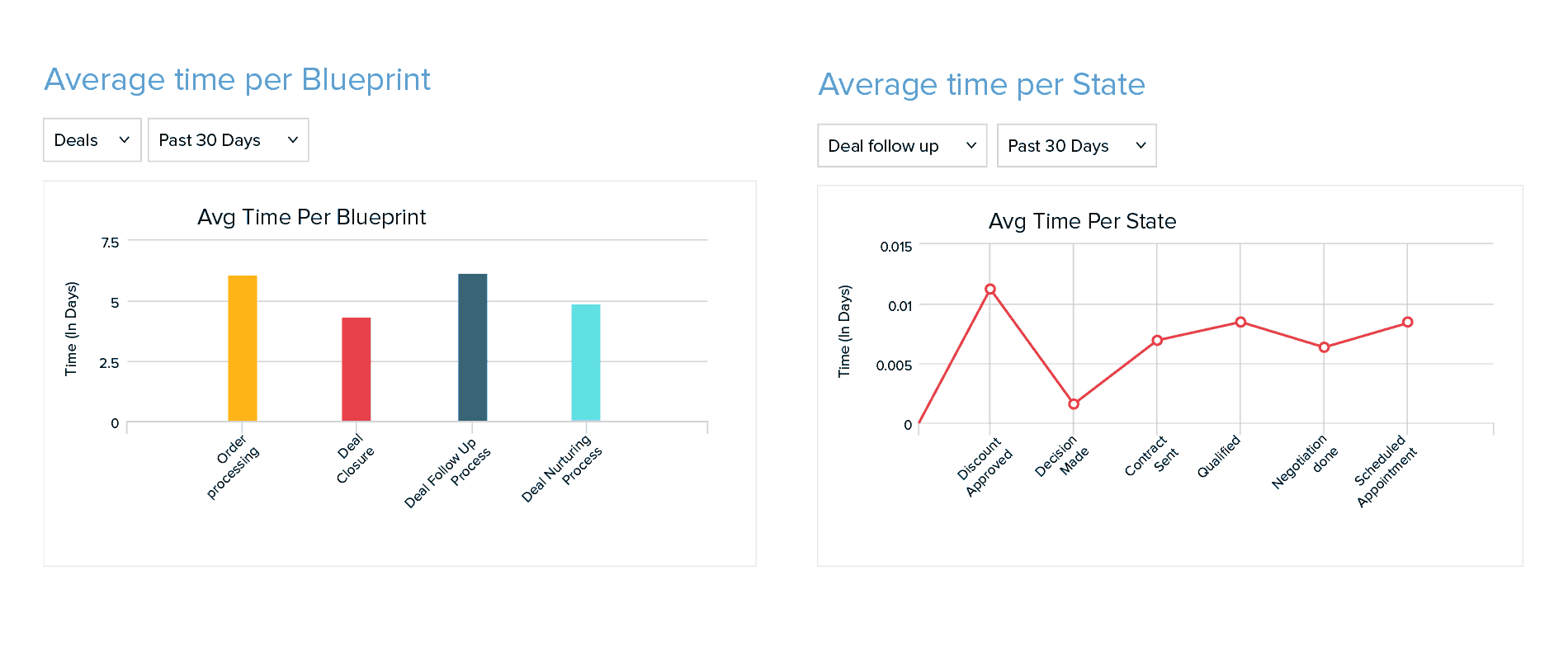 Dashboards for executives
We show executives how to build custom dashboards to get the daily information they need to keep their finger on the pulse.  With a real-time picture of their sales pipeline, executives can resolve bottlenecks as they happen.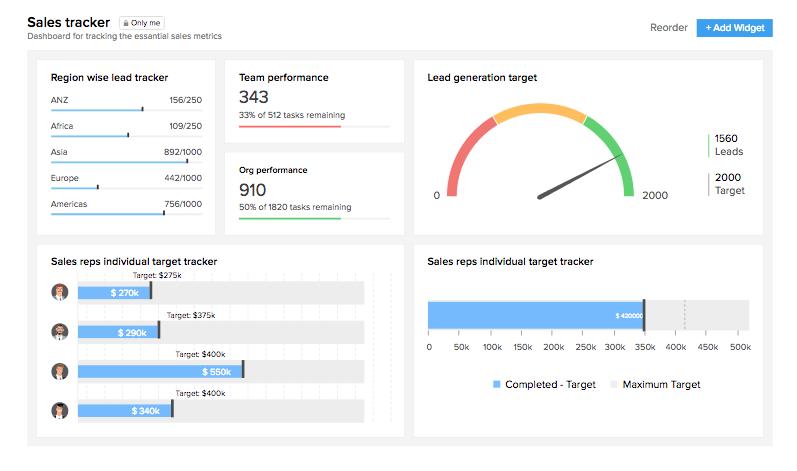 Manage sales team performance
Our Zoho CRM Training for Managers teaches team leaders how to use Zoho CRM to get the most out of their salespeople.  Managers can get a real-time picture of how each sales person is doing.  This allows them to step in to support any individual sales rep when they are struggling or reward salespeople that are going above and beyond.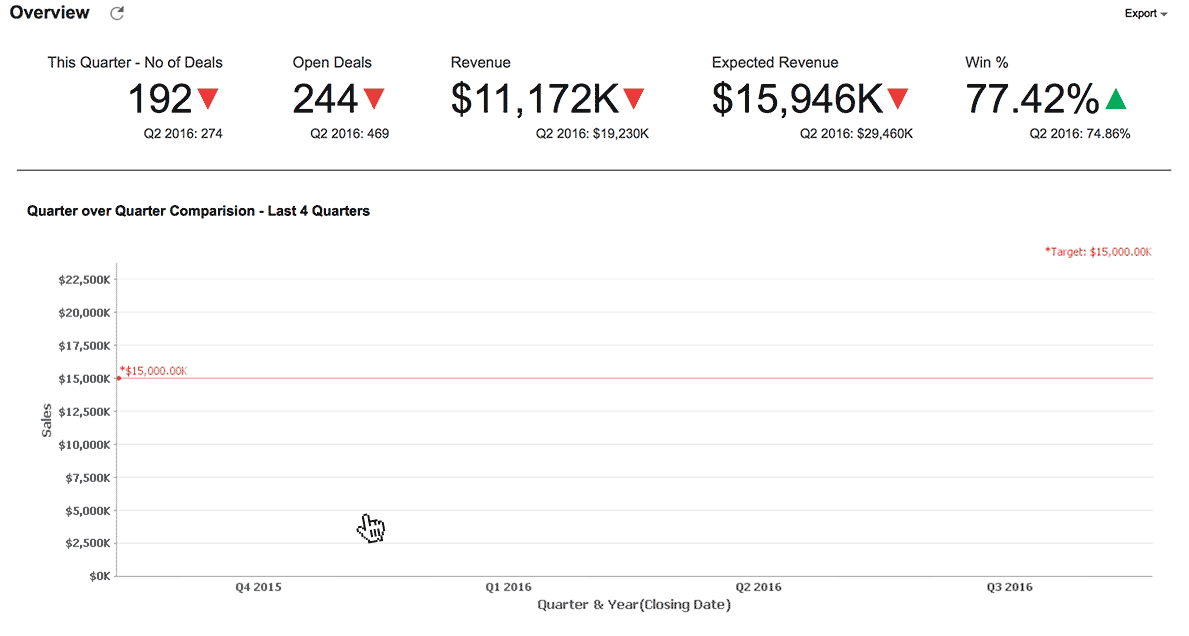 We can teach managers how to drill deeper into their Zoho CRM reports to understand the stories behind the numbers.  The analytical power of Zoho CRM is great, but it requires a skilled handler to uncover the insights that are at your fingertips.
On-the-go CRM for
sales reps
Our Zoho CRM Training teaches sales reps the ins and outs of using Zoho CRM on a day-to-day basis. At the center of this is the Zoho CRM mobile app which helps salespeople stay on top of their accounts wherever they go.  We teach sales reps how to use Zoho CRM to make the right decisions to help them get the most out of their work day.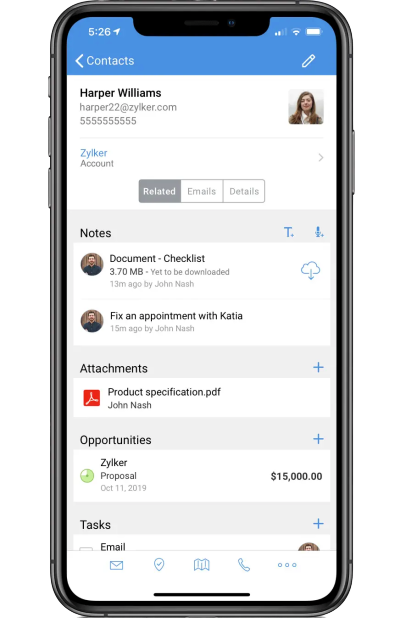 Our training shows sales reps how to keep birds eye view on their entire customer portfolio.  From a single location salespeople can see customer activity, deal status, next actions and much more.  This makes decisions easier and sales more efficient.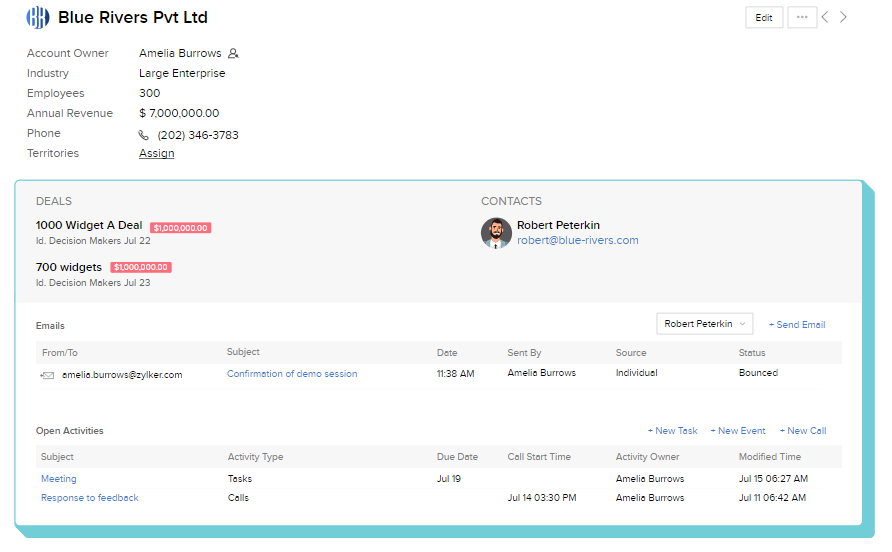 Zoho Training in your city
We regularly provided training sessions in Auckland, Wellington, Sydney, and Melbourne.  Due to COVID-19 these are currently on hold. 
We are still offering online demonstrations of Zoho to anyone interested, so please just contact us, we can work around your schedule.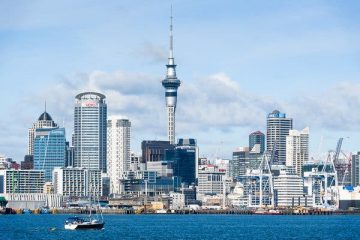 Auckland
8 Commerce St,  Auckland 1010, New Zealand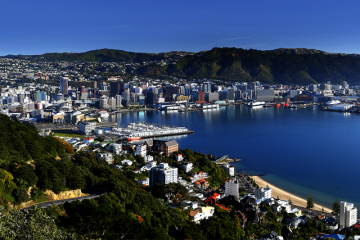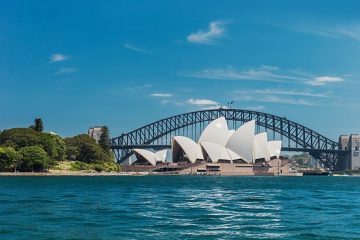 Sydney
20-40 Meagher St, Chippendale,  NSW 2008, Australia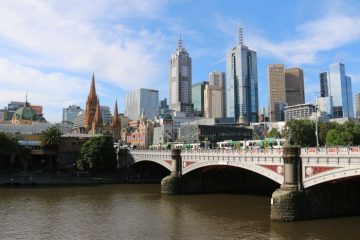 Melbourne
17-31 Queen St, Melbourne 3000, Australia


Contact us for more information about training
We work with businesses of all sizes to solves a wide range of problems.  If you are wondering how we can help you use technology to help your business perform better, please get in touch with us.