The most beautiful note taking app across devices.
Safely and securely share your notes with friends and co-workers. Share notes and collaborate securely with the people you trust—and only them.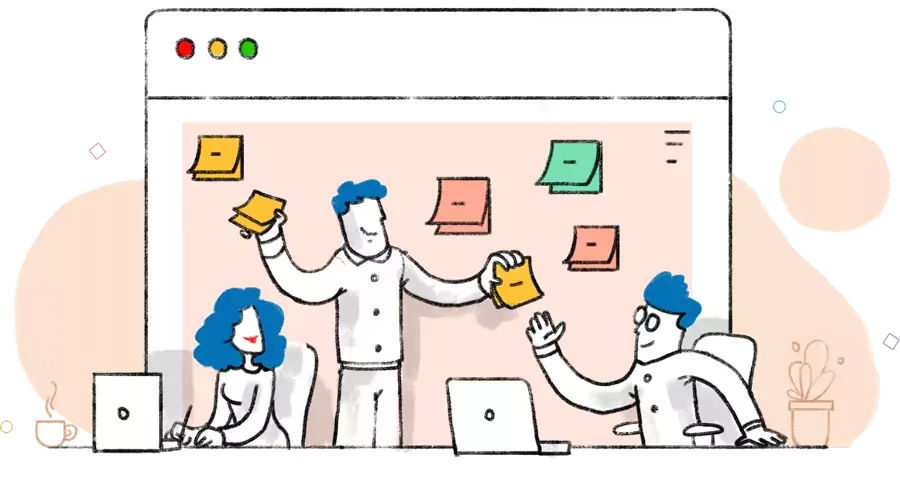 Different types of notes should be treated differently. Each Note Card type is designed to complement the type of note you're taking.
Jot, list, record, sketch, and snap what you need to remember with Text Card.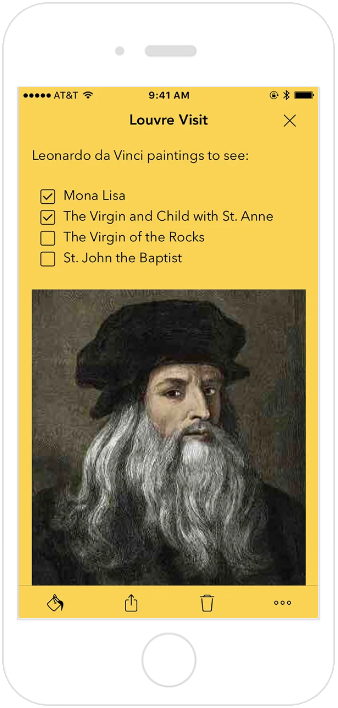 Stay on top of things with a dedicated Checklist Card.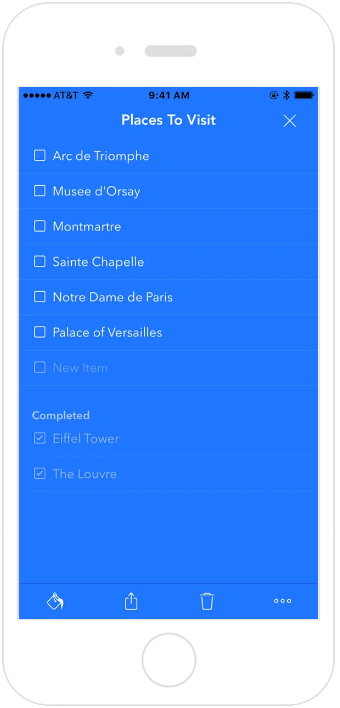 Record meetings, lectures, and conversations with a dedicated Audio Card.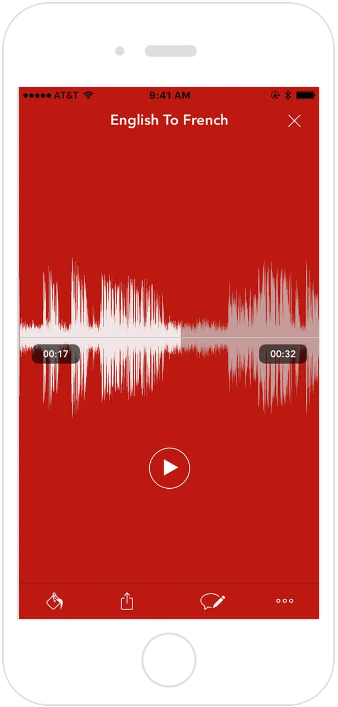 Capture moments, scan documents, and save images you'll need for later with Photo Card.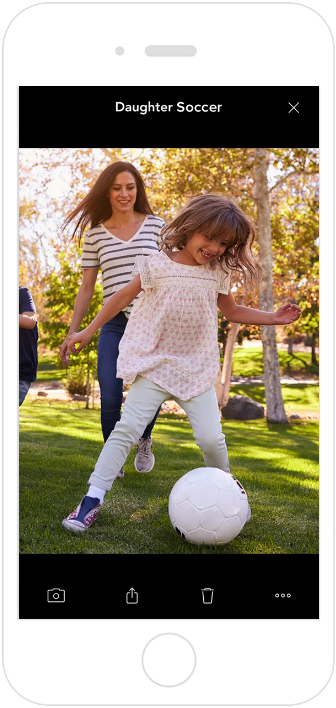 Add PDFs, word documents, spreadsheets, and more with a dedicated File Card.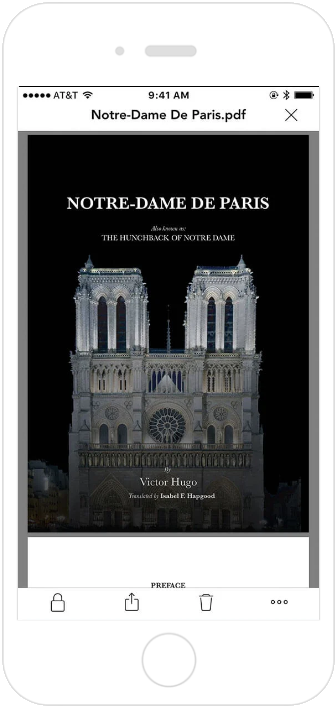 Jot handwritten notes and sketch visual ideas with a dedicated Sketch Card.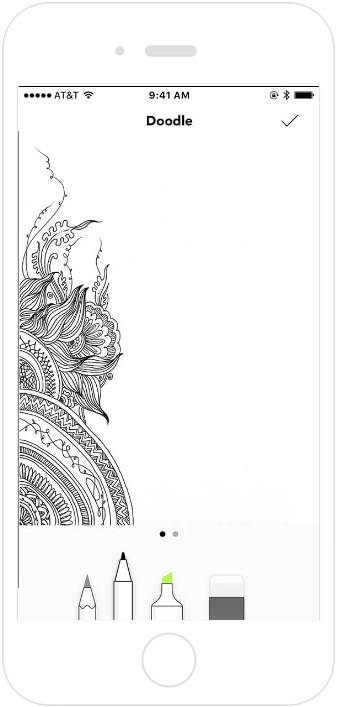 Save content to Notebook. Then watch Smart Cards intelligently format it into beautiful note cards.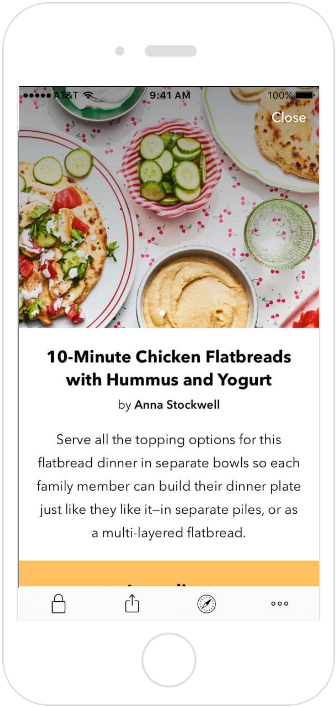 We work with businesses of all sizes to solves a wide range of problems.  If you are wondering how we can help you use technology to help your business perform better, please get in touch with us.