You're already in charge.
Now, get Qntrl.
Gain visibility, control, and automation with the world's #1 Workflow Orchestration Software
If you're in charge of a process, a department, or an organization, and you're looking to have more visibility into what's going on in your area, you want unprecedented control over what does and doesn't happen, and you want to simplify your daily work life through automation, you've come to the right place.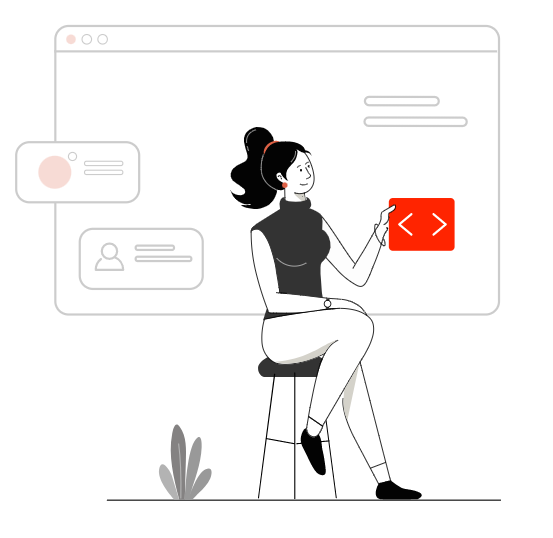 Visibility

An X-RAY for your Organisation.

You need to know, at any point in time, the status of everything under your watch. You need to know who's doing what. With Qntrl, you don't just know—you can see it for yourself.

Control

Your process, Your way.

Automation

Qntrl takes care of it.
We work with businesses of all sizes to solves a wide range of problems.  If you are wondering how we can help you use technology to help your business perform better, please get in touch with us.