Microsoft Excel Programming for real world challenges
Lumen is an experienced developer and software consultant in all versions of Microsoft Excel.
MS Excel as part of Microsoft 365 is the world's most powerful and widely used Spreadsheet software.  We have decades of experience using the platform, from its origins in the 1980s up to today's cloud version.  However, many companies may not have the in-house experience in how to use vital components of Excel like Visual Basic (VBA).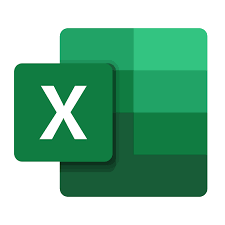 Lumen designs, develops and implements Excel automation and application development for SMBs and enterprise clients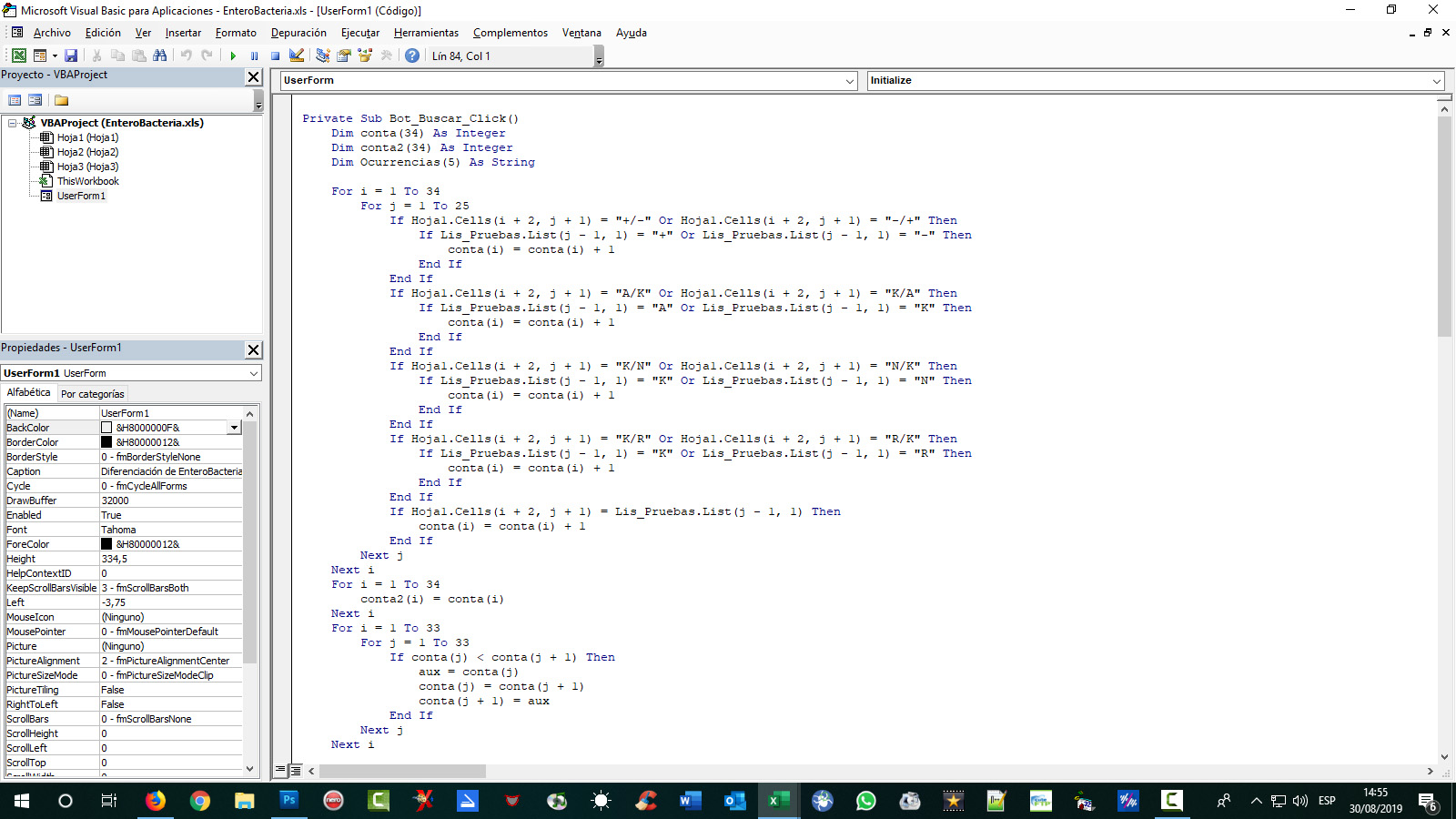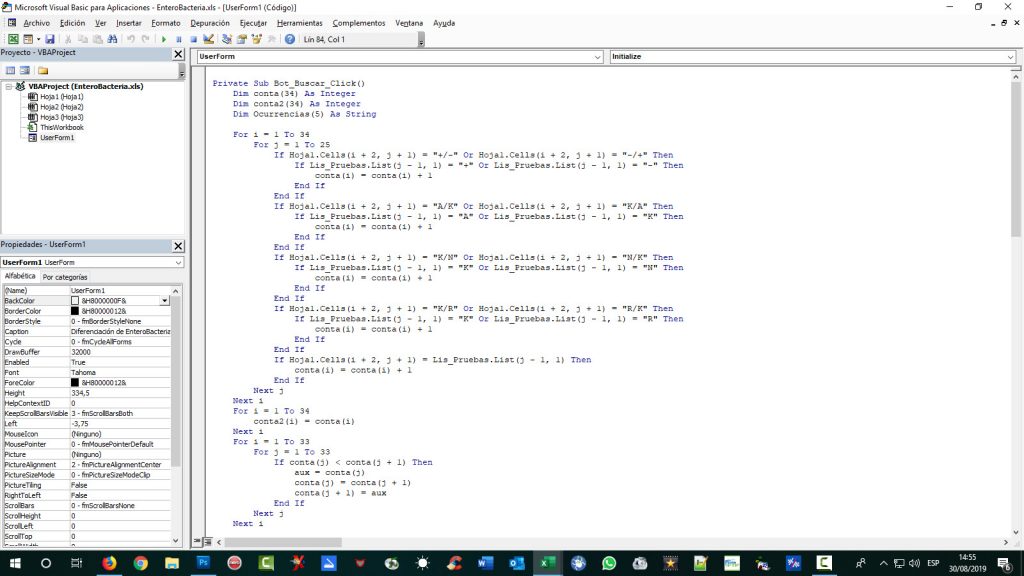 Excel Programming experts in New Zealand, Australia or globally, we have the team that can find some surprising answers to your problems
With a modest investment, you can have an immediate productivity gain
Finance, Health, Manufacturing, Retail or any industry you desire, we will customise solutions for our Australian and New Zealand clients.  
We can also work with you in presenting your excel data in Power BI to deliver stunning interactive reports.
Excel programming expertise
Lumen is powered by automation, formulas and functions. Clients have trusted our software development agency for over 25 years.
"Whether you need Excel Programming in New Zealand, Australia or globally, Lumen has the team you need for getting the most out of Excel. With hundreds of happy clients, we work quickly and efficiently to maximise your investment"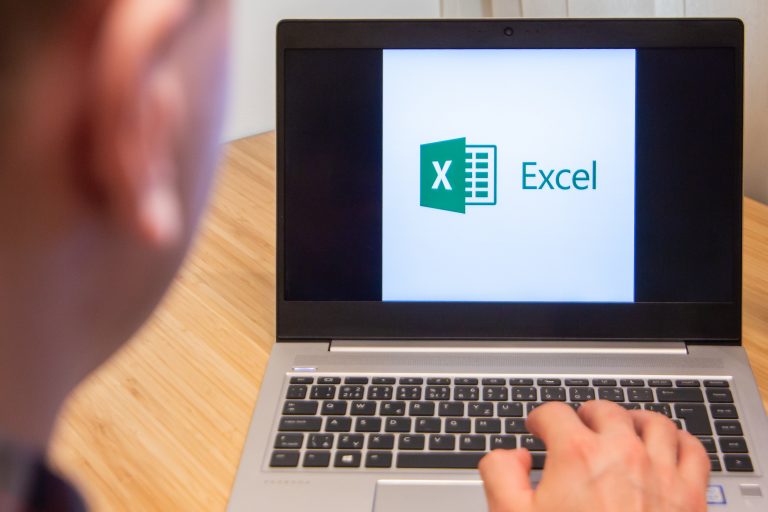 Contact Lumen to discuss advanced Excel Programming
We work with businesses of all sizes to solves a wide range of problems.  If you are wondering how we can help you use technology to help your business perform better, please get in touch with us.