The journey

from being responders to actively driving change
The business environment has changed dramatically over the last few of decades.  In many ways businesses have been given the ability to be much more competitive. Businesses now have more tools to use to differentiate their service from their competitors.  However many companies are yet to take advantage of this and still have a passive way of approaching their business operations.  Surprisingly, these problems could be stemming from a lack of business knowledge that results in problematic deployments of tools, poor collection/collation of data, and the inability to transfer data into useful knowledge.  In the long run this can be a big problem as it is increasing knowledge and understanding that underpins innovation.
This does not need to be the case 
CRM systems such as Zoho CRM can be important tools that help businesses move from a place of hoping for success to making business success happen . Using  data, tools like Zoho CRM help businesses connect with the reality of business performance.  Through the right analysis this data can then be used to make wise business decisions that take the initiative in seeking out new opportunities.
It is important to note that while  the Zoho CRM tool is helpful, it is not in itself the driving factor of such change. What is key is the application of the CRM tool.
 With intelligent implementations, businesses will no longer have to rely only on their gut feelings as a basis for their business decisions.  Systems like Zoho will enable the transformation of data to knowledge, and it is this knowledge that will be the true driver of smart business decisions that lead to innovation.
How to start the process
 The first thing businesses will have to do is to centrally store their collective knowledge of their account management, sales processes, and both their online and offline activities. 
This raw data then needs to be analyzed, interpreted, and delivered in a way that is relevant to the right audience.  This is all with the aim of having the right data get to the right decision makers in the right form. 
Once this data has been processed it can be applied and reinterpreted to assist in achieving a multitude of businesses objective or in the resolution of many issues that companies may face. Empowering people with the right information when they make plans and decisions is akin to giving people a map when they are trying to get from point A to point B. This process can benefit everything from growth, to operation efficiency,  and ROI.
An added benefit is that this can organically promote collaboration between different departments and stakeholders within the business – thus enhancing the collective intelligence of the organization.
Iterative use 
Once these changes are made, the process of data collection and interpretation using your Zoho CRM continues.
Data related to the causes and effects of business decisions continue to be collected, and over time this process allows for valuable learning to occur.  Without this process, business experience often leads only to hunches and emotional decision making.
This iterative process essentially means that future decisions can become smarter and smarter, as the wealth of knowledge that informs them grows.
To learn more about how an investment in CRM can help your business make smarter decisions contact us.

Customers often require a unique link between their CRM and website to gather customer insights and understand their buying behaviour Over the past 12 years,
Read More »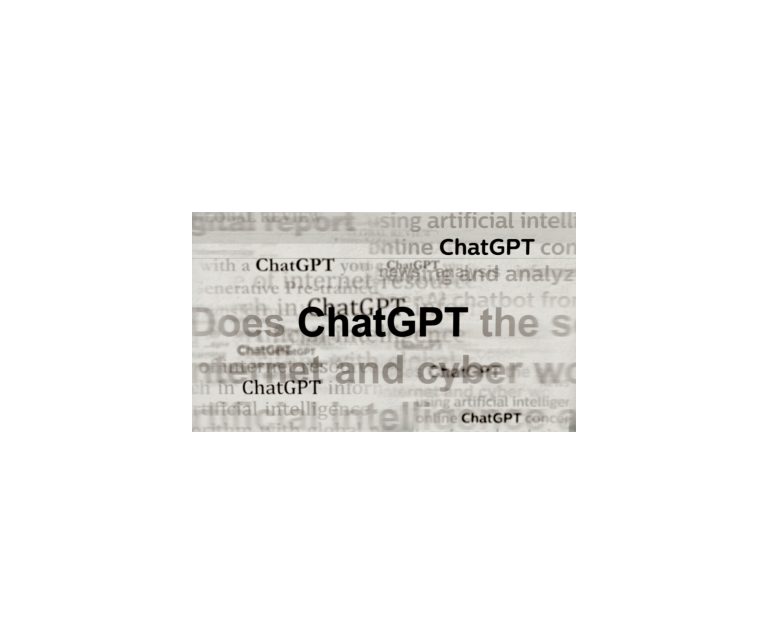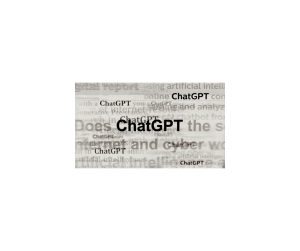 We are the first Zoho partner to integrate ChatGPT with Zoho Desk Our extensive experience with APIs and specialization in AI, database development, and analytics paid off. Over the
Read More »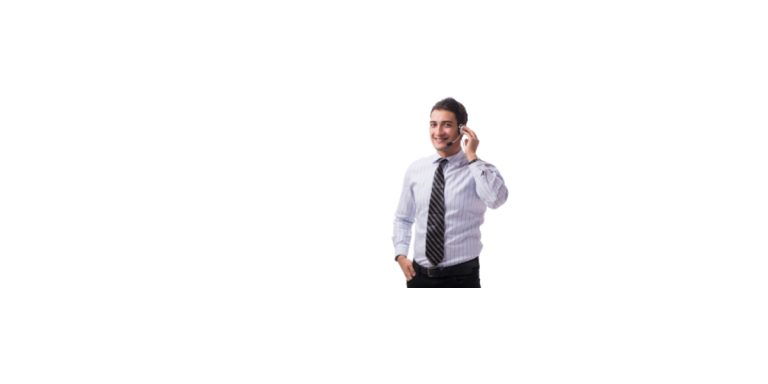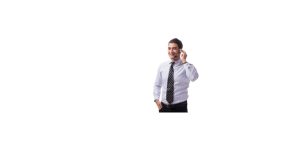 Are you aware you are making these 3 typical sales process mistakes? As someone who has worked with countless CRM systems, I've seen first-hand how organizations
Read More »
We work with businesses of all sizes to solves a wide range of problems.  If you are wondering how we can help you use technology to help your business perform better, please get in touch with us.