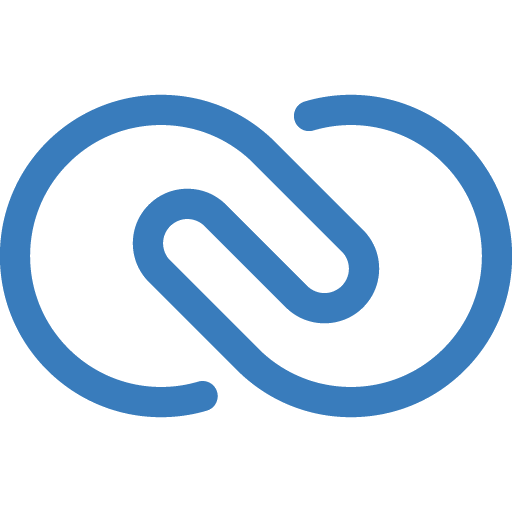 There are 3 main CRM modules you will use in your dealership
Email marketing,
Leads management
Onboarding cars management
What is the difference between Zoho CRM for Car Dealerships and other purpose built Car Dealership CRMs?
Zoho is a powerful all-purpose CRM which can be used by almost any industry in New Zealand.
It is cost effective with pricing that ranges from free to cost effective.
It is incredibly flexible and configurable, and can accommodate most requirements off the shelf
Zoho CRM is very easy to learn
It is versatile and can be configured to suit your specific requirement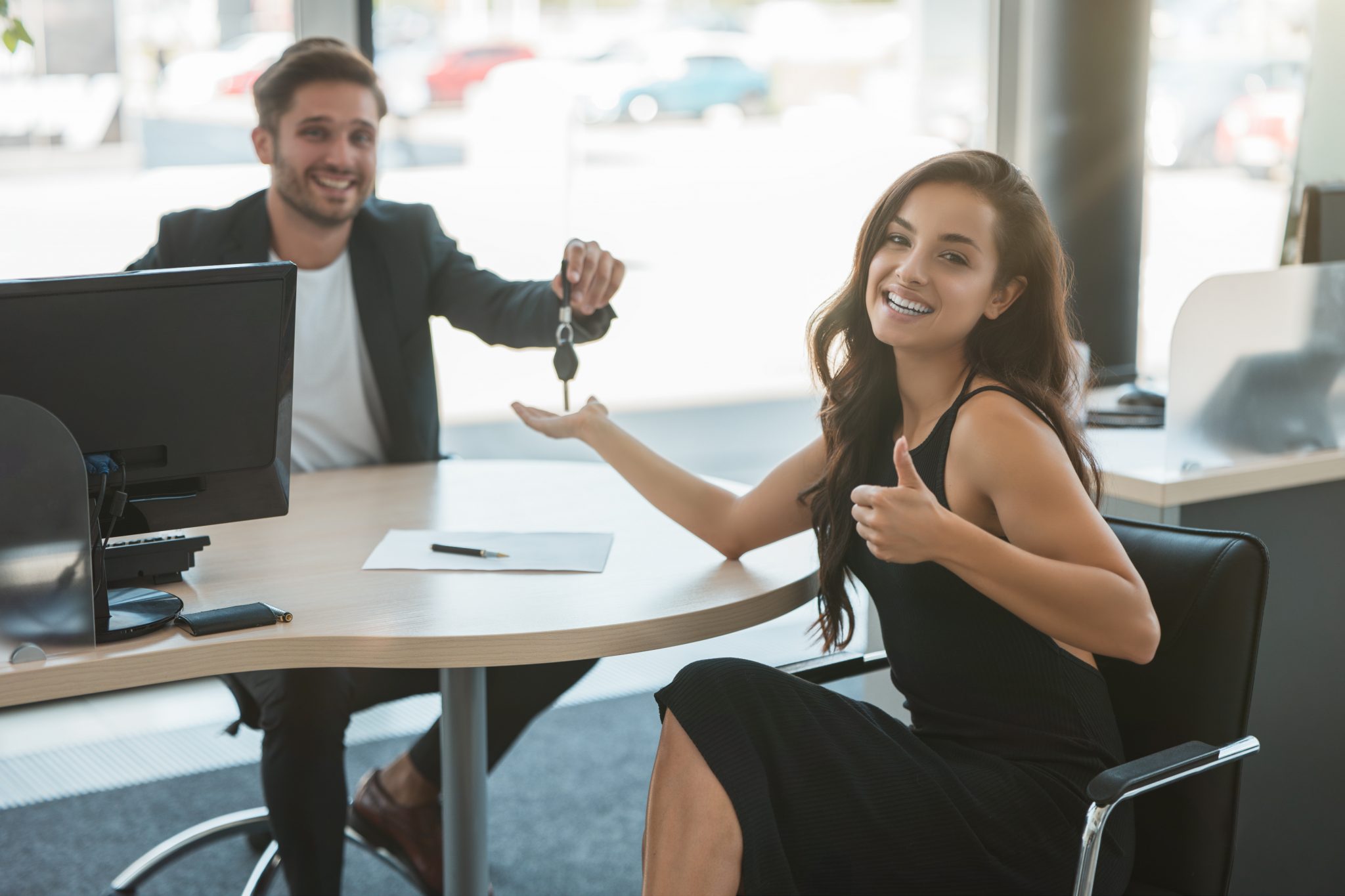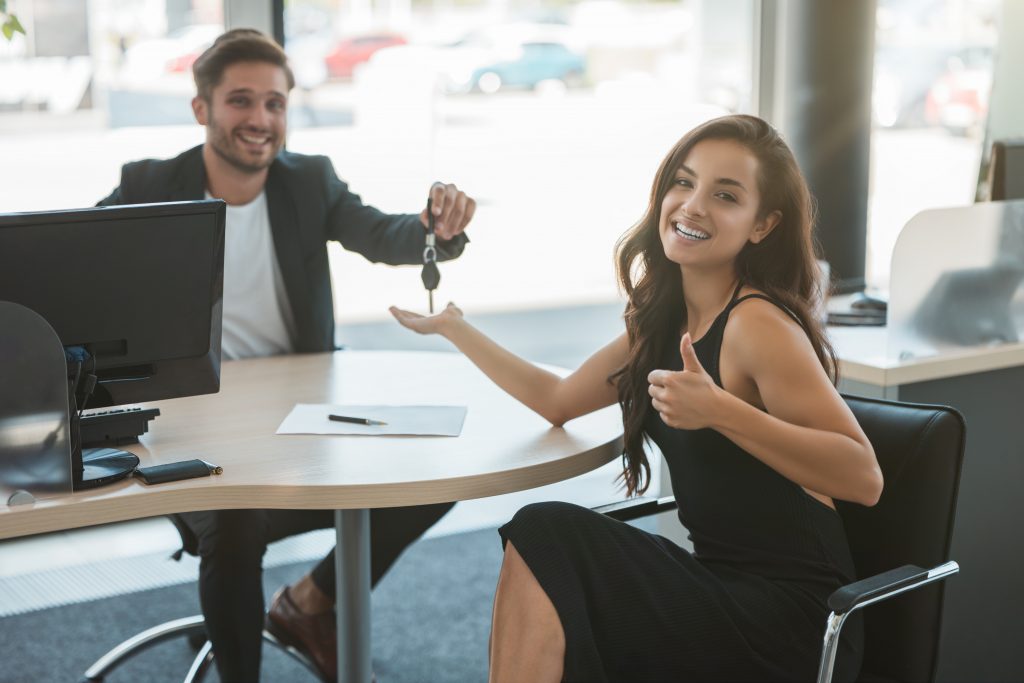 What can automation do for my business?
Onboarding cars for a busy Dealership involves many tasks and requires coordination. To bring the car to a showroom presentation level, Zoho's built in task automation and process management makes onboarding cars easy, efficient, and simple to manage by yourself.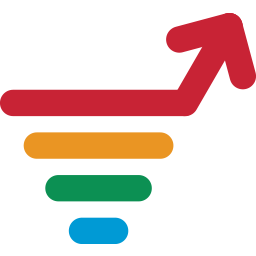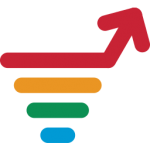 How to integrate a CRM with my marketing automation software?
Zoho CRM is directly integrated with Zoho Marketing Automation. This bypasses any integration requirement, making any marketing automation easy and efficient to drive results.
Why do you need Zoho CRM for your Car Dealership? You'll be up and running by no time and start saving immediately.
We work with businesses of all sizes to solves a wide range of problems.  If you are wondering how we can help you use technology to help your business perform better, please get in touch with us.