To ensure a successful project management software implementation with Zoho Projects, we reviewed some implementation failures. Over time we began to see an interesting pattern. Although there are many reasons for a failed project management software implementation, there were two reasons we thought it's important to share. 
The first indicator is: Too Much Effort
The main symptom was – it's too much work to use and takes too much time to run a project management app. And after more investigation, we found one of the reasons is: "Project management software utilisation is perceived as too much work".
First, the people who own the tasks are not the same as the people who operate the Zoho Projects software. That creates a disconnect between the actual work and the project management. The symptoms were that whiteboards and spreadsheets were the key management reporting tools, and the tasks had little relevance to the actual work.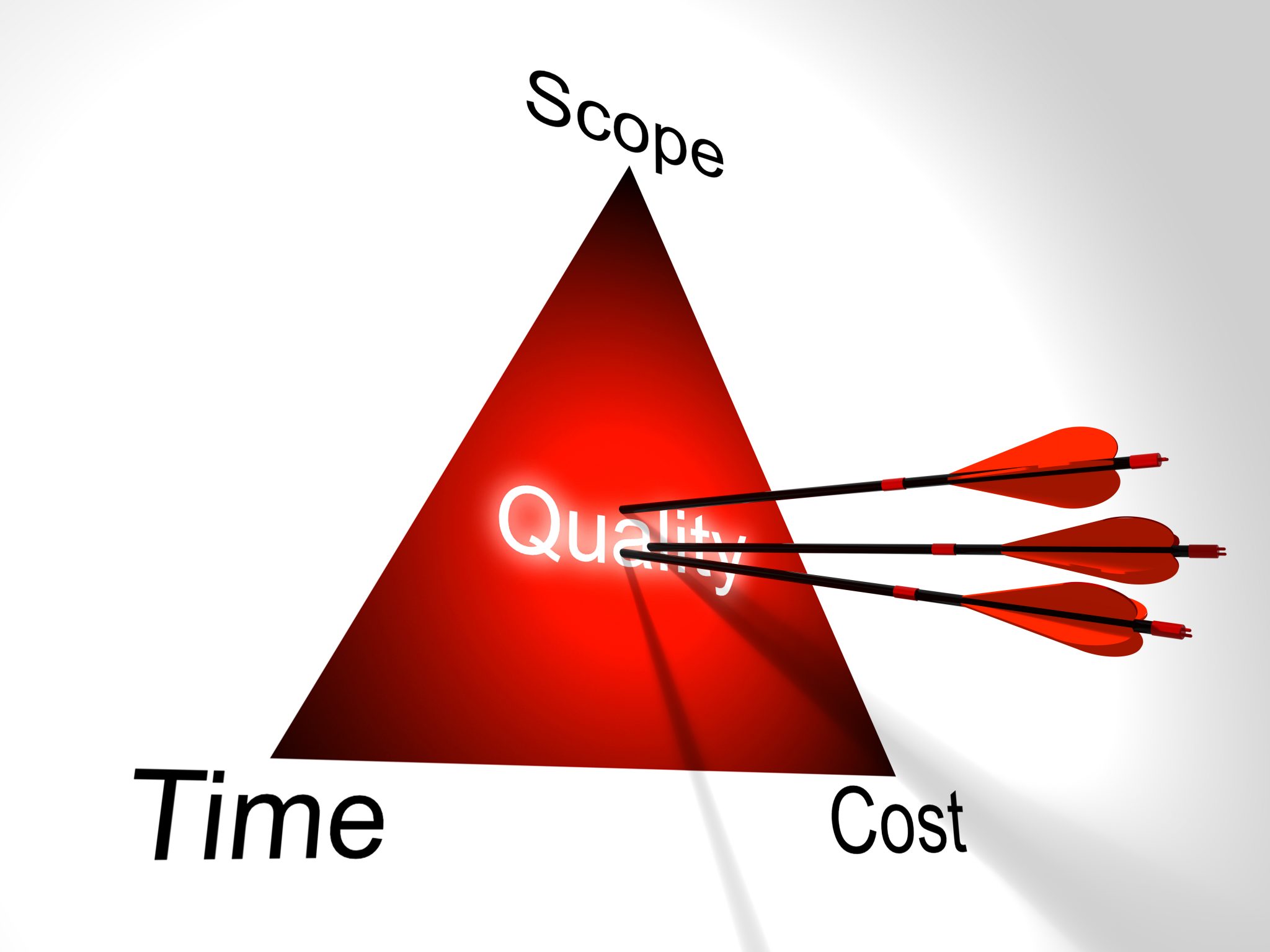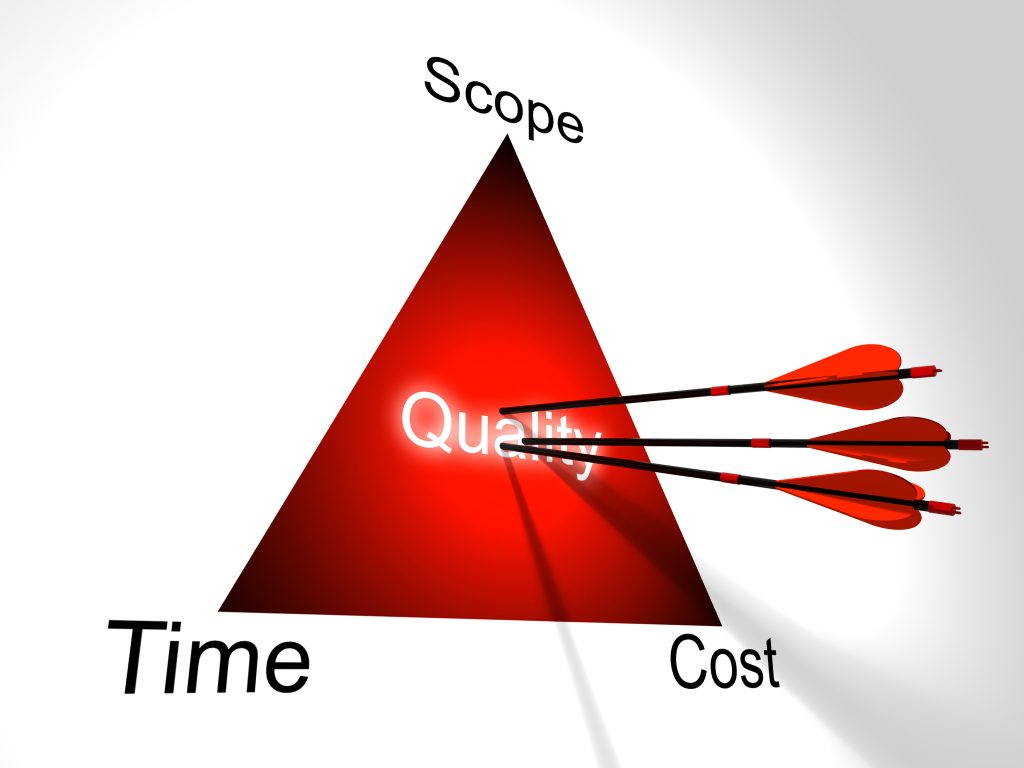 The second indicator is: Lack of Integration
When we asked why this happened, we found that the timesheet software used was different than the timesheet of the project management. This made the work of the project admin meaningless.
When we coached our clients on the use of the integrated timesheet management capability within Zoho Projects, these issues disappeared and the implementation moved from failure to success.
Achieve more goals and ensure the task and the timesheet are run with the people who are actually doing the work.  Start making use of Zoho Projects project management software today.  Lumen Business Solutions can help you with a professional implementation of Zoho Projects, and an introduction to effective project management methodology.
Zoho Projects implementation guide
We work with businesses of all sizes to solves a wide range of problems.  If you are wondering how we can help you use technology to help your business perform better, please get in touch with us.