How you can successfully migrate from a spreadsheet to Zoho Projects management
If you are considering a Zoho Projects implementation, it means you are already managing some projects. In many cases, you'll be transitioning from a spreadsheet, in some cases a timesheet, to Zoho Projects.
So, what are some of the adjustments we've discovered and will share with you?
It's not hard to see why spreadsheets are heavily used in the project management industry. They are low-cost, require basic training, and don't require formal project processes and procedures to be implemented.
Spreadsheets enable quick adoption and are a cheap tool for managing small projects, but the question is, do you manage your projects or report on your projects?
In most cases, we found our clients were using Excel spreadsheets or Google Sheets for project management to reflect key stages in the project. If this is you, it probably means you are not managing the project – you are simply reporting on the stages of the project to management.
On the other hand, when managing the project, the first premise is for you to plan your tasks to achieve the stages – and that will reflect what is in your spreadsheet.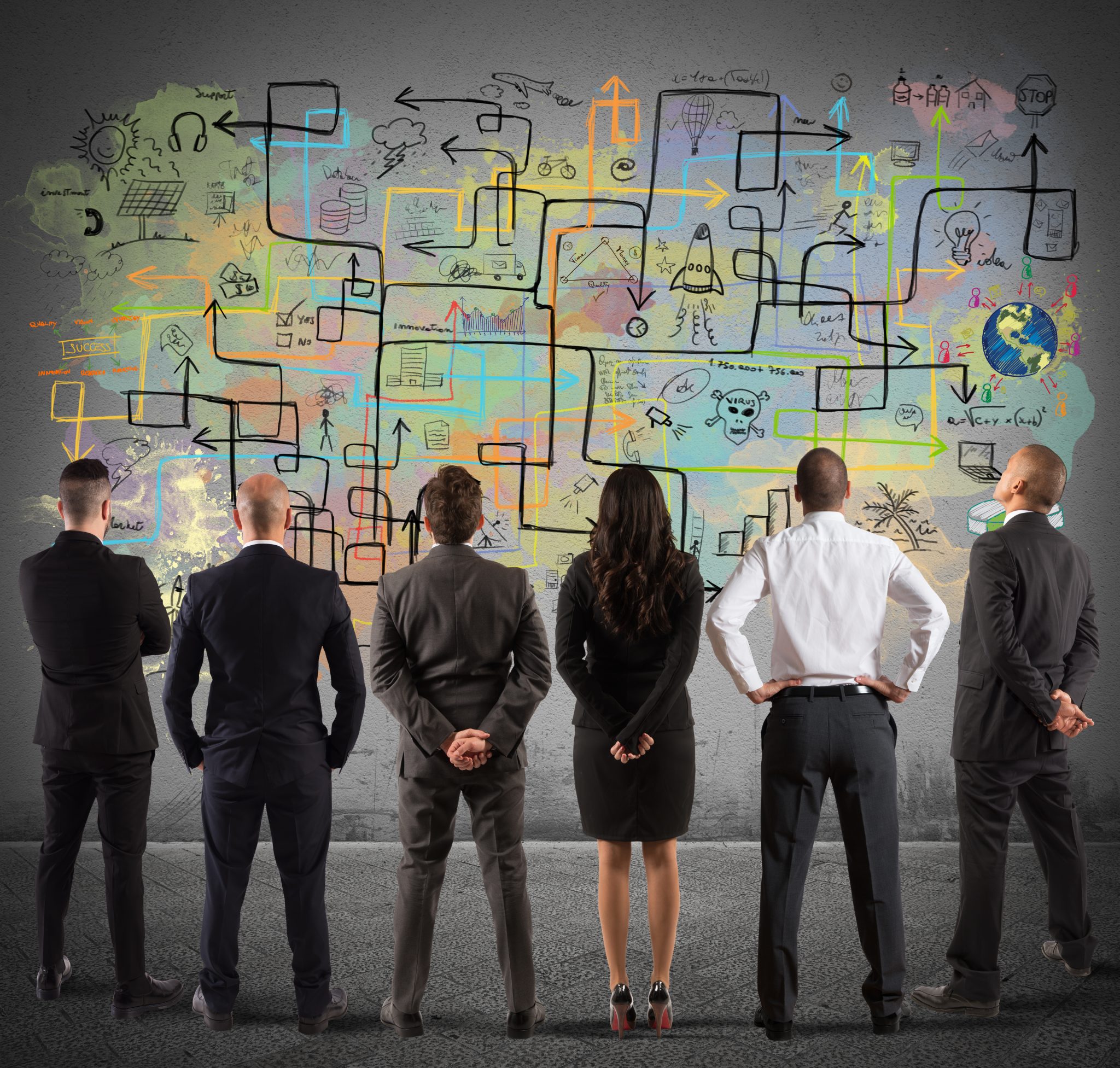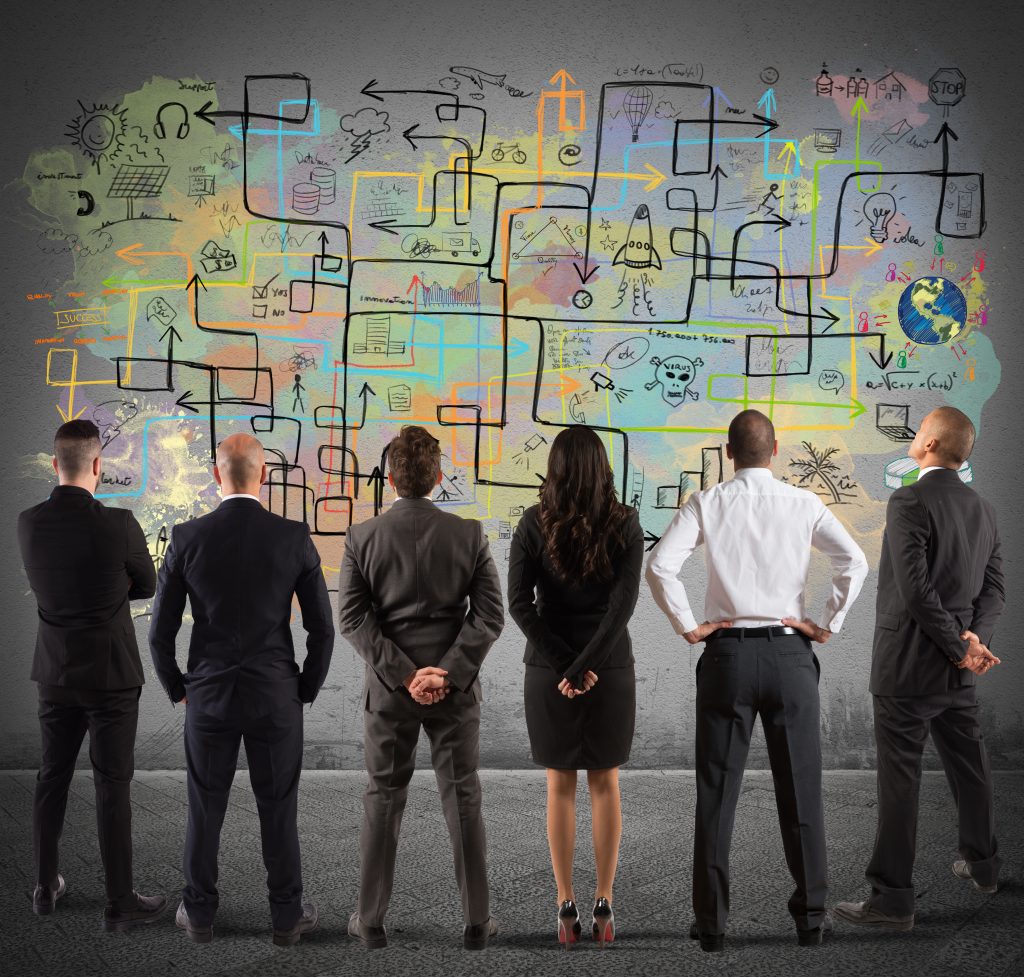 The second adjustment is resource planning and management – the time available by your staff to complete a task.
This key adjustment will allow you to measure KPI currently. To discover problems on your critical path, find out where you are not estimating tasks correctly, find out where you have weakness with staff knowledge or attitude.
And, of course, cost control in every aspect of your project, this will allow you to estimate in a future your project a lot more accurately.
Zoho Projects implementation guide
This article is part of a series comprising The Complete Guide to Zoho Project Management Software.
Read more here:
Two leading indicators you need to review in your approach to Zoho Projects implementation
We work with businesses of all sizes to solves a wide range of problems.  If you are wondering how we can help you use technology to help your business perform better, please get in touch with us.