Lumen partners with and implements the best software companies in the world
Software integration is our bread and butter.  Having helped over 770 businesses with their real-world problems, we understand that you need the right tools for the job.
Our unqiue offering as a software development company is designed to help the Top 200 companies in Australia and New Zealand.
The value proposition offers a huge productivity and cost saving for the enterprise.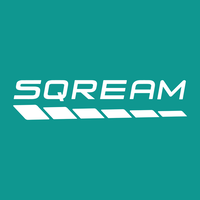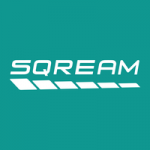 SQream DB delivers a major technology boost, analysing hundred of terabytes of data in real-time, by harnessing the power of thousands of parallel processing cores in a cost-effective GPU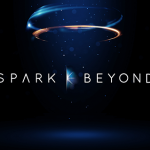 Next-generation AI problem-solving engine used by Fortune 500 in over 20 industries. Empowers organisations to solve their most complex challenges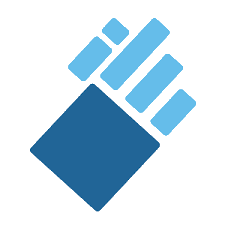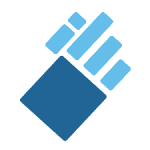 Aware IM creates web applications using low-code/no-code for fast software development at a reasonable price.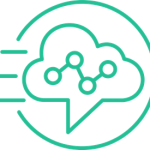 A omnichannel cloud contact centre solution with natural language technology thanks to Alexa. Offers AI and Machine Learning to improve customer service.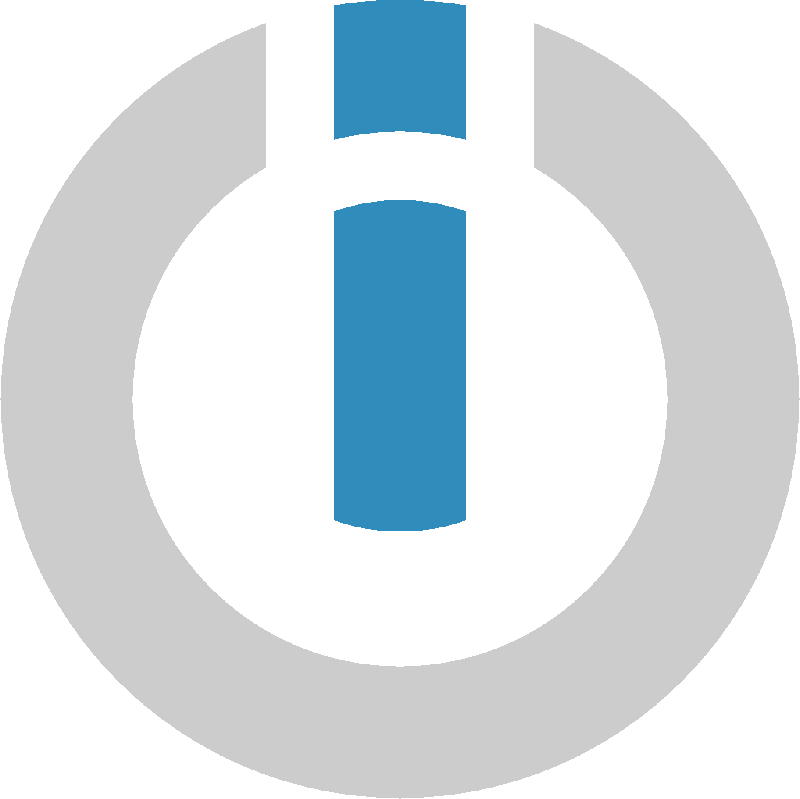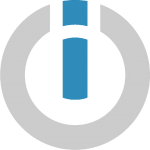 A data/api connector similar to Zapier which connects various cloud-based apps to one another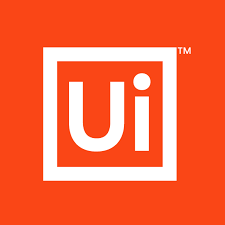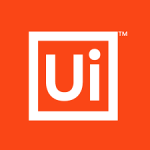 UiPath is a Robotic Process Automation tool used to automate repetitive tasks and aims to eliminate human intervention.
Monitor and chat with the visitors on your website,
respond to support tickets, organize contacts and create a help center to empower customers to help themselves.
All 100% Free 
Quick and Easy Online SMS Services Grow your business in the next 5 minutes with professional A2P messaging