Over the years we have seen that, when companies launch new products, some of those products end up unsuccessful.
The question becomes: "What makes a successful product or an unsuccessful product?". We start by defining what is a successful new product.
Most companies go with a objective definition of ROI by measuring sales volume, margin, and profit on the product over a period of time. Despite this, many companies continue to maintain loss-making products on the market and they don't know when to change, or when to pull a product out of the market.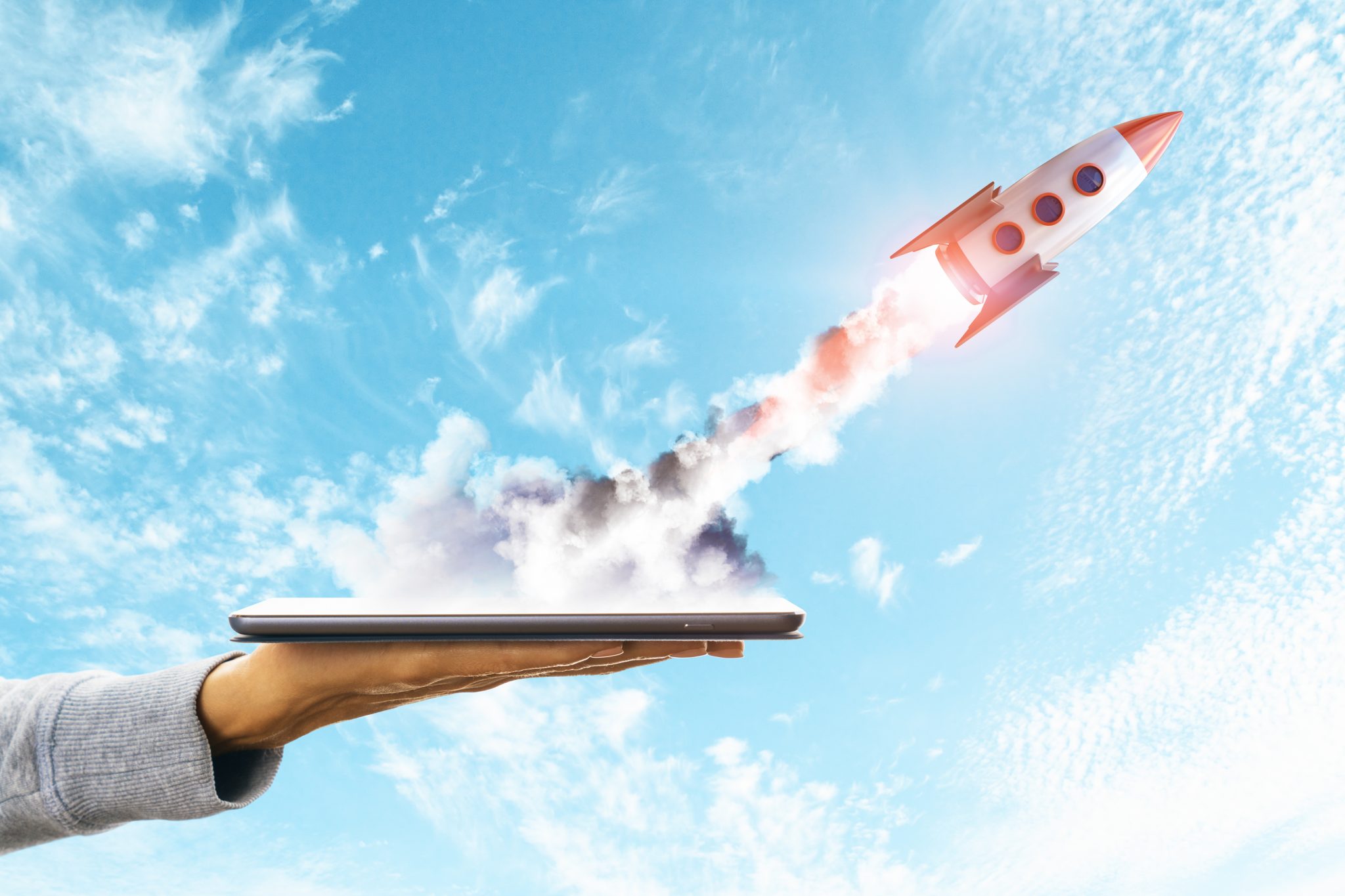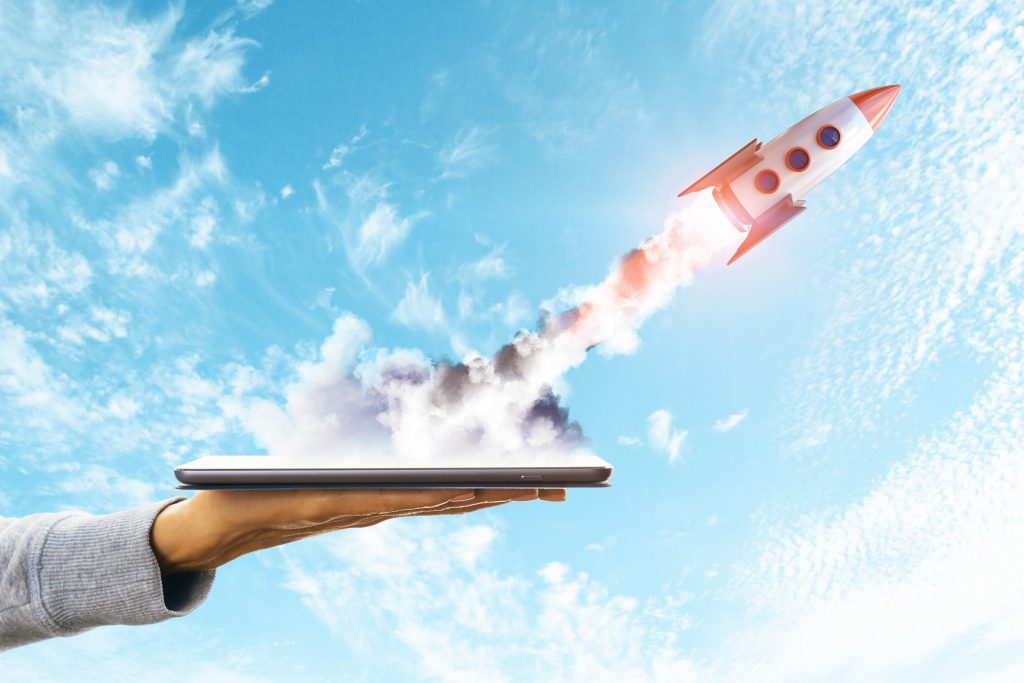 What can we do about this?
The first issue contributing to this is what we call "blind management". Where management falls in love with a product for emotional reasons and isn't able to see the faults or problems with the product. They are surrounded by agreeable people who don't want to challenge Management. And everyone continues with what they believe or hope should, or want to, work, rather than what does work or what the market actually wants.
The only way to correct this is data without bias, and correct feedback. This requires you to know what to look for, which is where data analytics and CRM comes into play, with Zoho One.
At Lumen we help our customers utilise Zoho CRM to collect the relevant and important data that management needs to address this; giving management everything they need to ensure they are no longer flying "blind". Knowledge and data can be collected in real time and feedback can be provided to management as it happens, allowing organisations to respond quickly and to make the best decisions for them.
If this applies to you and want to have the best data possible to enable the best decisions for your products, please talk to us about it.
We work with businesses of all sizes to solves a wide range of problems.  If you are wondering how we can help you use technology to help your business perform better, please get in touch with us.