How to set up Zoho CRM Deals
If there is one module in Zoho CRM that is critical for every B2B business, it is the Deal module.
Why is this module key for any good CRM? After years of working with so many businesses, we have found the following questions are essential for an effective B2B business:
How do you know your Deal is at risk?
Is the nature of the relationship fostering trust?
How well do you know the key personnel?
Do you understand the risk and threats to your deal?
Do you know when you have been used just for information or pricing?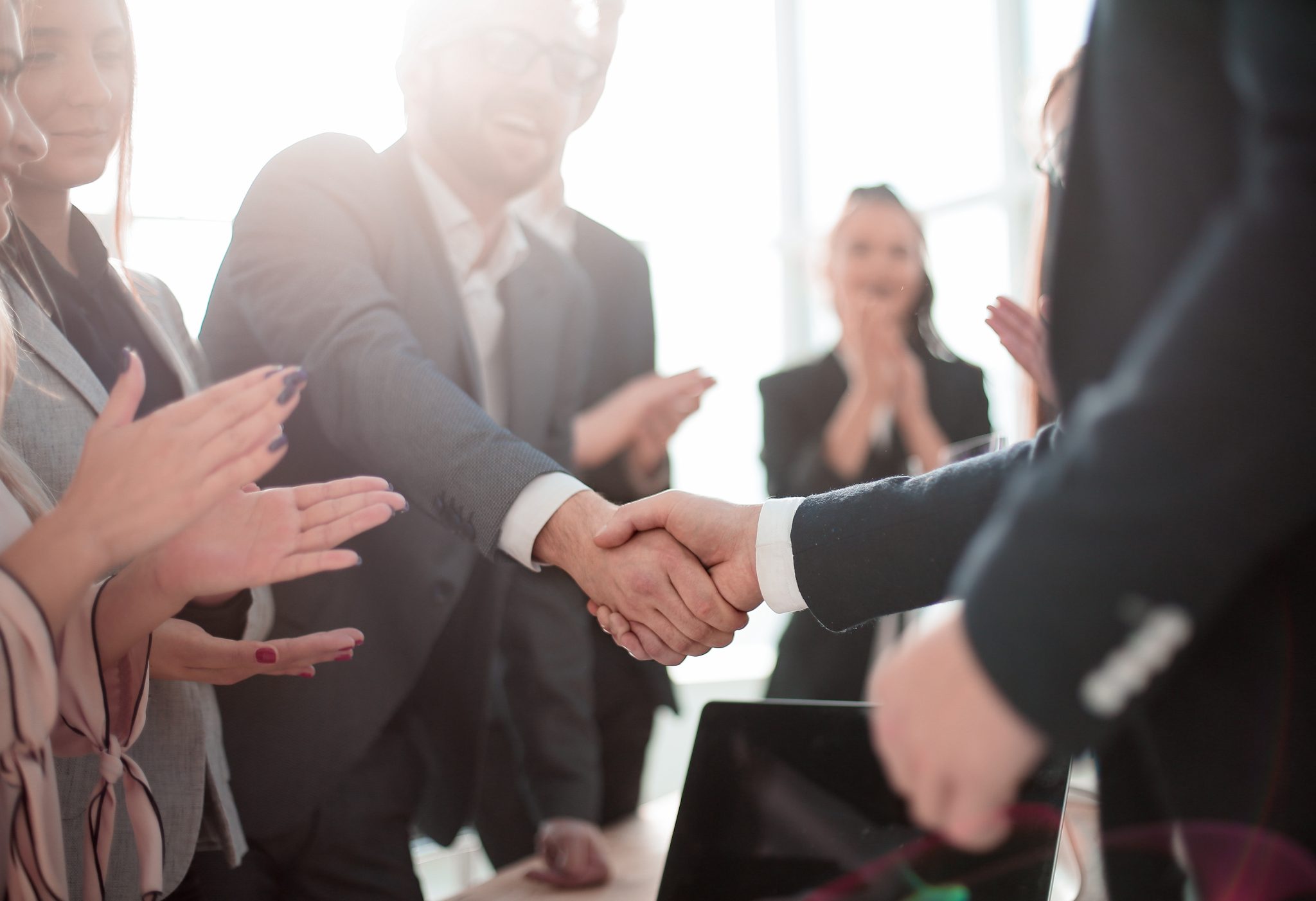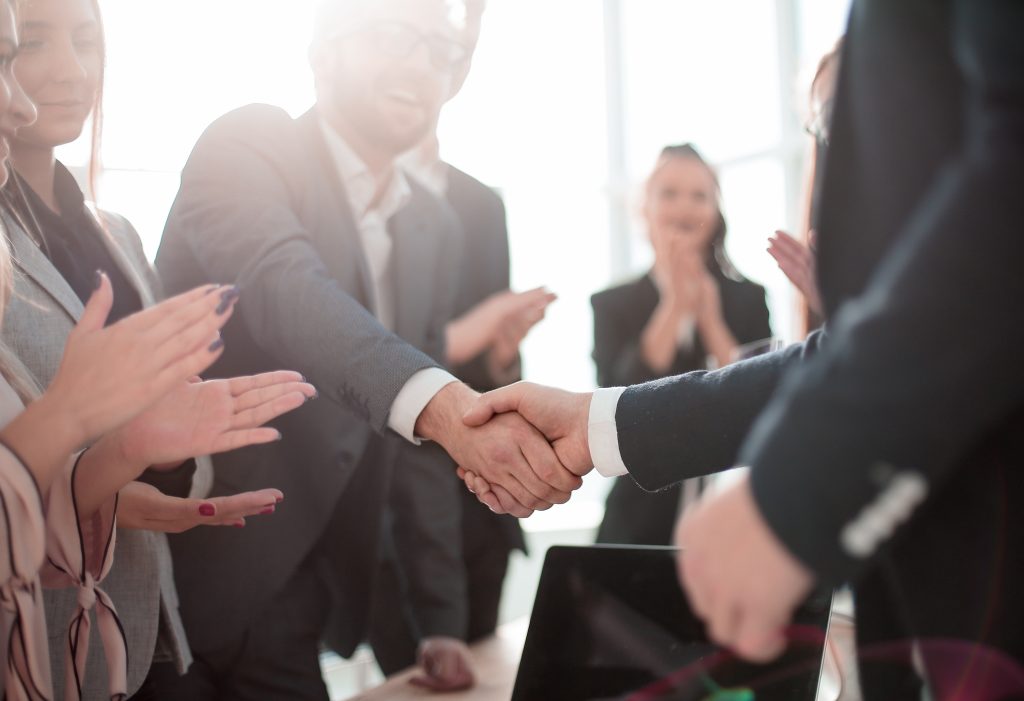 Effective businesses configure their CRM deals module to answer the above questions. If the information is not available, management will never know if the salesperson is doing his job well, or needs help.
An effectively configured Deals module in Zoho CRM will also help you answer these questions:
How many quotes
Who are the competitors?
Are you first to quotes or last (where are you in the list?)
More price or consultancy the engagement?
Decision day?
Failure to set up your Deals module effectively can result in:
Lost opportunities
Lost leads
Loss of time and money
Higher turnover of sales staff than necessary
Get in touch with Lumen Business Solutions today, to find out how to configure your Deals module to maximise your sales processes.
We work with businesses of all sizes to solves a wide range of problems.  If you are wondering how we can help you use technology to help your business perform better, please get in touch with us.