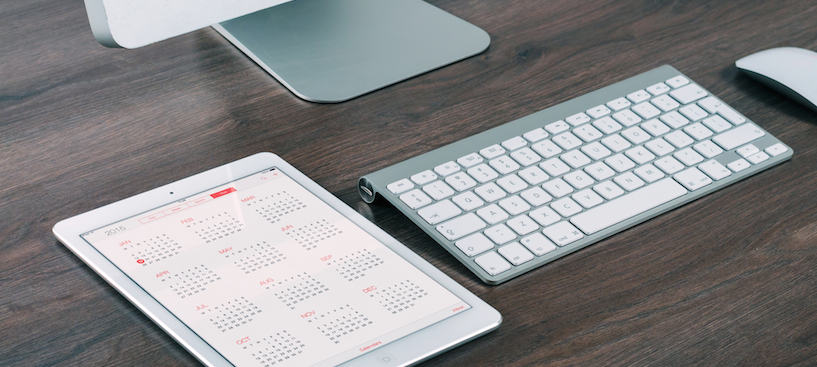 We only use the best
CRM software is a key part of our toolkit that we use to build solutions for a company.
We have the experience using a wide range of CRM software.   Once we have assessed your business we can recommend a program that will suit your needs.
Alternatively, if you have a specific software in mind we can build a solution around it.
Some of the software we use: (click through for more information).