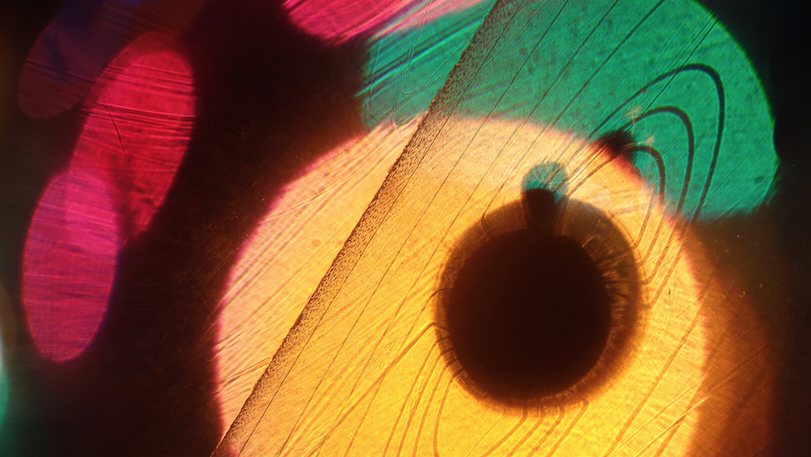 We are unique
What makes us unique is that we provide a multidisciplinary service and tailored coaching and training.
By combining the disciplines of CRM, Email Marketing, and Business Intelligence, a more effective solution can be created. The resulting synergy from this multidisciplinary approach allows for more impactful changes, which can help your business function like a well tuned machine. The result of this is new business opportunities and improved performance.
Our coaching and training services will help you take the performance of the software solution to the next level.
Because the teaching we provide is done with your data and software it is highly relevant to your business. When you combine strategy and software with your business objective you can yield powerful results. Our coaching and training will be the conduit that can bring these three elements together.
Our approach ensures that you will end up with a practical solution that can help your business grow long-term.
Due to our experience, we are also in a position to share with you our vast industry-specific knowledge. Our testimonials detail this.
We get results because we, first, concentrate on your business outcomes and then develop a bespoke solution to your business's unique needs.