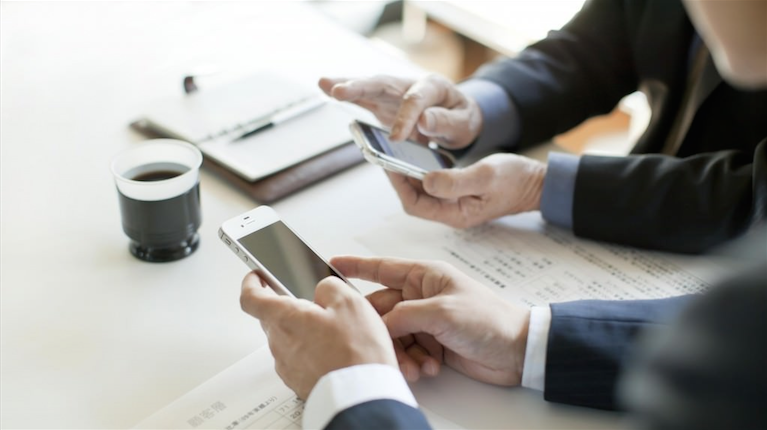 Solutions with our services
Over the years we have been able to identify common problems that our customers are trying to address.
We have outlined a few of the most common problems customers come to us to solve:
"Tasks that used to be easy to manage a few years ago have now ballooned and are causing massive headaches."
"Hiring new staff to complete the growing workload is too costly, we need to find other ways to increase productivity"
"I need to find ways to grow my customer base without hiring new staff."
"My cost of customer acquisition is too high compared with my sales and marketing budget and this means profitability takes a hit"
"How can I prioritize mine and my staff's time to make us as productive as possible?"
"How can I spend my hours more productively? Could I find a way to know what is best to do and when is best to do it?
To learn more about how CRM can help your business click here
"If my cost of sales reduced I may be able to sell a wider range of products/services. Is there something that can help me do this?"
"How can I make a new sales person productive faster?"
What are the best ways to sell to my existing customers? Where do I start?
Our business has an email subscription list. What can I do to use this to generate revenue?
Is there a way I can reduce my cost of sales to the point that new products and services become viable to sell?
Our business has an email subscription list. What can I do to use this to generate revenue?
"Our core business is doing well, but I want to increase our revenue per customer by upselling. How do I find out what my customers want?"
If you are interested in the possibilities of Email Marketing then click here.
'Business growth has slowed down. How can I find out why this has happened?"
"Has our market changed? Have our customers changed?"
"Are we being out performed by our competition?"
"I am losing business to my competitors. How can I fix this?"
Business Intelligence is a powerful tool, learn how it can help you by clicking here.
"What am I going to do once a company has set me up with these advanced tools? Will I be left in the lurch?"
"Even if I learn how to drive the software, how will I be able to use them to inform strategic decisions?"
"Where are the problems in my sales process? How can I fix them?
"How can I know when to walk away from a prospective client?"
"Is there a way to make good decisions as when to give margin away?"
"How do I protect from erosion of margin?"
To find out the way Lumen supports its customers with Coaching and Training click here.