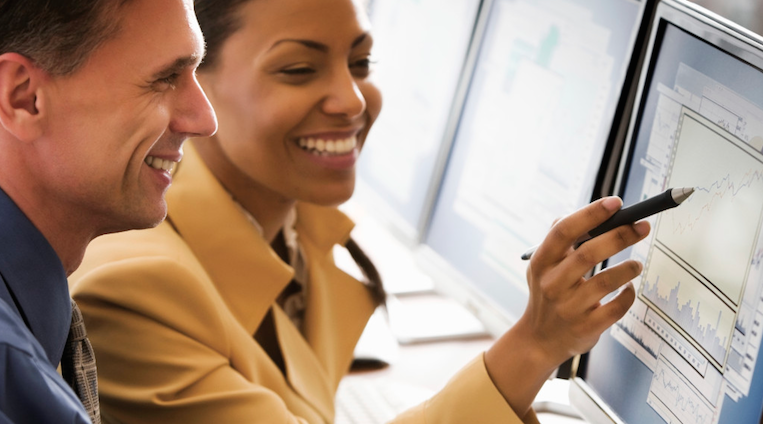 We can help you thrive
We are able to work for businesses of all shapes and sizes – from one-man owner-operated business to large public companies
Due to our pricing, we are a good match for small to medium size business who are looking to grow.
We are all able to scale our services of large businesses of for businesses experiencing of predicting periods of growth.
Some of the industries we have provided solutions to:
Business that are admin heavy
Business that involve job costing and job management
Businesses that use online forms and applications
Building suppliers
Family owned SMEs
Multi-level marketing companies
Real estate agents and developers
Telemarketers
Migration consultants
NGOs and non-profit organizations
Franchises
Hire and rental
Medical services
Distribution and Logistics
Landscaping
Transport services
Publishing
Installers
Financial industry
Insurance industry
To learn more about how we can help your business click here.