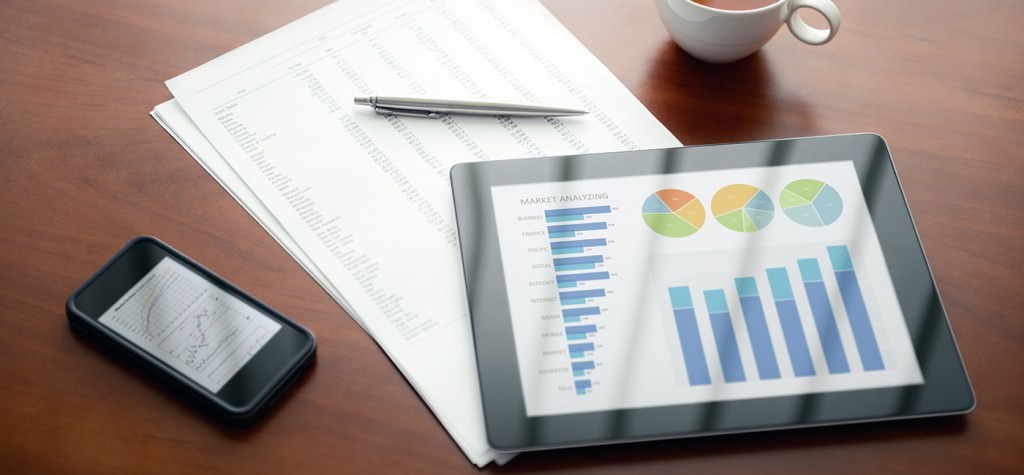 How we can help you
Customer relationship management (CRM) systems are systems that businesses can use to manage their relationships and interactions with current and future customers.
To learn how CRM can help your business click here.
A Email Marketing system is a software platform that is used to more effectively market on multiple digital channels online and to automate repetitive tasks.
Through Email Marketing a business can reduce cost of sales and acquisition, and in doing so make new product/service lines viable.
Find out how Email Marketing can increase the efficiency of your marketing efforts here.
Business intelligence is the set of techniques and tools used to transform raw data into meaningful information used to inform business decisions.
For more information about this service area click here.
Coaching requires a question-based approach often in a one-on-one environment. It is especially useful in guiding owners, directors, executives, and managers in effectively making decisions.
Training is generally directive and specific, usually orientated in how to use the tools we provide.
By adding training and coaching to your solution you are likely to produce better outcomes for your business.
To understand how both can empower your team click here.